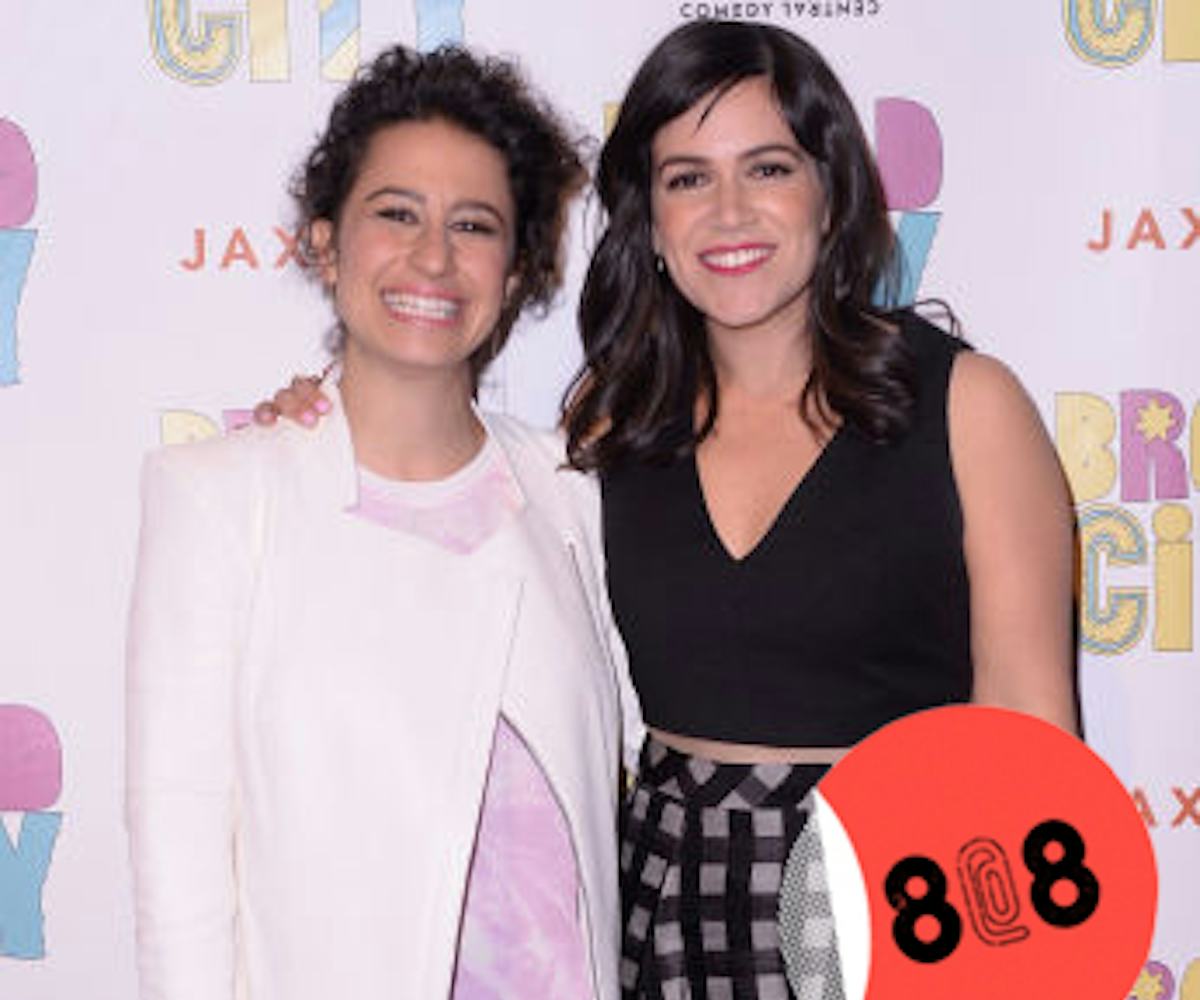 Photo by Stephen Lovekin/ Getty Images
8@8: Your Morning Scoop
guess who's on 'broad city' this week…
Today is...
National Everything You Think Is Wrong Day!
News of the Day:
+ Presidential candidate Hillary Clinton is set to make a cameo on this week's episode of Broad City. Apparently, Amy Poehler was the one who made it happen. We can't wait to watch.
+ Amandla Stenberg has been added to the campaign for Stella McCartney's POP fragrance. Is she cute or what?
+ Amy Schumer is going on tour this season! The comedian made an official announcement on Twitter.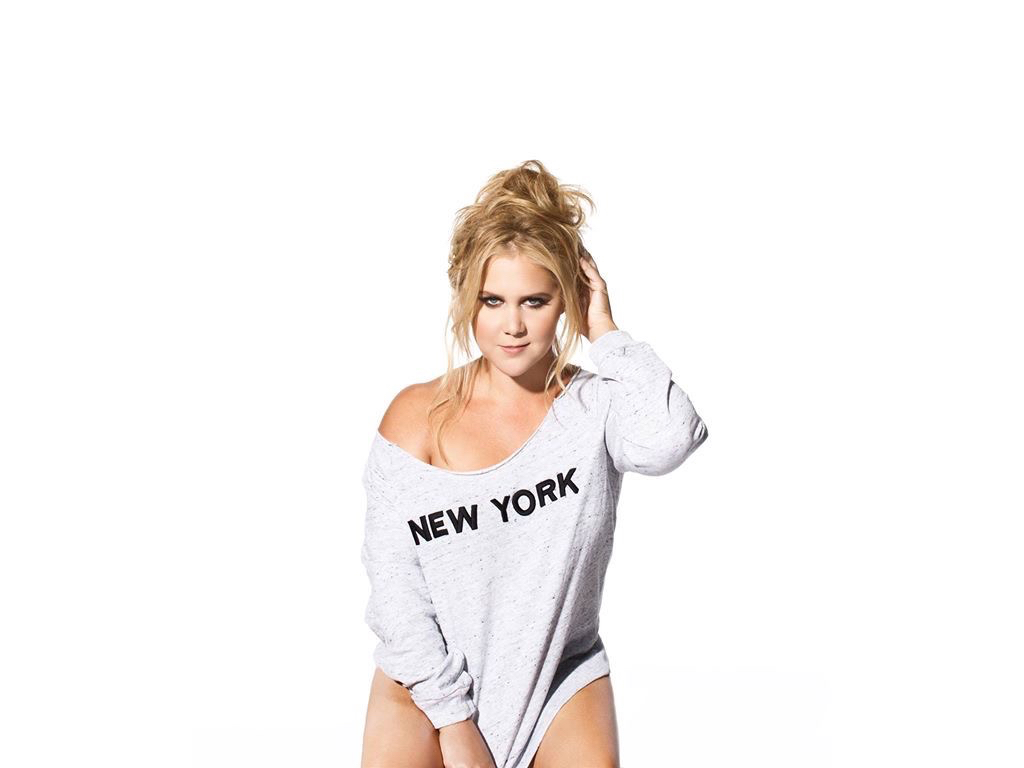 + Atlanta-based rapper Tommy Genesis dropped a new single off of her second full-length album World Vision 2 called "Art."
+ John Boyega became a superhero IRL when he accompanied five-year-old Daniel Bell, a patient with a brain tumour, to play with all of the other children at Royal London Hospital. He's the hero we don't deserve but truly need.
Deal of the Day:
Madewell's Denim Bar is open for business with custom monogramming. Most denim styles can be monogrammed including jeans, shirts, jackets, and dresses—visit the store or website for more details.
Advice of the Day:
"You have to start somewhere. Starting from the bottom and then working your up was grounding..." —Vashtie
GIF of the Day: