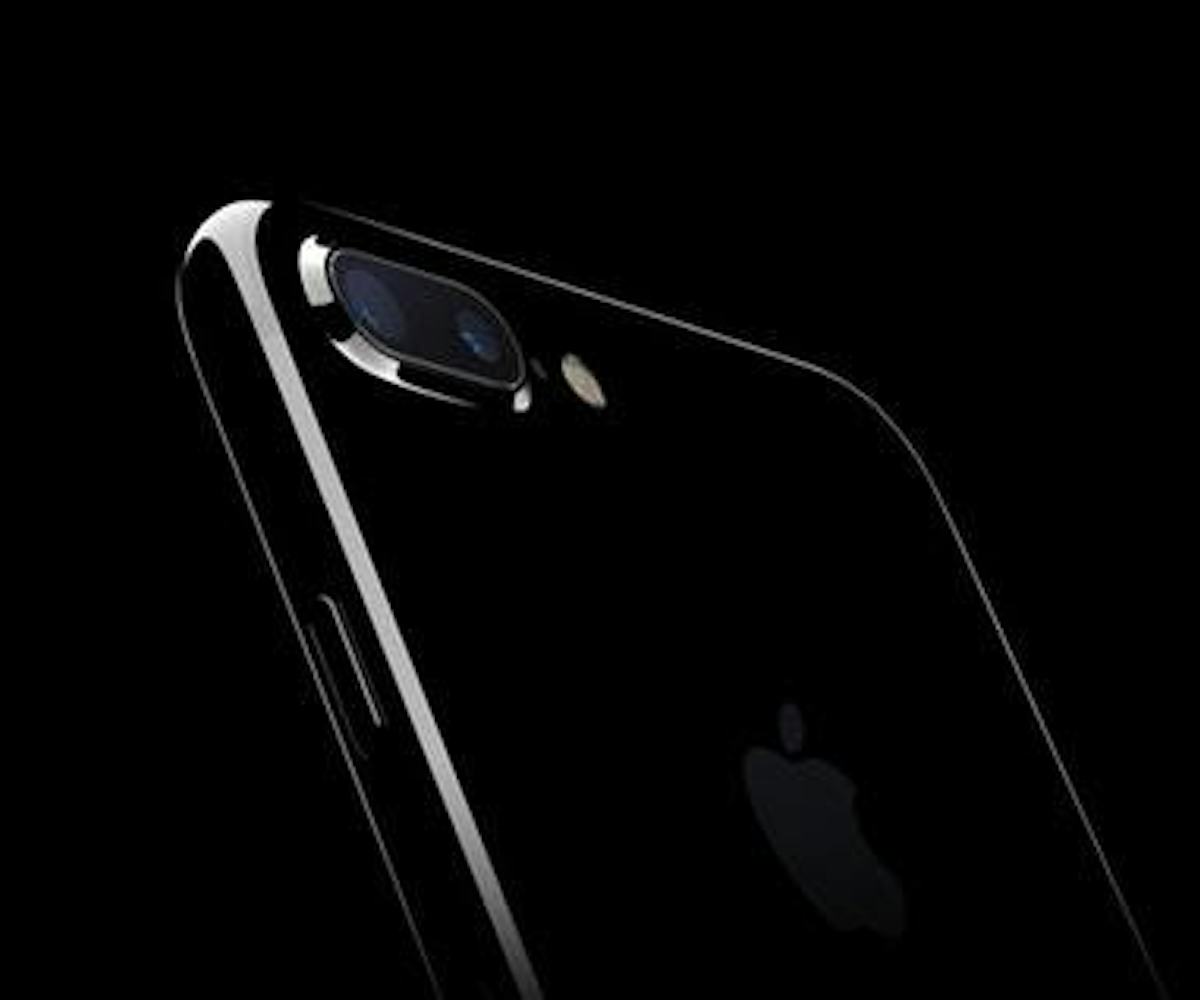 photo courtesy of Apple
8@8: Your Morning Scoop
You can fix Apple's annoying iOS 11 bug by…
Today is...
International Tongue Twister Day!
News of the Day:
+ Has your iPhone been spazzing out when it comes to the letter "I"? It turns out, there's a bug in Apple's new iOS update. The good news? It can be easily fixed by heading into your settings to text replacement and changing the shortcut to the letter. It's a temporary fix until Apple gets it officially taken care of, but until then, you can check BuzzFeed's instructions, below, on how to stop those annoying typos once and for all.
+ Cafes in India and the U.K. have started serving coffee adorned with edible glitter, giving way to the glittery cappuccino. While the prospect of showing up to work with a cup of shimmery caffeine goes beyond the ordinary definition of extra, the fact that this glitter is edible gives us peace, and makes us low-key curious to try it. As is expected, the internet is completely polarized when it comes to putting glitter inside our mouths.
+ Exciting news for all you skater culture junkies out there: Vans and The North Face have collaborated to bring you a one-of-a-kind (and winter-ready) collection of apparel, accessories, and footwear just in time for the holidays! Expect to see all of your favorite Vans shoe styles, like the Old Skool and Sk8-Hi, in addition to some rad takes on the iconic North Face pieces like the Base Camp Duffle and Torrey Jacket. You can shop them now, here.
+ If you've ever embarked on a trip to McDonald's in search of a McFlurry, chances are your efforts were in vain and the machine was broken. Prevent the soul-crushing letdown with a new app called Ice Check. It lists all the McDonald's locations near you and shows whether the McFlurry machine there is working or not. If gray, then the machine is broken; if pink, it's (gasp!) working. There is, however, a small catch—the app depends on visitors to update the status of the machines so that other app users can stay in the loop. Either way, grab it at the App Store now.
+ With the weather getting colder, it's more important than ever to take care of our skin! Tatcha knows this, which is why they're offering 20 percent off a huge range of goodies. Snag the best from its Holiday collection, like the Kyoto Red Tinted Lip Oil and Camellia Kisses Lip Balm Trio. Enter the code "FF2017" at checkout and shop until you drop!
Deal of the Day:
If you've been hitting the gym recently and are tired of your usual icky, chalky, and definitely not organic protein drink supplement, then today is your lucky day. Digital-first beverage company Après just launched its first-ever plant-based protein drink perfect for whole-body nourishment. It's created for women and is super yummy, made with virgin coconut oil and coconut water to deliver clean nutrition without sacrificing great taste.
Advice of the Day:
"Pick the day. Enjoy it—to the hilt. The day as it comes. People as they come... The past, I think, has helped me appreciate the present—and I don't want to spoil any of it by fretting about the future." —Audrey Hepburn
GIF of the Day: