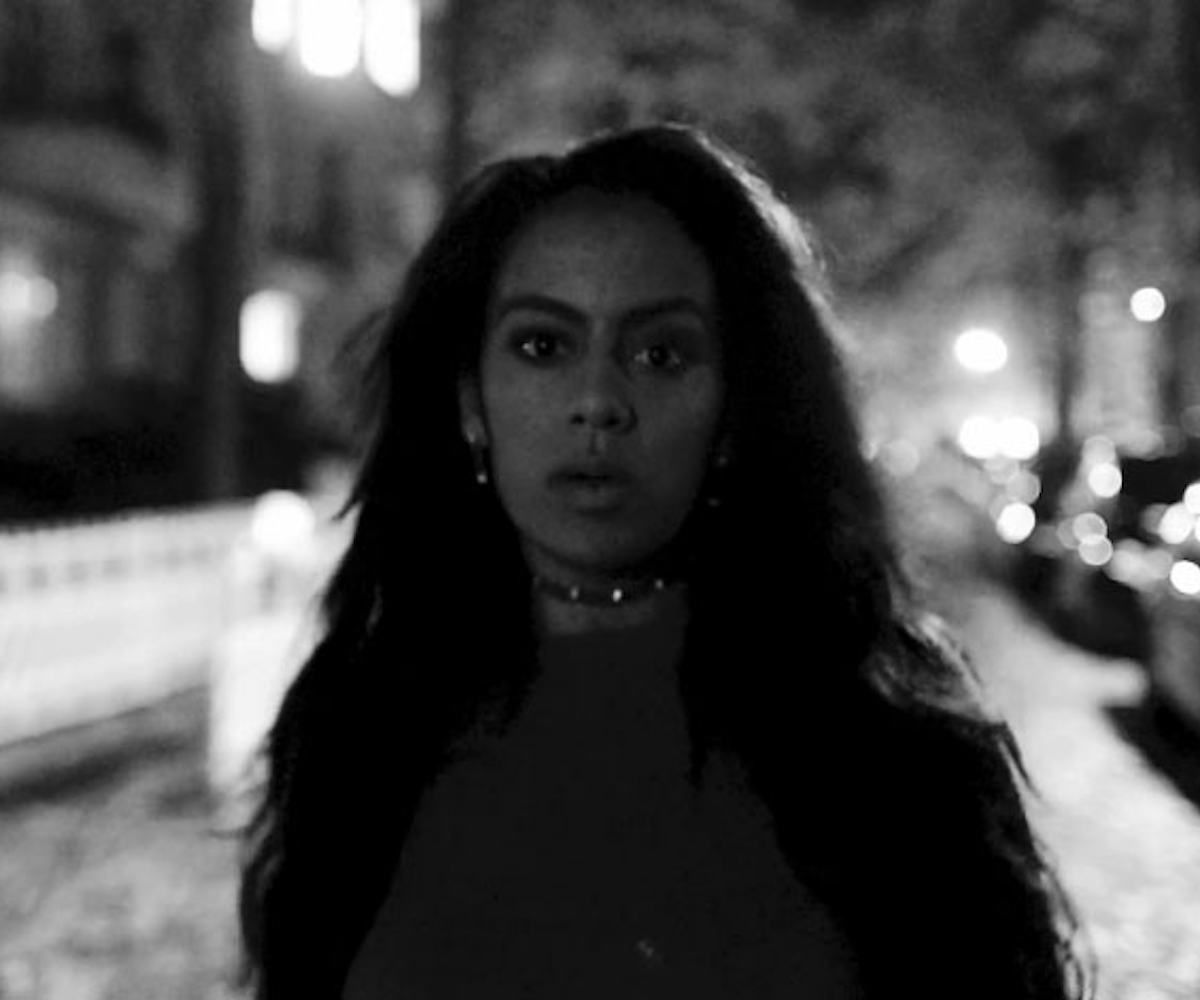 Photo courtesy of VEVO
Bibi Bourelly's "Ego" Makes Its Video Debut
Bibi Bourelly is only 21 years old, but she has a beautiful voice that has us so excited about her debut album that's expected for release next year. Her home base expands from Berlin to Los Angeles to Washington, D.C., which is a lot of ground to cover. Today, she premiered her first music video for "Ego," a song that she wrote when she was 19 years old. Shot in black and white, Bourelly is the main focus of the frame as she shows us what she's really talking about out on the streets of Berlin.
"My goal every time I write a song is to sound honest," she told The FADER. "I didn't want the video to be perfect. I wanted it to look like the truth."
To sum it all up, Bourelly won't be a part of the bullshit that surrounds her because she's not fake. She's true to herself, and that's an empowering statement to make as an introduction. The music video was produced by Bourelly and directed by her filmmaker stepmother, Branwen Okpako. We'll definitely be keeping our eyes (and ears) on Bourelly in 2016. Watch the clip roll out, below.