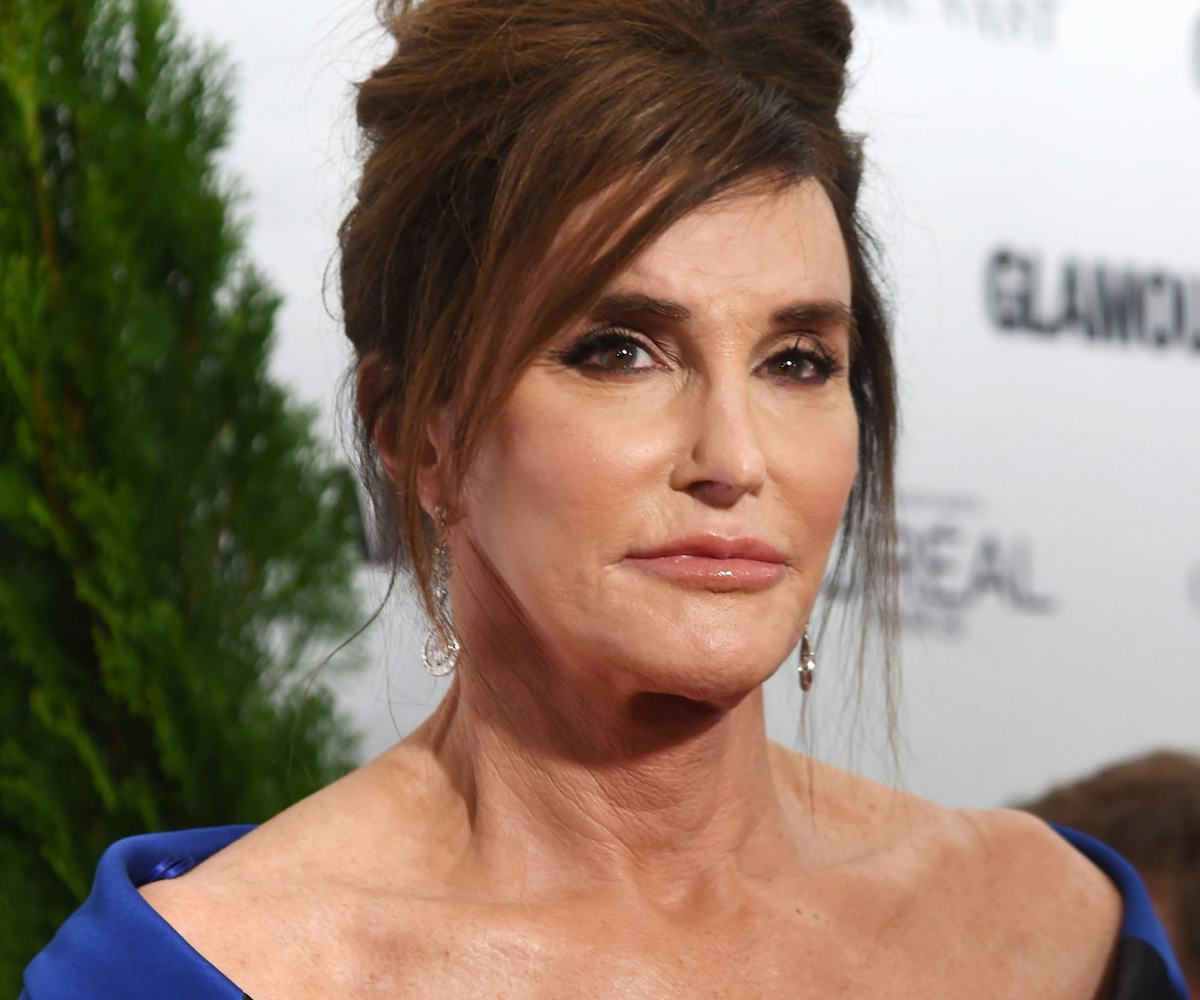 Photo by Jamie McCarthy / Getty images
Caitlyn Jenner Is Barbara Walters' Most Fascinating Person Of 2015
In what might just be the least surprising news of the year, Caitlyn Jenner has been named Baraba Walters' Most Fascinating Person of 2015. "If you found yourself unable to take your eyes of Caitlyn Jenner this year, you weren't alone," Walters said about the former Olympian. "Through her own transition, Caitlyn Jenner transformed society this year." 
Jenner's bravery, and her work in the transgender community were among her many highlighted accomplishments. "She became a champion for people who had long been pushed to the margins of society," Walters said. 
Other notables who appeared on Thursday night's special included Amy Schumer, Bradley Cooper, Tracy Morgan, Misty Copeland, Bernie Sanders, Donna Karan, Ronda Rousey, Jeff Bezos and of course, Donald Trump.
Watch Walters on Jenner below.