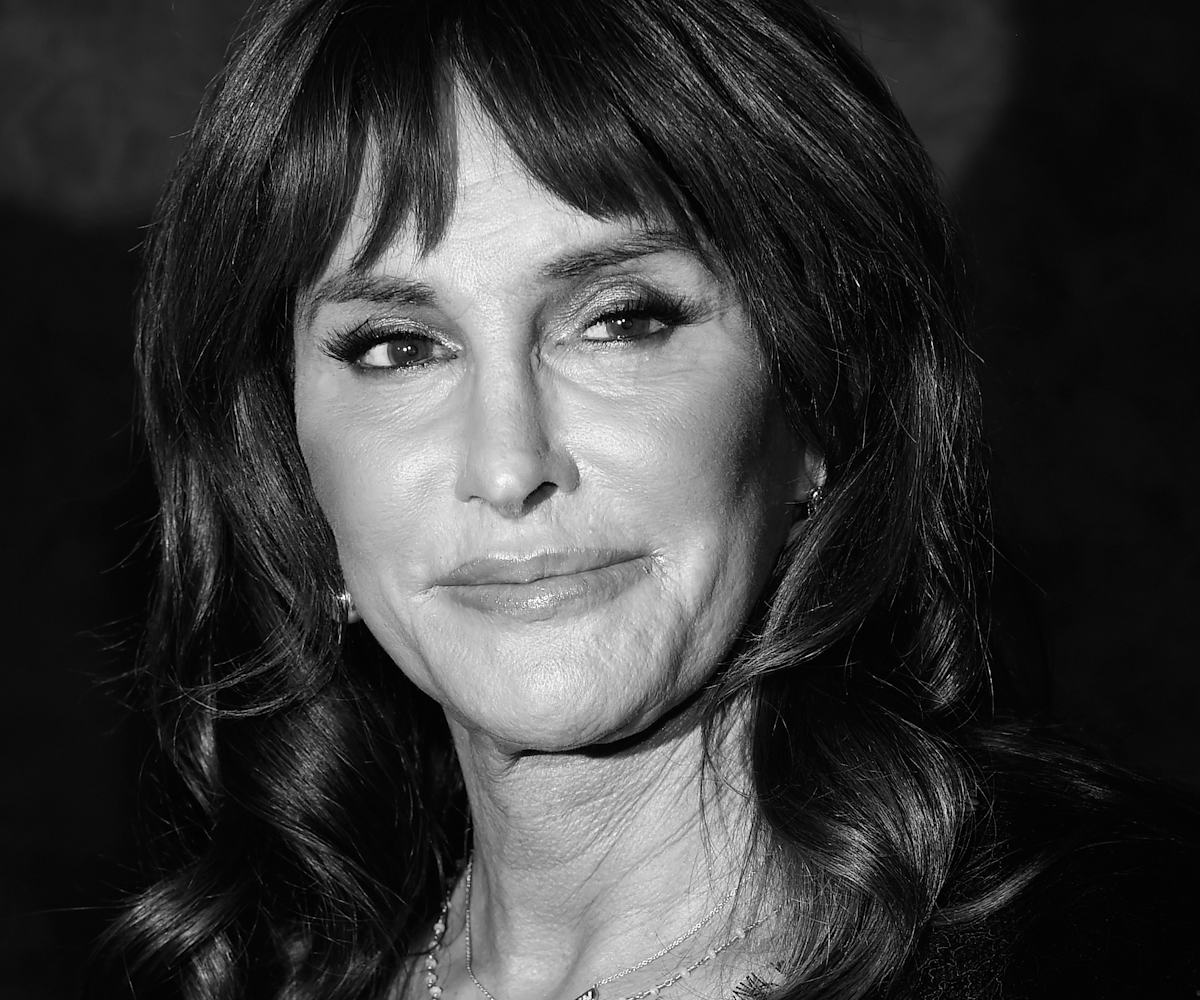 Photo by Frazer Harrison/Getty Images
Caitlyn Jenner Will Be Tucker Carlson's First Guest On Fox's Bill O'Reilly Replacement Show
This comes right after Jenner made some controversial statements about the Republican party
Fox News, the notoriously right-leaning network, has had some significant shake-ups in the past few weeks. After pressure was put on the station to remove Bill O'Reilly from their programming due to his long history of being accused of sexual harassment, the company finally bit the bullet on their money-making figurehead and let him go. It was announced shortly thereafter that controversial pundit Tucker Carlson would be replacing O'Reilly. Now, in the wake of this situation and following outspoken statements made against the Republican party, former athlete turned reality TV icon Caitlyn Jenner has been announced as the first guest on Carlson's new program.
Variety reports that Jenner will appear on Carlson's program during the coveted 8pm time slot that O'Reilly used to hold. She is set to discuss "President Donald Trump's administration, the current political climate and divide in America, as well as her thoughts on how to bring Americans together."
Jenner's statements on Trump have been inconsistent, contradictory, and confusing. Jenner has previously said that Trump would be great for women and the LGBTQ community, despite Trump's numerous campaign promises to work against those very populations. More recently, Caitlyn has been speaking out against Trump's stance on transgender issues. In an upcoming interview with Diane Sawyer, which marks the second anniversary of Caitlyn's coming out as transgender, Jenner specifically addressed this very point. "Yes, I did vote for Trump, but here's the deal-breaker with the Republican party," Jenner said. "And the deal breaker is, you mess with my community, you do the wrong thing with our community, you don't give us equality and a fair shot, I'm coming after you... I'm trying to get, especially the Republican party, to make a change."
O'Reilly had been notably critical of Caitlyn's transition (and transgender identity writ large): "Pardon me for this, but from the waist down, he is a 'he,'" he had said. It's unclear how Carlson feels on the matter.
Jenner is set to release her book, The Secrets of My Life, on April 25th. Tucker's interview with Caitlyn will air on Fox at 8pm on Monday, April 24th.