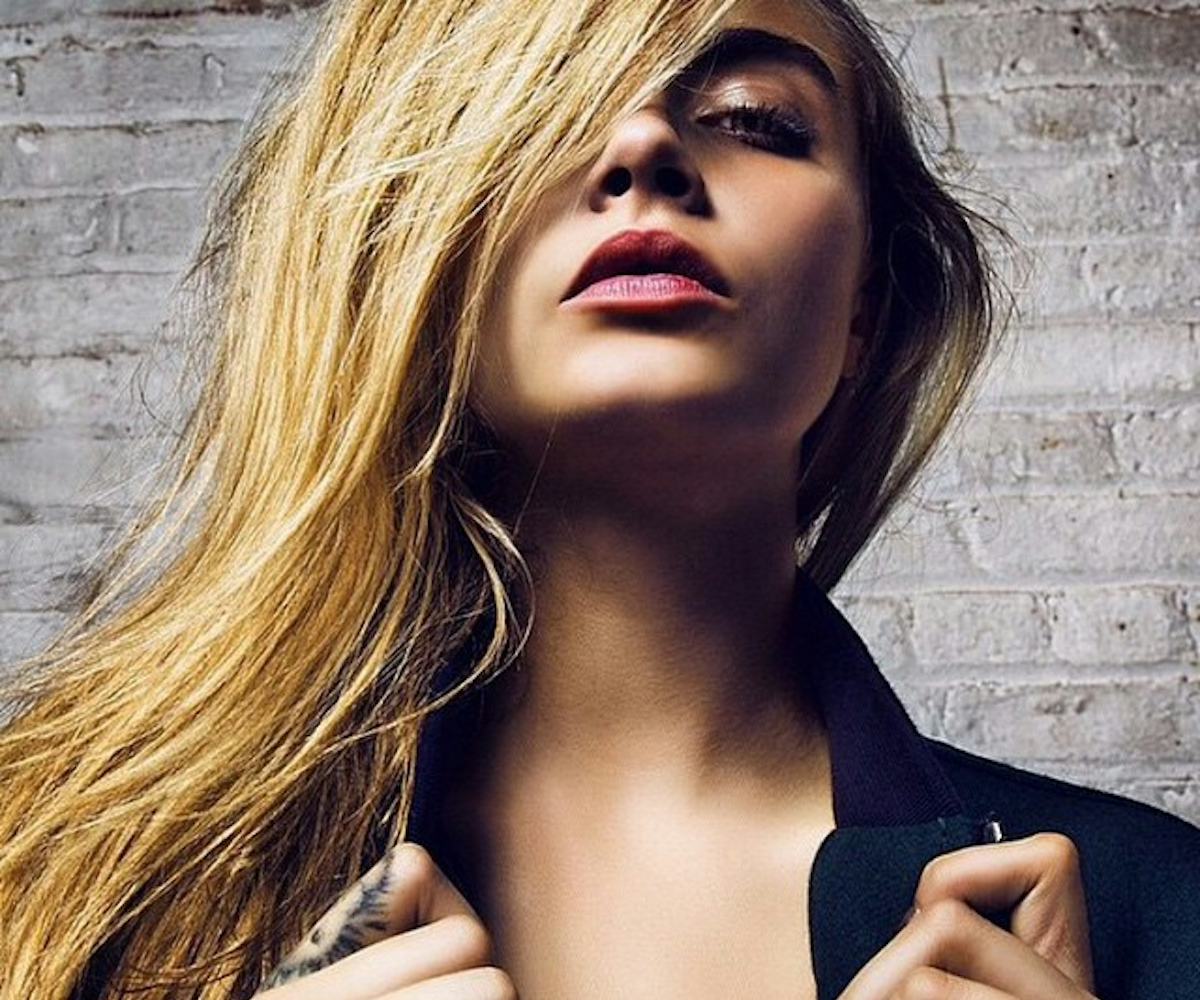 photo via @caradelevingne instagram
cara delevingne's american accent is surprisingly good
(it's a method acting thing.)
When Fox announced that Cara Delevingne would star in a film adaptation of John Green's Paper Towns back in September, we got a lot of details. A whole lot. But since then, the cast and studio have been pretty tight-lipped. That is, until Cara Delevingne attended Tuesday's Topshop New York City flagship opening dinner, which she attended in an American accent.
"Excuse my American accent. I have to stick in it for a while."
The film, which is currently shooting in North Carolina, also stars Natt Wolff. Green, who is also serving as the movie's executive producer, tweeted, "Cara Delevigne's audition blew everyone away (including me!) and she understands Margo profoundly. I am so excited!" We're guessing Delevingne is going to nail the character in every way, shape, and form—accent included.