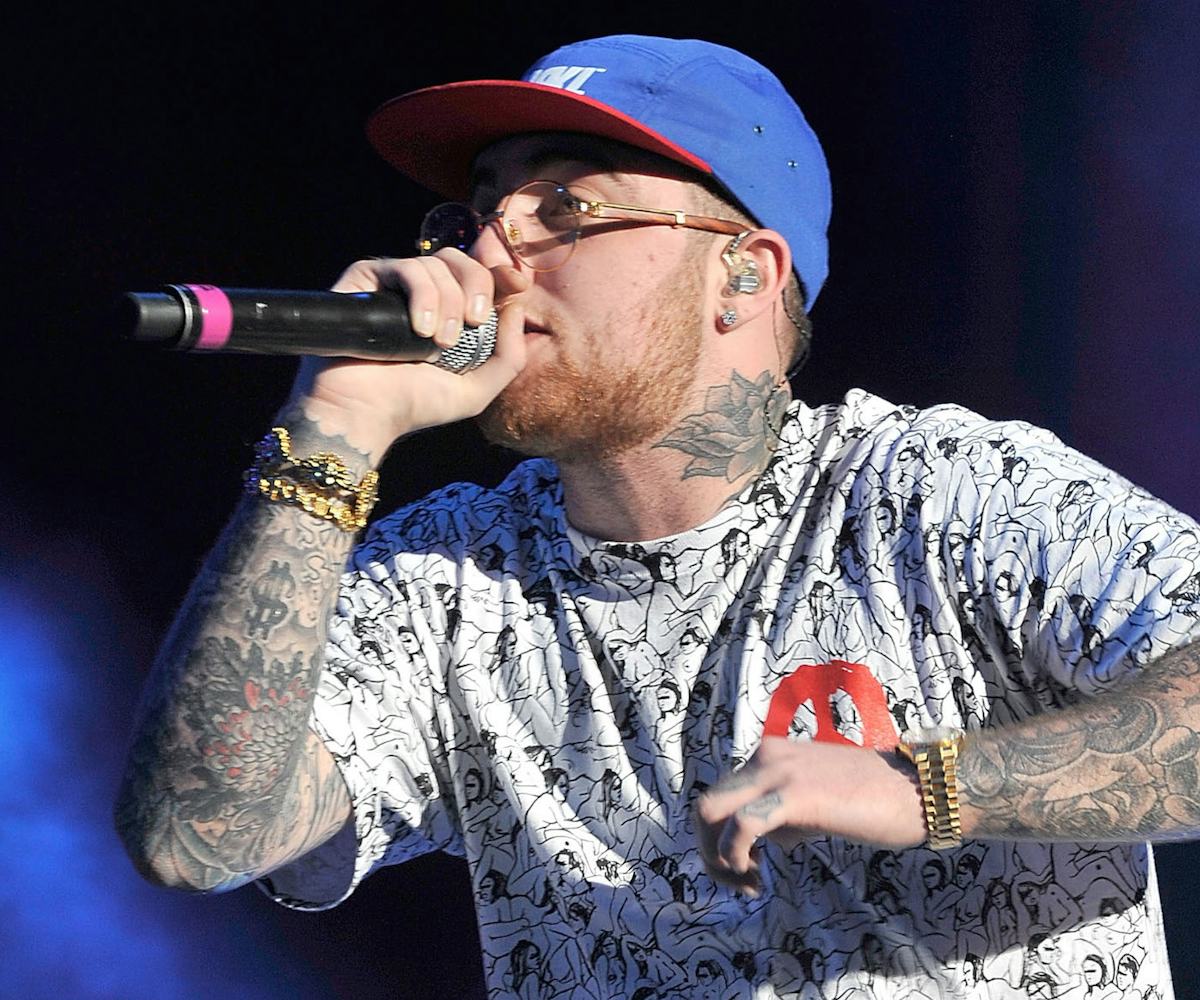 Photo Gary Gershoff/Getty
Mac Miller Gave Donald Trump Exactly What He Deserved On 'The Nightly Show'
Donald Trump surely wasn't watching Comedy Central's Nightly Show yesterday evening, but wouldn't it have been nice if he had been there to see Mac Miller bite his head off? Yes, it would have, indeed.
Look, there are two types of people: Those who enjoy watching Trump get spit roasted and those who stand for whatever exactly it is Trump stands for. Statistics show that if you're reading NYLON at this very moment, you're most likely the former. If such is the case, you'll find few rants against Donald Trump more delicious than this rant by the young Pittsburgh rapper (and possible Ariana Grande flame). If you're the latter Trump-supporting kind of person… well… sorry, but you're just on the wrong website right now. Perhaps you would enjoy this instead.
Back to Miller, it's truly a thing to see a cunning lyricist—and social critic—auger into a target as big as Trump, so we're not going to spoil any of the juicy bits right here. They're for you to discover and enjoy in your own time. Suffice to say, Miller is not running to Canada if Trump somehow becomes the next (shiver) President of the United States. He'll be right here with us, presumably dropping more lyrical bombs on our new, orange POTUS.