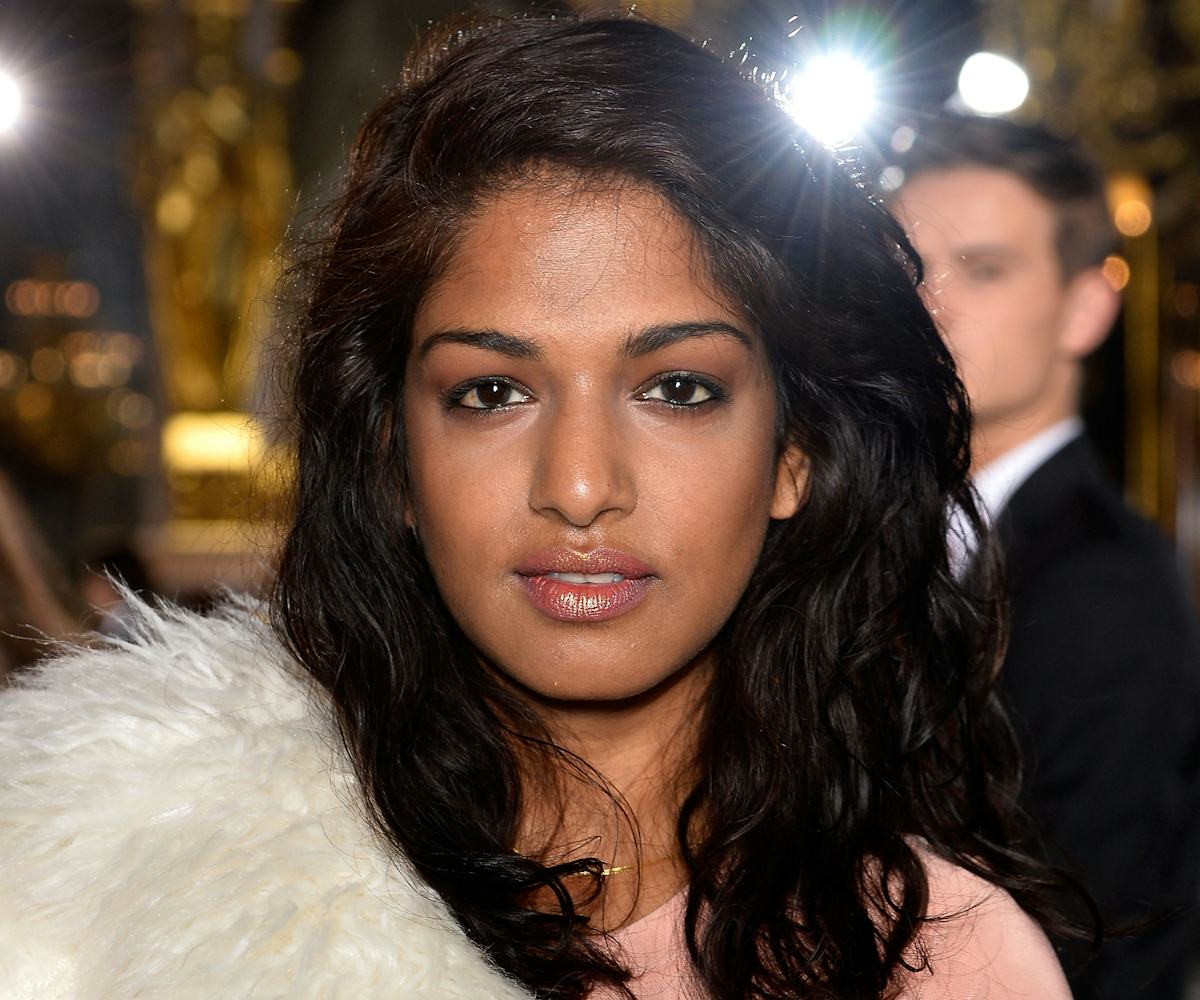 Photo by Photo by Pascal Le Segretain/Getty Images
M.I.A. Talked About The Refugee Crisis On NPR
"you don't put borders on apple or youtube or mtv."
When M.I.A. released the music video for her latest single "Borders," we were so moved by her taking a firm stance on the refugee crisis. Apparently, this was only the beginning of her vocalizing her concerns on the issue. This week, M.I.A. appeared on NPR, where she discussed immigration more extensively by sharing her personal experience when her family moved from Sri Lanka to Britain. She explained that her family fully embraced being British, and she especially grew fond of the diversity in the music scene. At the time, she felt that England represented the mixing of cultures. This helped forge the identity that she built for herself, but in today's society, access is becoming more limited.
"As a musician, I feel like we are part of promoting ideas to people," she said. "You know, ultimately, we fight to get what we do in the West into the homes and the screens of every single person on the planet... If the West is so deliberate in promoting its brands and is using art and culture to inspire people's dreams, how can the West then turn people away?"
We are all aware that immigration has become an international issue, and each country is dealing with it differently, but the refugee crisis is out of control. 
"You don't put borders on Apple or YouTube or MTV," she added. "So, to make the borders even taller when actually what the creative world is doing or the business world is doing is the opposite, then you're always going to have this problem."
Listen to the full conversation between M.I.A. and NPR's David Greene in the segment, below.