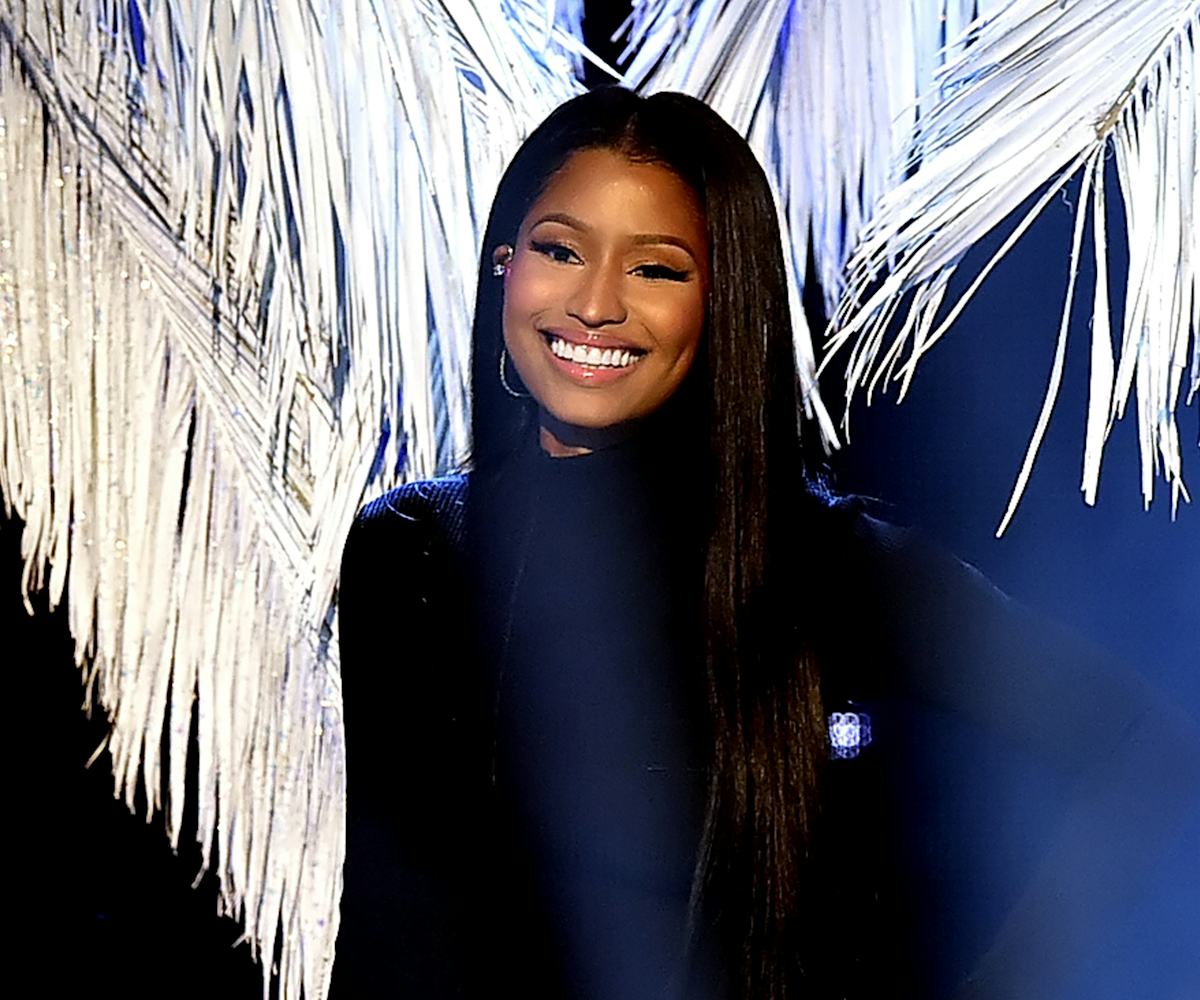 Photo courtesy of Kevin Winter / Getty images
Let Fetty Wap + Nicki Minaj Warm You Up With Their Island Banger "Like A Star"
Fetty Wap and Nicki Minaj have joined forces for a brand-new song that should bring some much needed tropical heat to the holiday season. After being teased by Fetty Wap on Wednesday, "Like A Star" was initially slated to drop in full on Friday. But for those of you who just can't wait any longer, and want to celebrate Minaj's birthday accordingly, MissInfo managed to get her hands on the complete song today. 
As expected, Fetty is reliably magnetic, while Minaj sounds right at home, as she busts out her Island patois for the bouncy reggae beat. In a recent interview with The Breakfast Club, Minaj hinted at her collaboration with Fetty and name-dropped another upstart rapper who she may have in her crosshairs. "So shout-out to all the women coming up that are paying attention to lyrics. I love a lot of the new guys, too," she said on the show. "I feel like they're super fun. I love Lil Uzi Vert, I love the melodies. I love Fetty. I did something with Fetty that's gonna come out soon that I think is super dope." 
And, with plenty of holiday parties set to go off in the coming weeks, Nicki and Fetty dropped their dance floor banger just in time. Listen to "Like A Star" below.