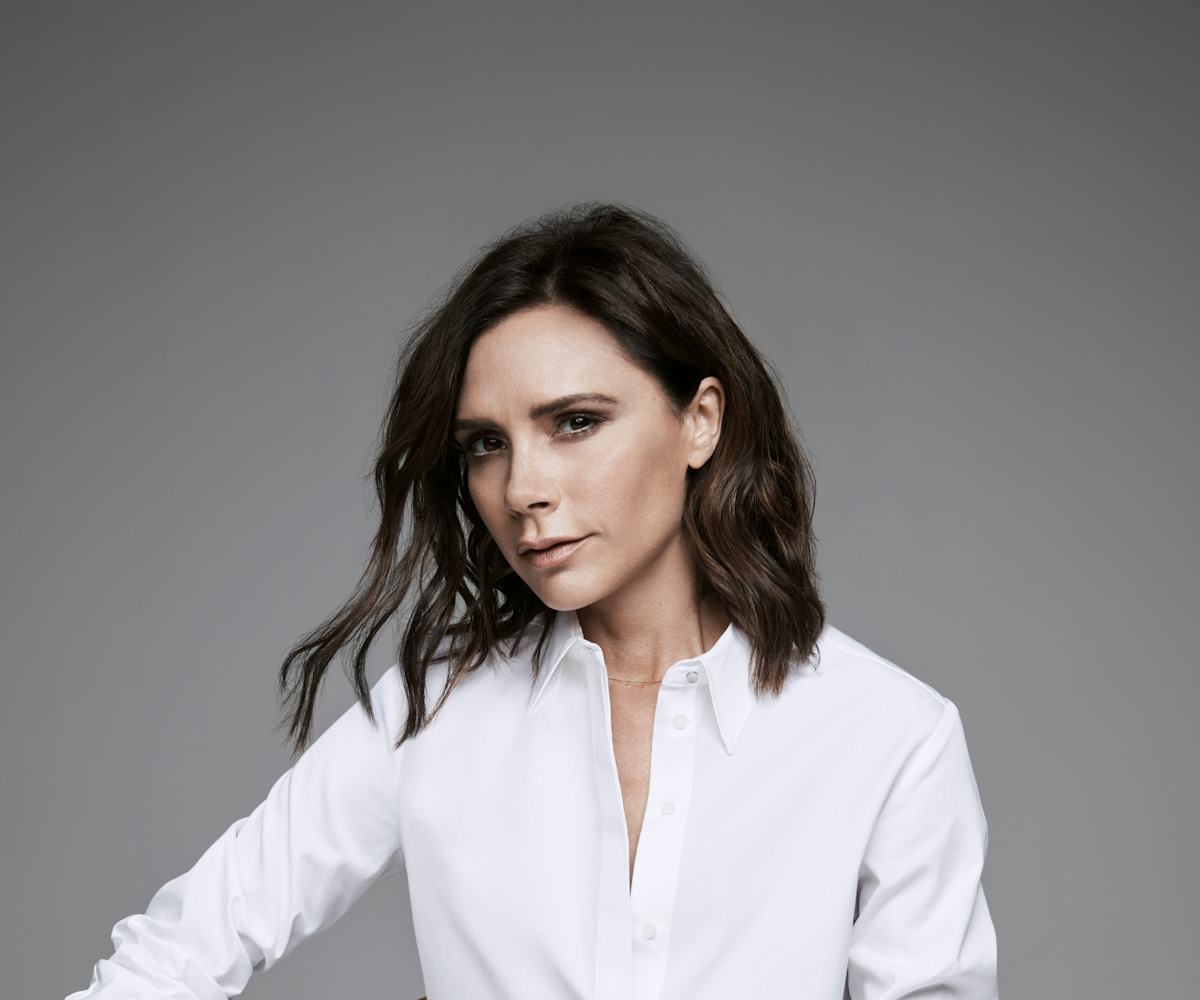 Photo Courtesy Of Target.
Target's Newest Designer Collaboration Is…
Ever since the concept of fashion designers teaming up with retailers on affordable collections became a thing, the collabs have been nothing short of impressive. With H&M x Kenzo's upcoming line hogging the spotlight as of late, Target and its spot-on partnerships weren't going to be upstaged. Today, the brand announced its newest design partner: Victoria Beckham.
The line will include more than 200 items of clothing (ranging from $6 to $70) for women, girls, toddlers, and babies. Branching outside of the ladies department is fitting for Beckham, seeing as not only is she a former Spice mate and successful businesswoman, but also a mother of four.
"Designing for children is something I've wanted to do for a long time, so I was incredibly excited to be able to incorporate childrenswear into this collection," she says in a statement. "For me it was really all about finding a balance between the fun elements and the real-life functionality of a garment."
Dresses, rompers, and playful tops and bottoms are just some pieces that are set to make up the line. And, if we're lucky, Beckham will also throw in some tailored pieces that she rocks so effortlessly. The items will come in "soft pastels, bright pops of color, and feminine spring prints," according to the brand. Appropriate, given that the collection doesn't come out until April 9. New season, new posh wardrobe.