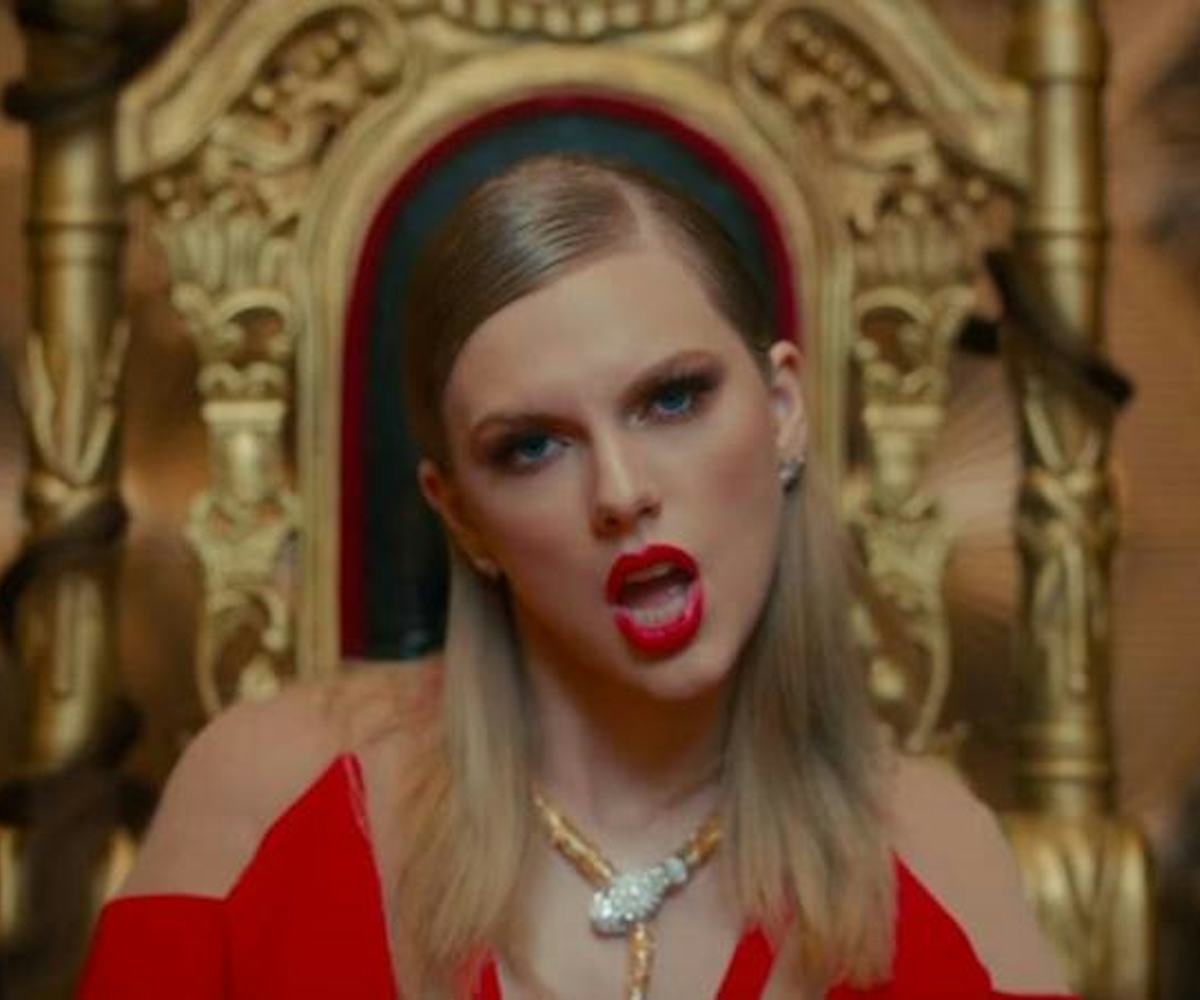 screenshot via youtube
Did Taylor Swift Secretly Tease A New Song In This Commercial?
Taylor Swift fans, aka the world's best conspiracy theorists, have uncovered yet another theory about their beloved idol that's been taking social media by storm. According to the internet, T-Swift may have secretly teased a new song in a UPS commercial.
And honestly, who could blame Swifties for their investigative thinking? From going dark on social media to dropping an endless barrage of snake motifs ahead of the release of "Look What You Made Me Do," it's safe to say every move the new Taylor has made has been calculated AF. 
The discovery was made after fans slowed down the background music of Swift's new commercial, in partnership with UPS, turning the upbeat, electro-pop song on its head. See some of the theories, below.
One fan even theorized that the song is actually titled "Front Page," which makes some sense considering the Reputation album cover resembles a newspaper or tabloid. 
And to add even more fuel to the fire, BuzzFeed pointed out that UPS used "Look What You Made Me Do" as background music in their previous commercial in partnership with Swift, which makes this teaser theory seem more plausible. 
Talk about building a reputation. See the commercial, below.