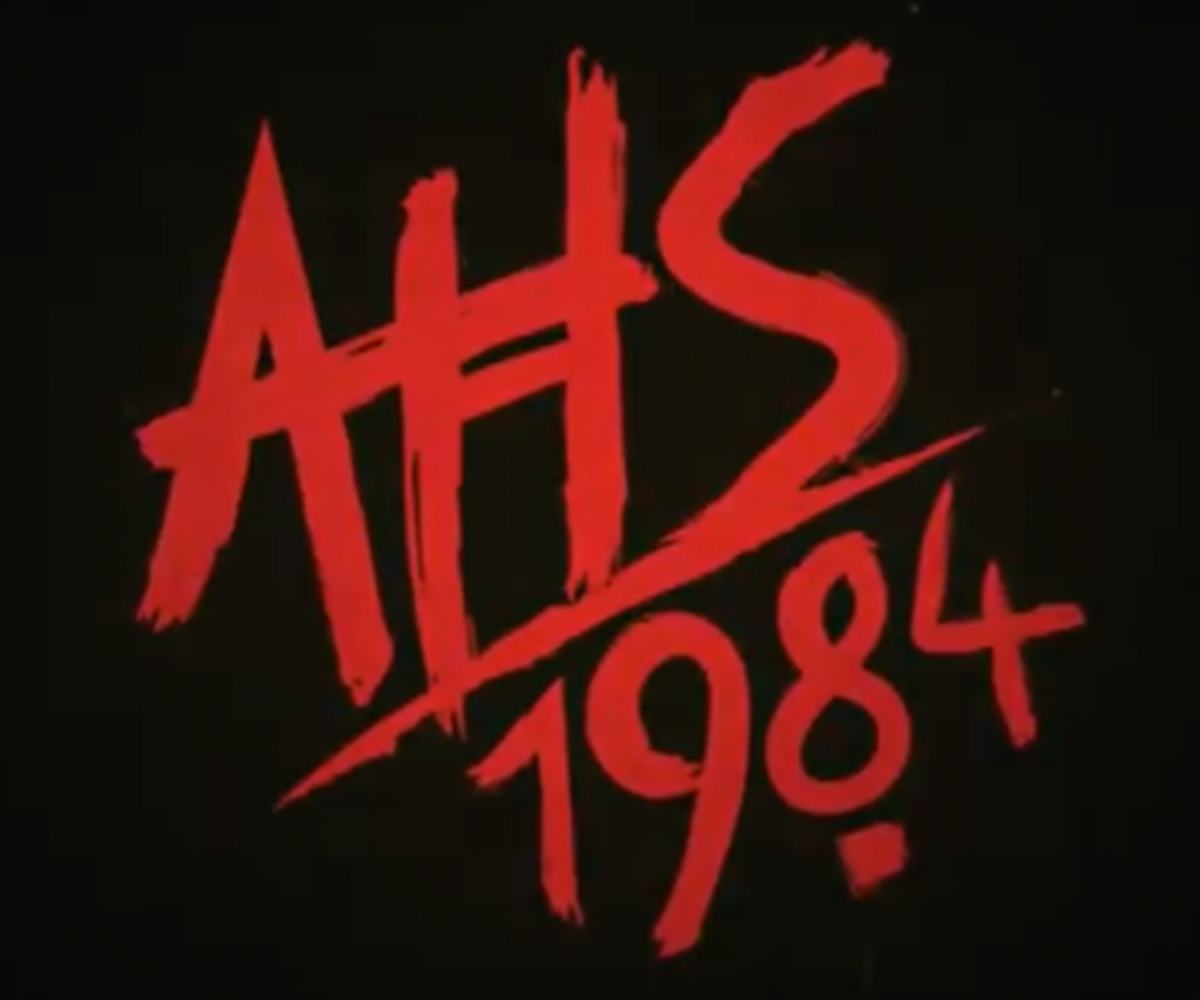 Screenshot via Instagram
'American Horror Story' Season 9 Will Be Very, Very Gory
The new season is called '1984'
Ryan Murphy revealed some details for the forthcoming ninth season of American Horror Story in a new teaser trailer. It sounds like this season will be full of blood and anti-establishment views, with an '80s backdrop.
The teaser trailer for the new show makes it clear that it will be inspired by '80s slasher films, like Friday the 13th and A Nightmare on Elm Street. It shows a girl being chased through the woods by a masked man holding a knife, which does not bode well for her. From the look of the girl's outfit, we're surprised she's not a character from an original '80s film.
The end of the trailer tells us the title of Season 9 of AHS: 1984, which immediately has me hoping that the series will take some cues from the George Orwell dystopian novel with the same name. Maybe the slashers are being sent to prey on people who don't follow Big Brother's commands?
As of now, the only two cast members signed on for this season are Emma Roberts and Gus Kenworthy, while Evan Peters has revealed that he won't be returning for this season (perhaps due to his reported breakup with Roberts?). I'm just hoping Sarah Paulson is brought back, because I want to see her rocking some classic '80s looks, while hopefully not getting slashed.
AHS Season 9 will premiere this fall on FX.