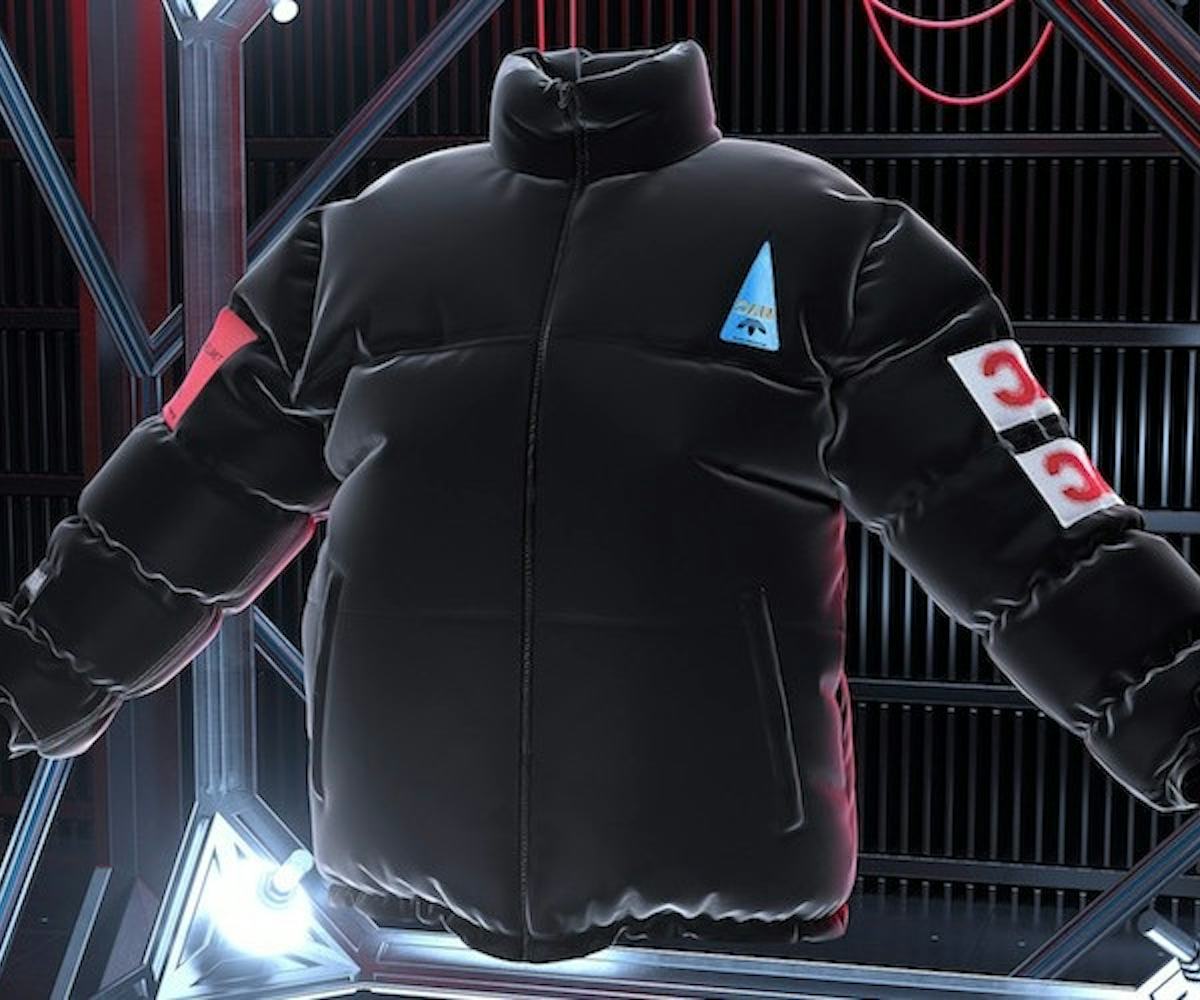 Courtesy of Adidas Originals by Alexander Wang
Alexander Wang Reveals His Final Adidas Originals Collection
All good things must come to an end
The time has finally arrived: The last Adidas Originals by Alexander Wang collection is upon us. The brands have revealed their sixth (and final) season, which took inspiration from disco and technology, creating a futuristic aesthetic to the Wang's "club leisure" pieces.
While the concept may sound out there (and it is), the collection is still accessible and wearable. From silver spandex bike shorts and a mock turtleneck bodysuit to a pair of beige-and-tan sneakers, there's something for everyone, whether you're running errands or going to an all-night rave, in Wang's last collab.
The collection launched on Dec. 10 during a Hackathon event in New York City. Instead of the usual exclusive invitations and guest lists, the details of the last Adidas Originals by Alexander Wang release were revealed to the public via Air Drop. To celebrate the past six seasons, the brands also gave away pieces from previous collections to some of their most dedicated fans.
"I've always been a huge fan of Adidas," Wang told Hypebeast back in 2017. "To me, it always represented innovation, and it's always been the one brand that's had an equally rich heritage in both apparel and footwear."
Since this is the final collection, it's safe to expect that it will sell out quickly. Therefore, mark these details on your phones, calendars, foreheads, etc. It will drop on Dec. 14 at select retailers, including Adidas and Alexander Wang flagship stores, as well as both brands' e-commerce sites. Below, some of the items you'll want to cop in a completely 3-D rendered campaign.