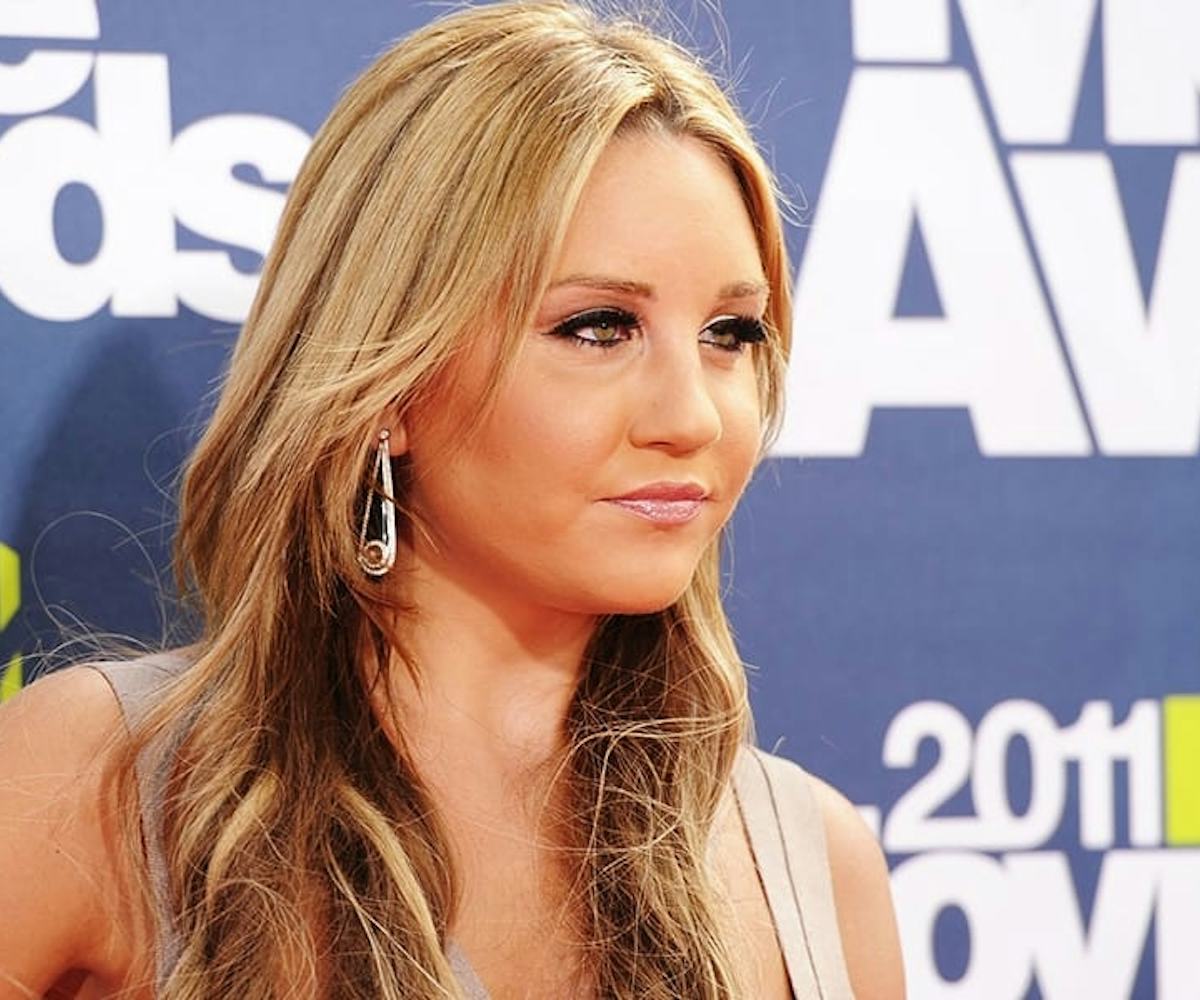 Photo by Jason Merritt/Getty Images.
Amanda Bynes Has Reportedly Returned To Rehab Following A "Relapse"
After making her return to the public months prior
According to People, Amanda Bynes has checked into a mental health facility.
A source tells the publication that the actress has "relapsed" and "is getting help and treatment from mental health professionals and addiction counselors for drug addiction and mental health issues." She apparently checked in in January and had been struggling since the end of last year.
The actress made her return to the public late last year after retreating from the spotlight for years prior. In her interview with Paper magazine, she talked about trying marijuana for the first time which led to her using other recreational drugs. "Later on it progressed to doing molly and ecstasy," she said. "[I tried] cocaine three times but I never got high from cocaine. I never liked it. It was never my drug of choice." She then went on to admit: "I definitely abused Adderall."
At the time, she said she had been sober for four years.