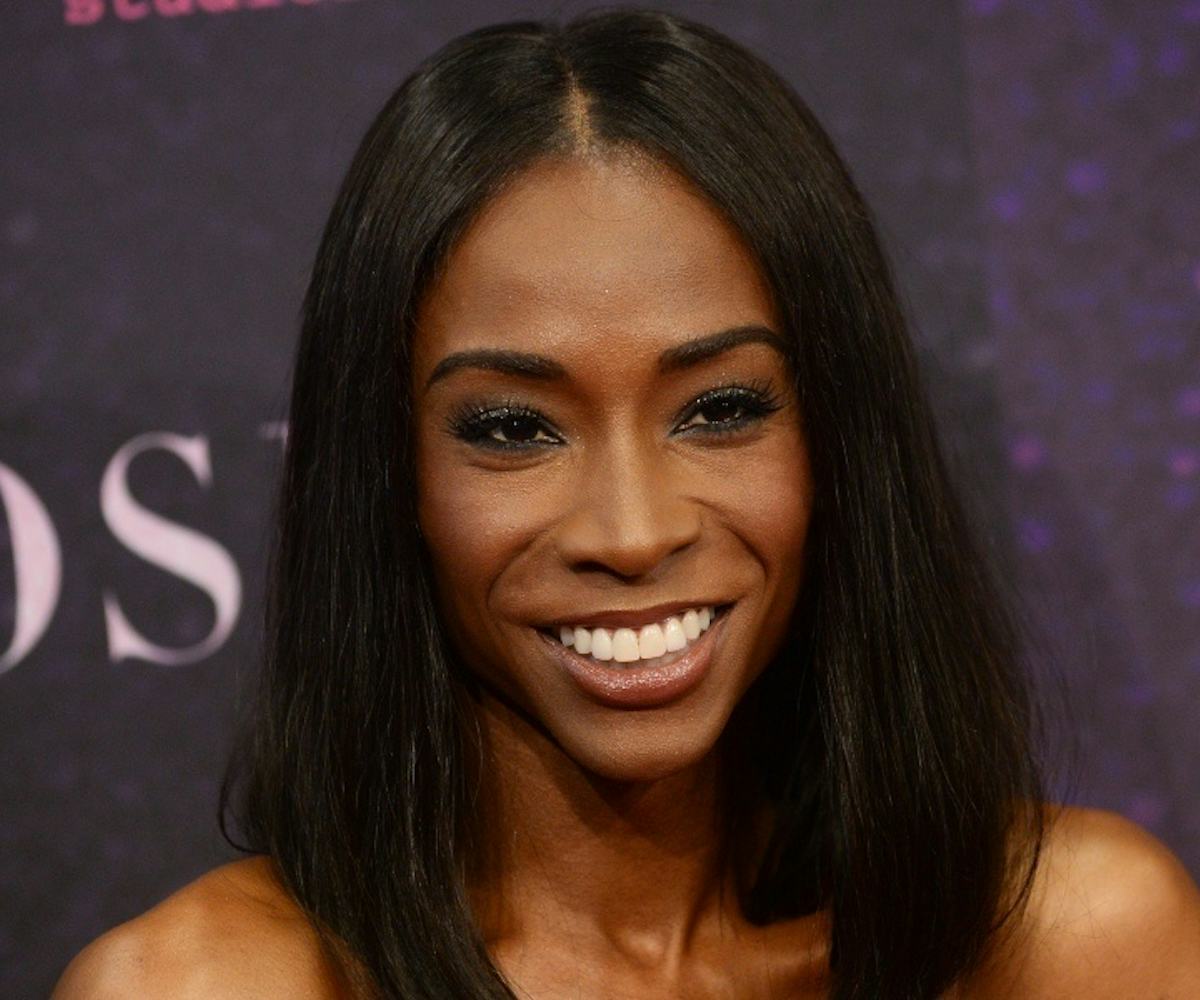 Photo by Erik Pendzich/Shutterstock.
'Pose' Star Angelica Ross Will Find Out Where Presidential Candidates Stand On LGBTQ Issues
She's the perfect person to host this forum
For the first time, 2020 presidential candidates will address LGBTQ issues exclusively. Their conversation will be guided by none other than Pose and American Horror Story: 1984 actress, Angelica Ross.
Deadline just announced that Ross will host the national 2020 Presidential Candidate Forum on LGBTQ Issues with confirmed participants Joe Biden, Cory Booker, Pete Buttigieg, Julián Castro, Tulsi Gabbard, Kamala Harris, Amy Klobuchar, Joe Sestak, Elizabeth Warren, and Marianne Williamson.
The event, presented by GLAAD, One Iowa, The Gazette, and The Advocate, will be an opportunity for each candidate to lay out their plans and visions for making the country more accepting of and livable for its LGBTQ Americans. The forum will take place on September 7 at Coe College's Sinclair Auditorium in Cedar Rapids, Iowa, and will be available to livestream. The Voice's Billy Gilman will be performing the National Anthem at the event, and Ross will be joined onstage by GLAAD's president and CEO, Sarah Kate Ellis.
In addition to her history-making role as one of the trans actresses on Pose, Ross has a breadth of experience as an activist and the founder and CEO of TransTech Social Enterprises, which helps trans people overcome poverty with training and digital advocacy. Ross also recently made headlines when she called out BET's Black Girls Rock! event for excluding trans women from their honoree and in memoriam lists. An entertaining and informed queen. I love to see it.