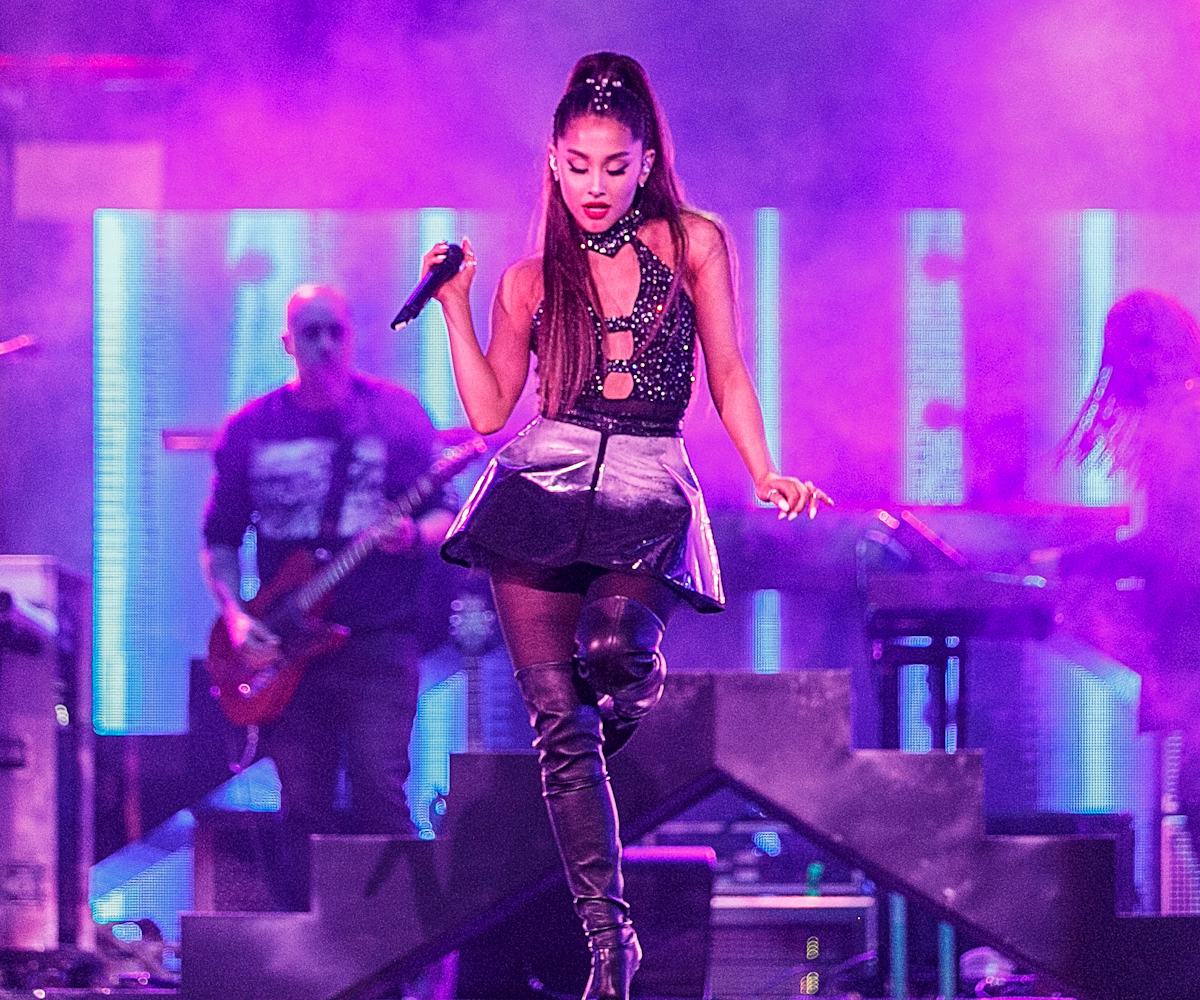 Photo by Rich Polk/Getty Images for iHeartMedia.
Ariana Grande Is Staying Single For The Foreseeable Future
Her recent tweet is a big mood
Ariana Grande, one of our favorite people of 2018, is shaping up to be a frontrunner for 2019, also. According to the singer, she plans on staying away from dating this year (and maybe even the rest of her life).
On New Year's Day, Grande responded to a fan account that tweeted the question: "Who Is Ariana Dating NOW?!" Wanting an answer herself, she responded: "Can they tell me too?" She then followed that up with a different reply: "Spoiler for the rest of this year / probably my life: it's no one. Please refer back to this tweet for future questions."
Well, that's that on that. The singer will be living the single life until further notice. If people have any other inquiries, they can also be directed to the verse in "thank u, next" that goes, "I know they say I move on too fast/ But this one gon' last/ 'Cause her name is Ari." And she's so good with that.