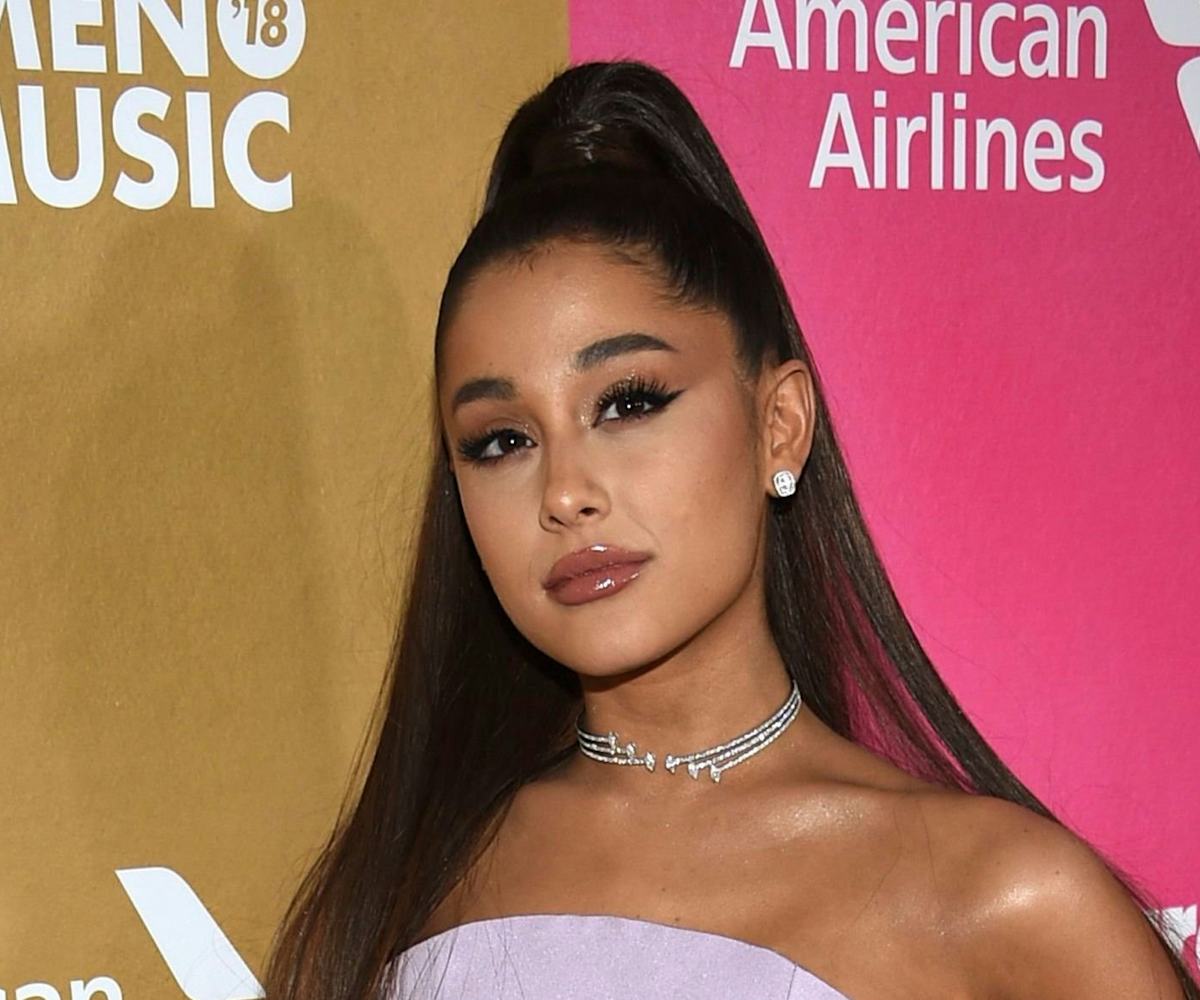 Image courtesy of Evan Agostini/Invision/AP/Shutterstock
Ariana Grande Has Always Rocked The High Ponytail, And This Throwback Photo Is Proof
Her pony might be older than you
So apparently, Ariana Grande has been rocking the high pony longer than some Gen-Zers have been alive—at least according to her most recent Instagram post. "If anything...she's consistent" the singer captioned the throwback photo, which features a young Grande smirking conspiratorially at the camera. It's almost as if she knew the hairstyle was destined to become her signature look.
The comment section is, of course, an endless scroll of excitement—with everyone from fellow musician Lizzo to drag queen Shangela expressing their contentment with Grande's consistency. Some users even asserted that she invented the high ponytail, which, while inaccurate, is undeniably cute.
Grande's high ponytail is almost as iconic as the singer herself. It's been around for years, and although she initially chose the look to mask damaged hair, she's since embraced it as part of her aesthetic (even though it's apparently painful). The pony has gone through many iterations over the years. There's been bangs, blonde highlights, and textured, crimped moments too. It's shockingly versatile considering the sameness, and, at this point, Grande sans pony is enough to set Twitter ablaze.