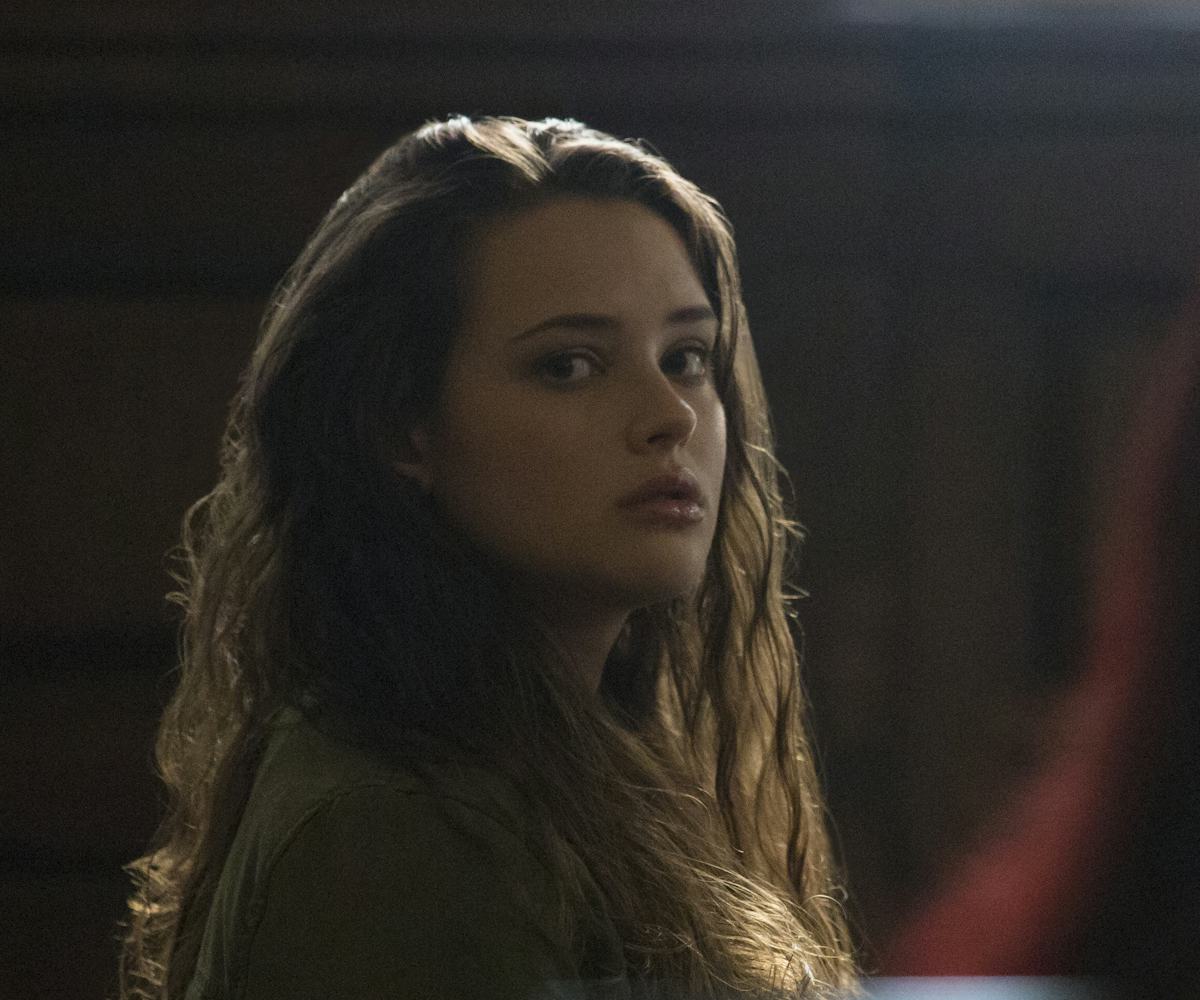 Photo by Beth Dubber/Netflix
'13 Reasons Why' Is Getting A Third Season
It's set to premiere in 2019
Netflix has announced that it has renewed 13 Reasons Why for a third season.
The streaming giant announced the news via a short teaser film on YouTube earlier this morning. According to a press announcement, production on the third season is set to begin later this year. Creator and showrunner, Brian Yorkey, will continue to helm the project alongside Selena Gomez and her mother, Mandy Teefey, who will both return as executive producers. Netflix says that Season 3 will also have 13 episodes.
This announcement comes less than a month after the premiere of 13 Reasons Why Season 2. The show has consistently proved to be a huge source of controversy for Netflix, with many anti-suicide activists, experts, and parents arguing that it glamorizes suicide and calling for its cancellation. In response to much of the criticism, 13 Reasons Why introduced a new introductory video for Season 2 featuring stars of the show, as well as an informational website with prevention resources. 
Netflix plans to premiere Season 3 of the series sometime in 2019.