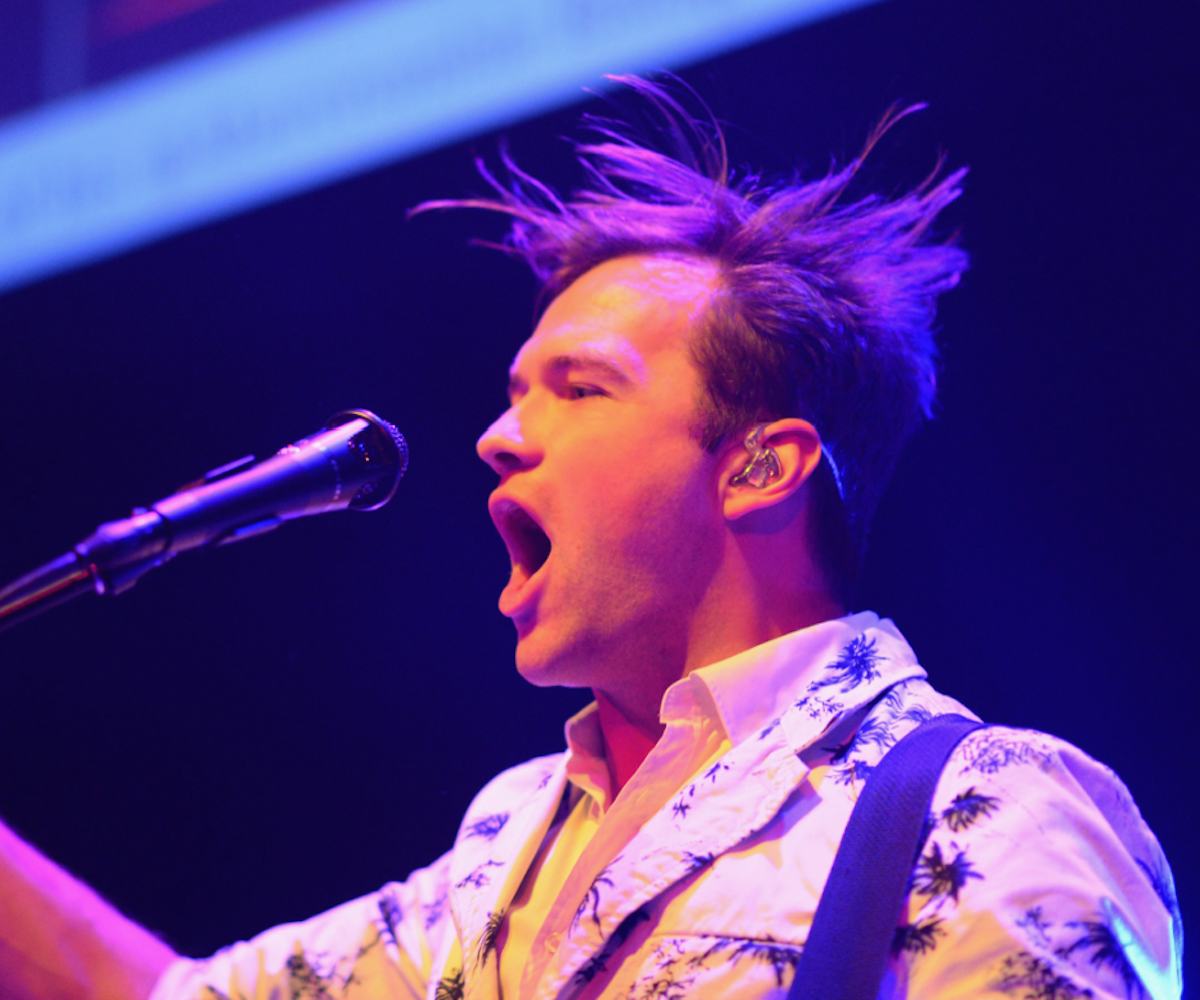 7 Coachella Acts Who Deserve Better Than Fine Print
"We can't all be Drake" is a good motto to live by, and the recently announced Coachella Valley Music and Arts Festival lineup makes that inescapable truth more inescapably truthier than ever.more
Hidden underneath the Degrassi Community School alum's big-font billing, and that of fellow headliners AC/DC and Jack White, lie a bunch of artists that you should be into, like, now—fine print be damned. Here are seven of them.
Vic MensaLike Dej Loaf and iLoveMakonnen, 21-year-old Victor Kwesi Mensah isn't afraid to expand hip-hop's sonic borders. Take the straight-up dance track that is "Down On My Luck," the video for which reads like Choose Your Own Adventure: Deep House Edition.
KimbraAt the risk of triggering 2012 Gotye flashbacks, let's talk about Kimbra Lee Johnson. The New Zealand native's 2014 album, The Golden Echo, is equal parts alluring and off-putting, pushing you out of your comfort zone in all the right ways.
Royal BloodThe perfect disaffected death metal to lazily headbang to while lowkey trying to scope out what Coachella Queen Vanessa Hudgens is doing 20 in front of you.
Cashmere CatCashmere Cat, a.k.a. 27-year-old Norwegian DJ Magnus August Høiberg, got major exposure in 2014 thanks to a production credit and feature on Ariana Grande's "Be My Baby." But it's his alternate edit of the My Everything track, which sounds like it's been dipped in a liter of soda, that you should be melting to, Alex Mack-style.
Bad Suns"Salt," off of Language & Perspective, wasinspired by conversations the LA rock group had with a friend who was questioning their gender identity, but the song appeals even more broadly to anyone who has ever navigated an identity crisis period. Yet despite the heavy subject matter, the song remains so damn dancey, striking a delicate Tears for Fears-esque balance.
St. LuciaSpeaking of Tears for Fears, Jean-Philip Grobler's airy, rounded vocals and echoing, synth-pop percussion create a sonic landscape that feels bittersweet yet limitless à la "Head Over Heels."
Perfume GeniusDON'T YOU KNOW YOUR QUEEN????
Text by John Walker. Image via Getty.