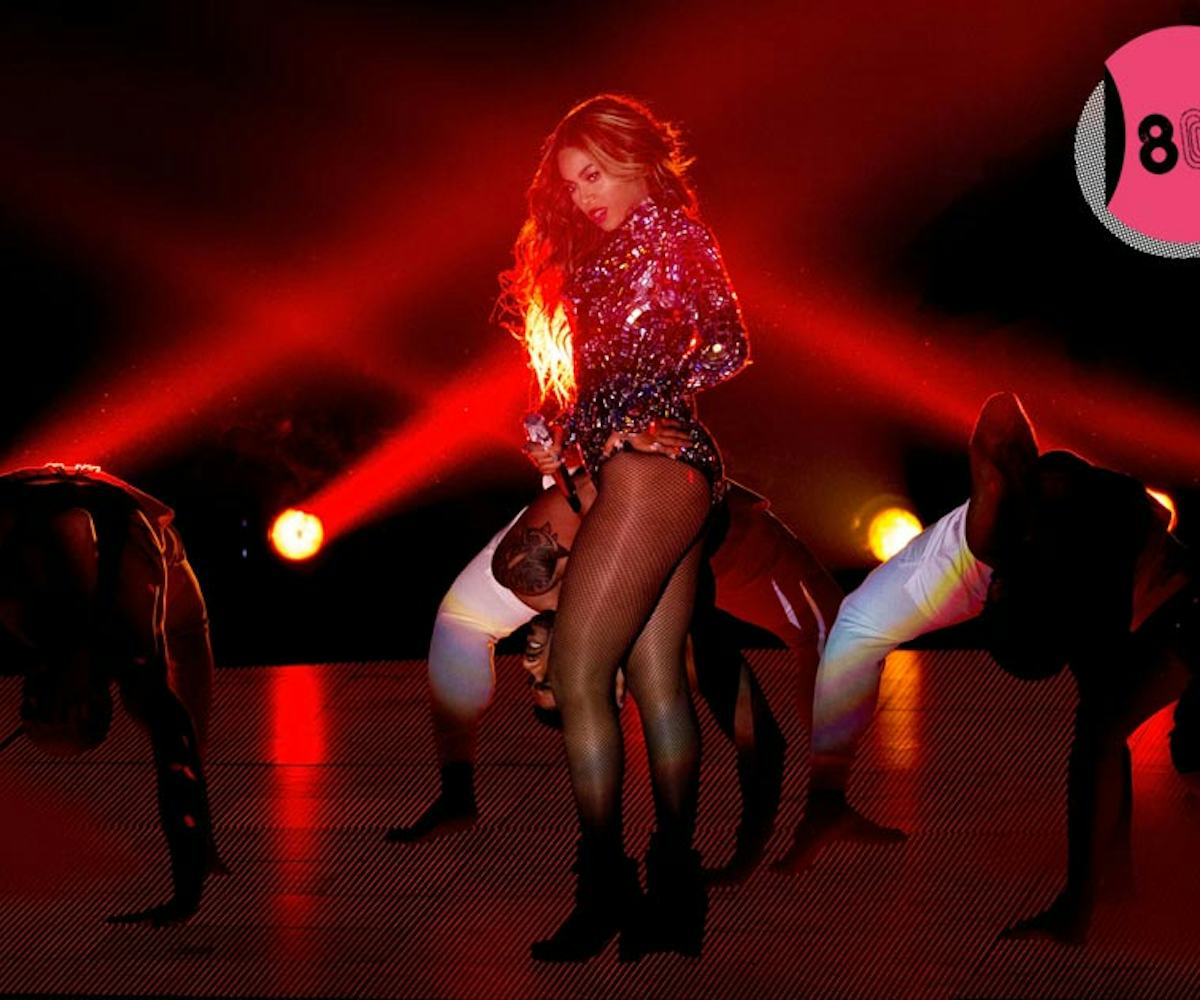 8@8: your morning scoop
get a sneak peek of beyonce's new single.
Today Is…
Peanut Butter Fudge Day! Honor the holiday by making your own homemade batch.
News of the Day:
+A new Beyoncé single titled "7/11" could be hitting the radio next Tuesday! The song was produced by Grammy winner Ariel Rechtshaid, who has previously worked with some of our favorites: Sky Ferreira, Charli XCX, Blood Orange and even Solange! Get a sneak peek of the track here.
+Lorde explains her noble reasons for dissing her friend and collaborator, Diplo. As we said, a friend like Lorde is a friend indeed.
+Sophisticated headphone brand CAEDEN is now available to shop on Spring. It Girls Vashtie Kola and Soo Joo Park are fans and so are we!
+Unicode Consortium, the emoji overloads, have released a library of 37 new potential emojis including "Taco," "Unicorn Face" and "Prayer Beads."
+Disclosure and Mary J. Blige have collaborated once again for a new track called "Follow." The dance jam debuted on Zane Lowe's BBC show and was written by Sam Smith collaborator Jimmy Napes. 
+Our pals over at Creative Recreation recently launched an acoustic music series called "CR Sole Sessions." The latest episode just dropped and showcases a mesmerizing Leroy Sanchez covering Nick Jonas' latest single "Jealous." 
Deal of the day:
The time has come to stock up on your winter essentials because ASOS are giving 25% off their own brand!
Quote of the day:
"Alright, I can't sing, I can't act, I'm dumb, I'm a hillbilly, but I can twerk, so whatever!" - Miley Cyrus
GIF of the day: