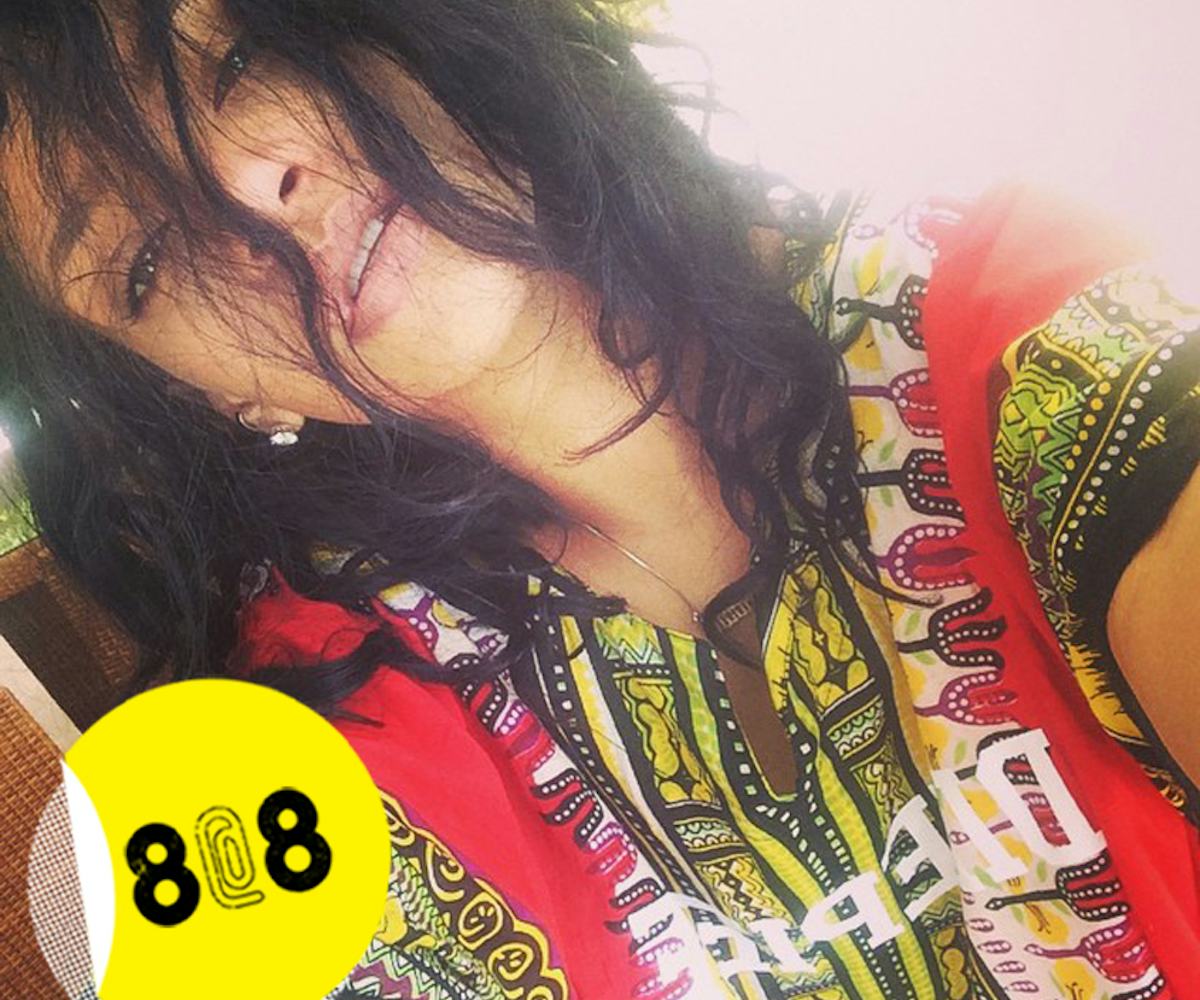 photo via @badgirlriri on instagram
8@8: your morning scoop
there are five new instagram filters.
Today Is…National Maple Syrup Day. Grab some pancakes and get your pour on.
News of the Day:+ If the concept of evolution still has you scratching your head, everyone's favorite science guy, Bill Nye has cleared it up using a language all millennials understand: Emojis. 
+ If you couldn't already tell, we love sneakers and our obsession is about to get bigger. Yesterday, PUMA announced that Rihanna will be the brand's new creative director. We can't wait to see sneakers Riri comes up with and we're expecting more awesome collaborations like the brand's recently-launched line with British designer SIBLING.  
+ Revisit all of this year's LOLs with Know Your Meme's Top Memes of 2014 list, part of their "State of the Internet" roundup. 
+ Gigi Hadid is on her way to becoming a household name. After posing for the Pirelli Calendar and starring in Tom Ford campaigns, the rising model (and member of Kendall's crew) just landed a major contract as the new face of Victoria's Secret Pink.
+ If you've found yourself getting bored of your go-to Instagram photo-filters, the photo editing app has you covered by releasing five new filters (Slumber, Crema, Ludwig, Aden, and Perpetua) to its family. They've also made your pseudo-photography even easier by adding a filter icon on the bottom to preview what your photo will look like, and a handy "manage" button at the end of your filter tray to organize all your fav filters. 
Deal of the Day:Nasty Gal's sale is up to 70% off so act fast before the perfect gift for your BFF or your rad holiday dress gets scooped up. 
Advice of the Day:"Silence speaks so much louder than screaming tantrums. Never give anyone an excuse to say that you're crazy." – Taylor Swift
GIF of the Day: