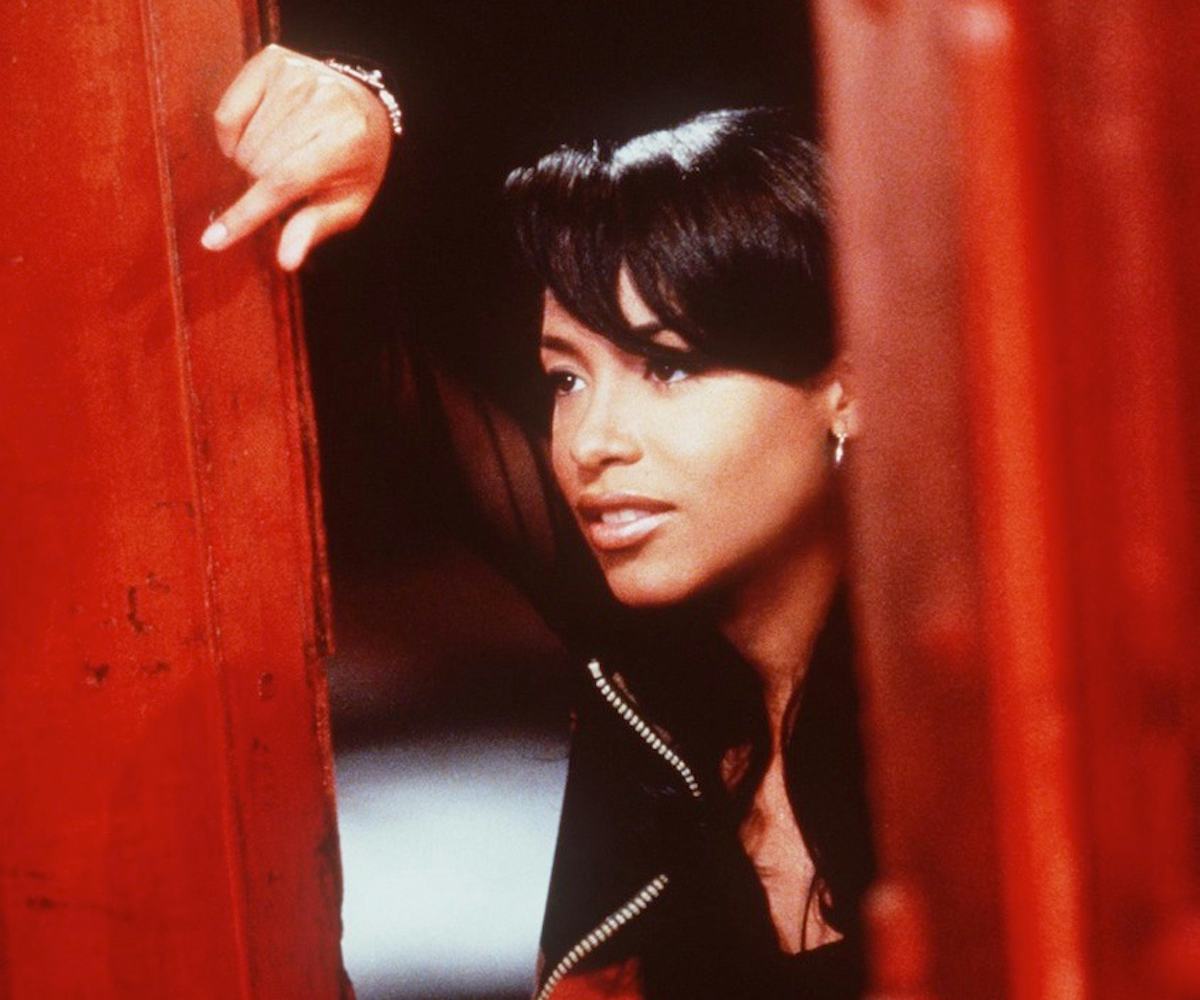 photo via getty images
8@8: your morning scoop
everything you need to know about the aaliyah biopic.
Today Is…
Take a Hike Day. Now you have a really good excuse to take a longer than normal lunch break.
News of the Day:
+ Mac DeMarco was arrested during a live performance at University of California, Santa Barbara for wanting to fight concert goers and for moshing. Say wha?!
+ Christmas fans, get pumped because the 30th Band Aid "Do They Know It's Christmas?" debuted, and features your favorite musicians like Ellie Goulding, Sam Smith, Rita Ora, and Ed Sheeran. Let the countdown being!
+ The Hunger Games cast crashed Saturday Night Live and it was really awesome.
+ You might have heard that Solange was going to get married, but in the celeb gossip world who really knows what's true?! Actually this was, and she did it this weekend.
+ Aaliyah: The Princess of R&B aired on Lifetime this weekend, but not without controversy.
Deal of the Day:
American Apparel is hooking you up with up to 75-percent off of their rad pantyhose collection (including fishnets, over-the-knees, stirrups, and two-toned styles)!
Advice of the Day:
"There is no aspect, no facet, no moment of life that can't be improved with pizza. Thank you." - Daria Morgendorffer
GIF of the Day: