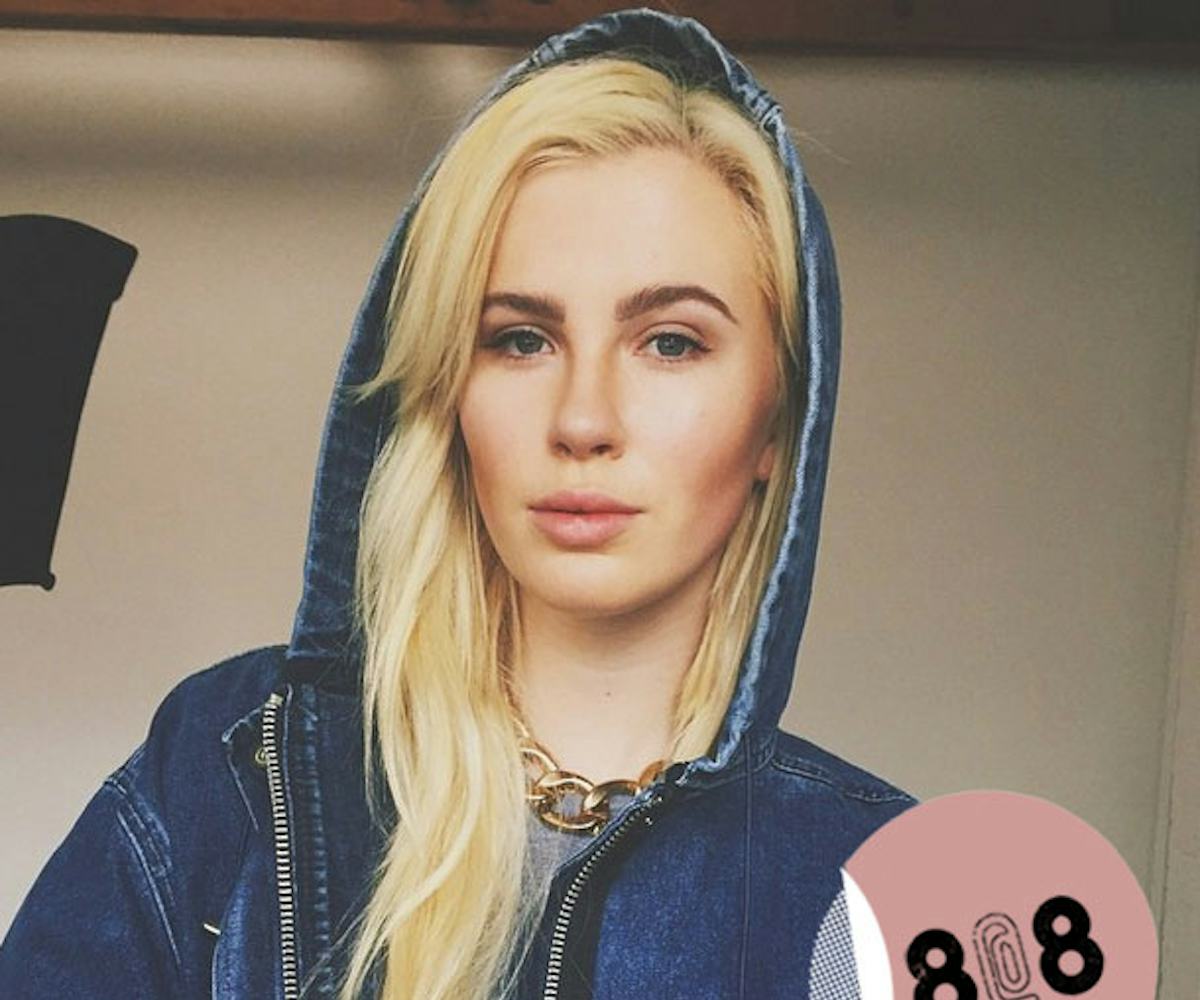 photo via @irelandbbaldwin instagram
8@8: your morning scoop
irleand baldwin checked herself into rehab for emotional trauma
Today is…
International Moment of Laughter Day. LOL—literally.
News of the Day:
+ Nike Women's Initiative is launching a new call to action campaign called #betterforit to push women to go outside their comfort zones and inspire each other to reach their personal goals.
+ Brand New dropped their first song in six years. It's called "Mene" and it's got all the angst you need to get your day kickstarted. Brb defending pop punk until the world ends.
+ Chance The Rapper self-wrote a short film titled "Sunday Candy" and it features some super sweet choreography.
+ Ireland Baldwin checked herself into SOBA Recovery Center, a drug and alcohol rehab facility in Malibu. The 19-year-old model tweeted, "I checked myself into Soba for two weeks to just get away for a little bit. I'm not much a party cat but I am here deal with some emotional trauma and getting the intensive therapy I needed in order to recover. Someday I'll feel ready to share my story openly without feeling the way I do. Right now I just needed a breather. I needed a chance to work on myself and gather all the tools I need to overcome everything that I had been through and rid myself of all the pain I locked away in unreachable places." We wish her luck in her recovery.
+ North West got baptized in Israel, which explains why Kanye might have felt compelled to dive into that lake in Armenia. #blessed
Advice of the Day:
"If you're being ignored, that's a good time to concentrate on finding yourself and creating your own mystery."- Lykke Li
Deal of the Day:
Wanna have the coolest kicks on the block? Today is the last day to get 20% off shoes at Urban Outfitters online. 
GIF of the Day: