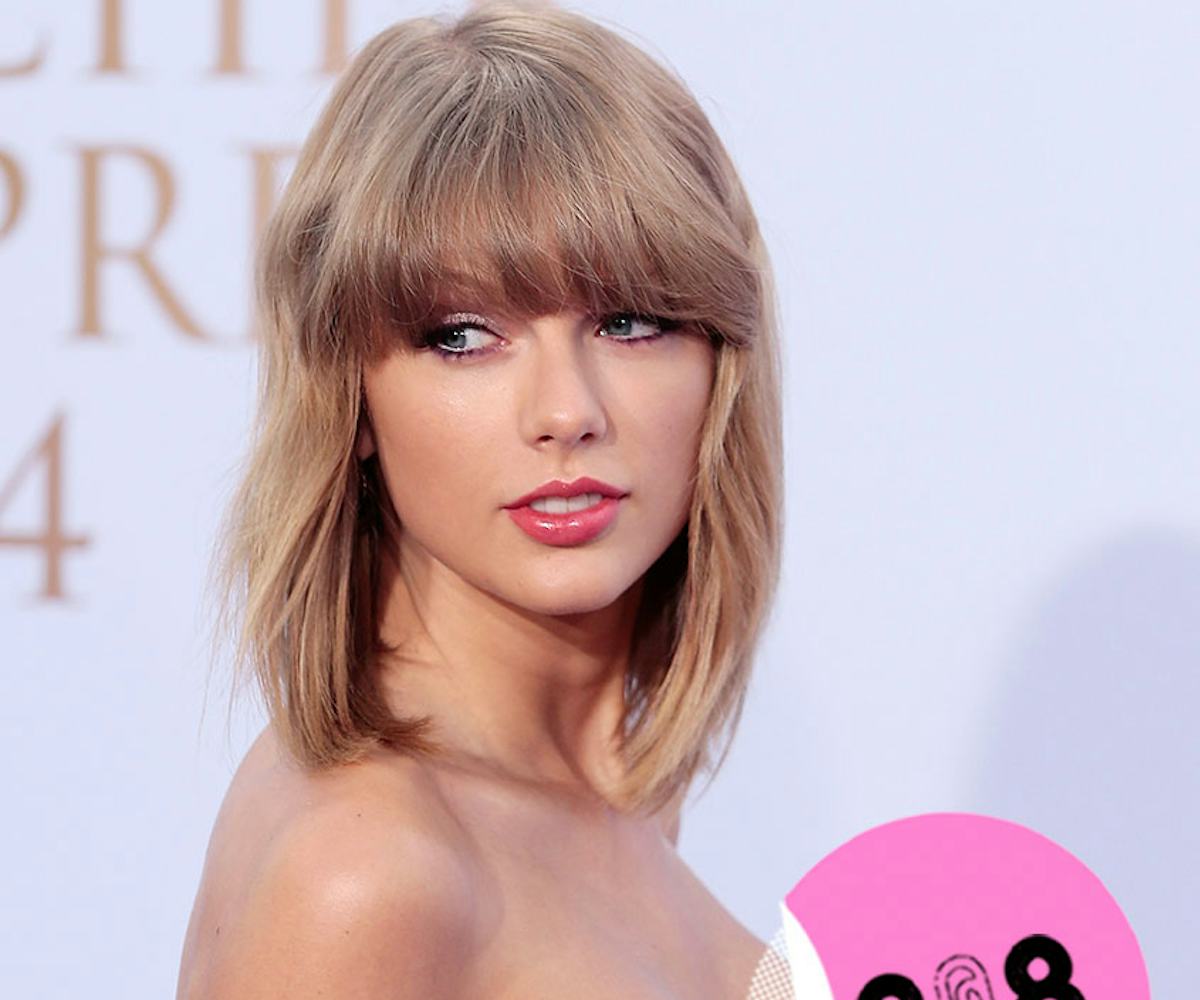 Photo via Oliver Hardt/Getty Images
8@8: your morning scoop
taylor swift's chinese car commercials have gone viral
Today is...
Emancipation Day. Hats off to Abe!
News of the Day:
+ Our favorite french boutique, Maison Kitsuné, opened its second U.S. boutique. We know where we're heading after work...
+ Kendrick Lamar takes over Theophilus London's part in this new Kanye West "All Day" remix. 
+ Taylor Swift's Chinese Toyota commercials are going viral. Watch below and you'll understand why.
Say you'll remember me standing in a nice dress, staring at the sunset, babe <3Comerciais da Taylor pra Toyota que estão sendo rodados na China!
Posted by Taylor Swift Brasil on Wednesday, April 15, 2015
+ Nike's latest Liberty collaboration launches today. Featuring the London printmakers' super-rare Merlin print, the collection is a graphic dream.
+ Snoop Dogg invested in Eaze, a marijuana delivery service, because of course he did.
Deal of the Day:
Buy one, get 50% off all tees, tanks, and shorts at American Eagle Outfitters.
Advice of the Day:
"Quite frankly, when I'm in drag, it's a little bit distracting cause you can't take your eyes off of me." - RuPaul
GIF of the Day: