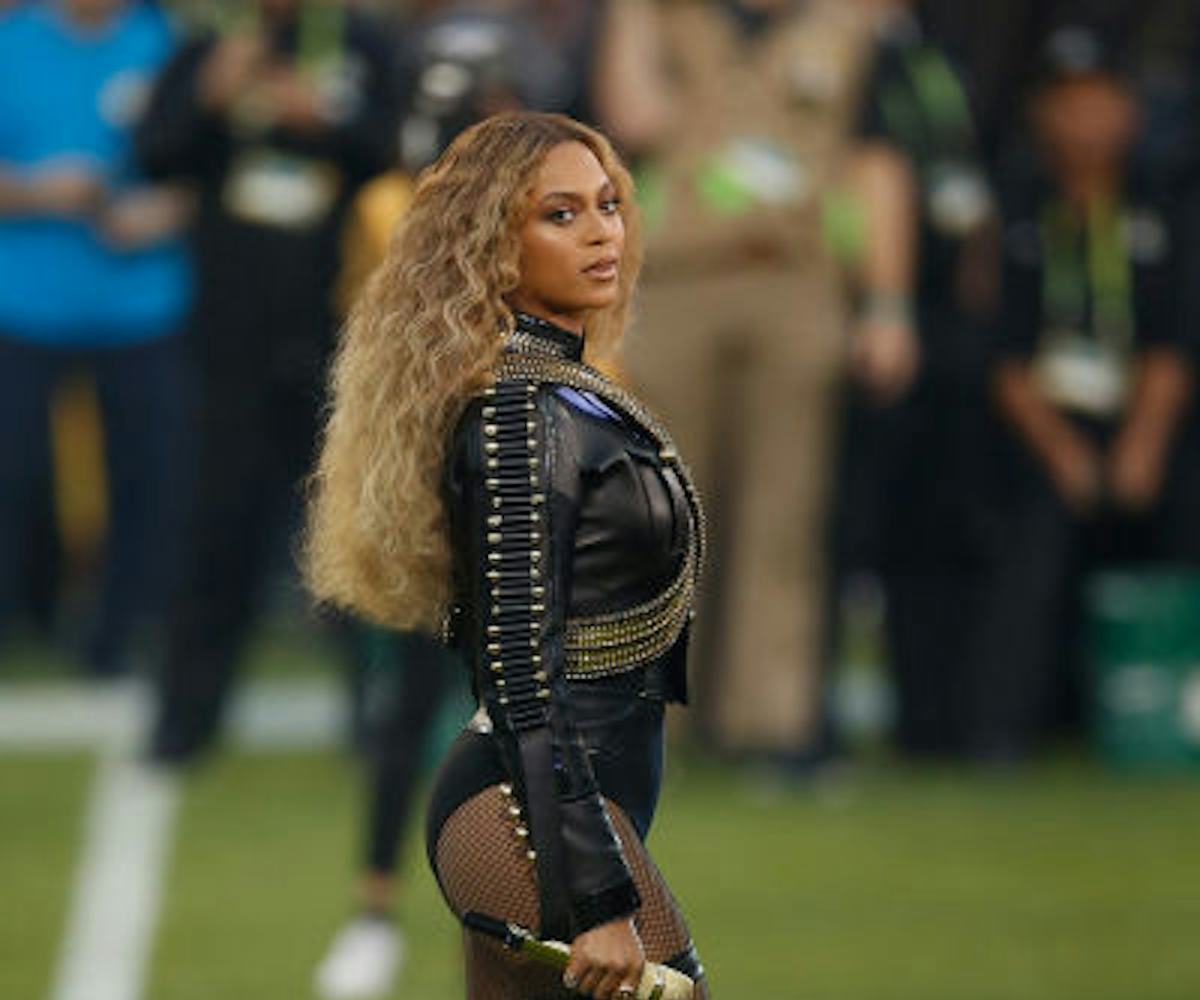 Photo by Ezra Shaw / Getty Images
8@8: Your Morning Scoop
A news anchor turned down a request from Beyonce
Today is...
National Pretzel Day!
News of the Day:
+ Haters are everywhere, but the Beyhive will find you. News anchor Tomi Lahren, who criticized Beyoncé's Super Bowl halftime performance, reportedly shot her down again when Bey's team requested permission to use footage of her rant for the Formation World Tour. Evidently, Lahren hasn't been the best sport about it, as seen on her Twitter: 
+ British model Leomie Anderson published an open letter about consent on her blog Cracked China Cup. In the post, she discussed her experiences with sexual abuse while highlighting the importance of overcoming passivity and speaking up. "I just want you to all know that you do have the option to say NO," she states.
+ Cue the air horns: Drake and Future are teaming up for the Summer Sixteen Tour. Shortly after the announcement, Drake also dropped the lineup for his annual OVO Fest in Toronto. Both events kick off in late July, but in the meantime, we can all enjoy the hilarious Views From The 6 album art memes that have been circulating on Twitter.
+ The 10-step skincare routine was arguably the biggest beauty craze of 2015. Now, a 70-store Korean chain called Aritaum is making it even easier to hop on board across the world in the U.S. and Canada. Each outlet will be opening over the next few months, with an e-commerce site due by the end of 2016. 
+ Malaysian pop singer Yuna has finally released the video for "Crush," her new single with Usher, and we can't get enough. Watch their dreamy collab below: 
Deal of the Day:
Stella McCartney is ringing in summer with the multicolor Rainbow Pop Falabella Collection, a twist on the classic mini tote. The bag is available in seven rainbow hues on StellaMcCartney.com.
Advice of the Day:
"It's easy to feel like what you do doesn't make an impact but it's important to remember that everything adds up, and that's how the world changes." — Leanne Mai-ly Hilgart
GIF of the Day: