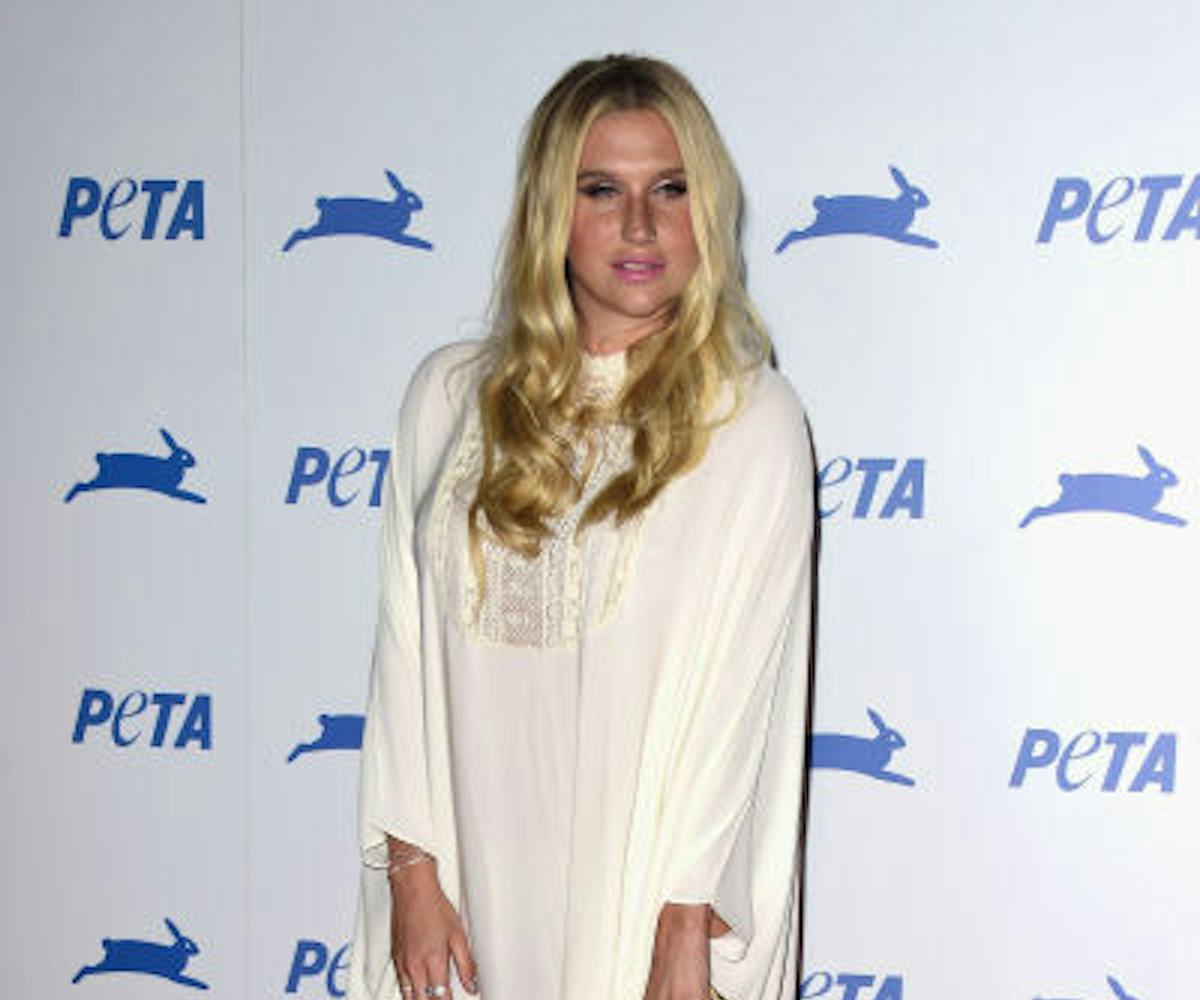 Photo by Frazer Harrison / Getty Images
8@8: Your Morning Scoop
Kesha may be back in the studio
Today is...
National Tell A Story Day!
News of the Day:
+ Although Kesha is still facing struggles with Sony, she is not letting that stop her. Several artists have expressed their support for Kesha, offering up their collaborative efforts as a way to show amity. It appears that the singer is ready to be back in action. Zedd has just posted a photo next to an artist that from behind, suspiciously looks like Kesha (rainbow locks and all). It would not be that big of a surprise, as the singer performed "True Colors" during the last few minutes of Zedd's Coachella performance. 
+ Say goodbye to the trolls, Twitter users. The social media platform has announced that they are allowing users to flag several tweets within an individual report. After all, the trolls are known to spread their hate over several tweets, not just one. Rachel Ray can attest to that. 
+ Rowan Blanchard is a teenager that is well beyond her years, as a self-proclaimed feminist and young woman who is outspoken on controversial topics. The actress recently shared a poem she wrote for Paper, titled "Selfie," that examines inspirational thought and empowerment of the self. 
+ In what may be the most adorable pregnancy announcement ever, Kevin Jonas as just took to Twitter to share that he and his wife are expecting baby number two. Congrats to the lovely couple.
+ Get yourself through hump day with an upbeat and catchy track. New Zealand-based band Yumi Zouma has debuted their newest song "Barricade (Matter Of Fact)" that has a tune we can't help but hum along to. Check out the full song below to get your mind straight to the weekend. Their album Yoncalla is out May 27, now available for preorder.
Deal Of The Day:
Snag an extra 25 percent off sale items at Anthropologie for a limited time only. Click here to shop the sale.
Advice Of The Day:
"I always knew that being 100 percent wholeheartedly me was going to pay off." — Solange Knowles
GIF of the Day: