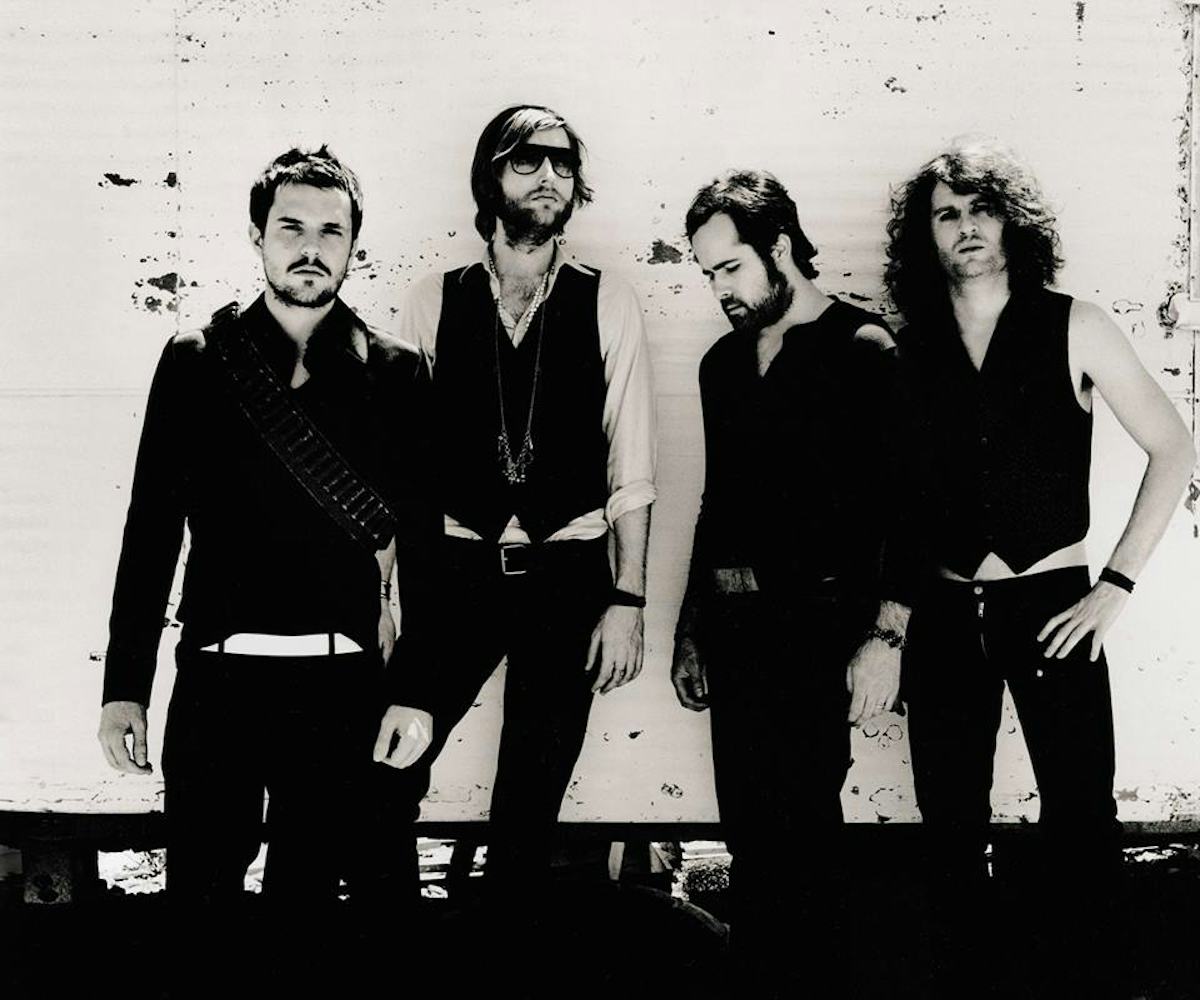 Photo courtesy of The Killers
8@8: Your Morning Scoop
The Killers have some big news
Today is...
World Party Day!
News of the Day:
+ The Killers are currently working on another album. The Las Vegas-based band will reveal some of their new material when they perform at Barclaycard British Summer Time in London. This will mark their first album in five years.
+ David Gabriel, Marvel's vice president of sales, claims that the company experienced declining sales in 2016 due to the increase in diversifying its storytelling. "What we heard was that people didn't want any more diversity. They didn't want female characters out there," Gabriel said in an interview. "That's what we heard, whether we believe that or not. I don't know that that's really true, but that's what we saw in sales."
+ A new study conducted by Soundtrack Your Brand found that when customers at 16 different locations of a "major global food chain" overheard popular songs from the radio, they felt the urge to leave immediately. Apparently, most people don't want to eat while Taylor Swift is blasting out of the speakers.
+ Sufjan Stevens is releasing a live album of Carrie & Lowell on his label, Asthmatic Kitty Records. The performance was recording during his show at the North Charleston Performing Arts Center in South Carolina on November 9, 2015. Video from the show will be available to stream via YouTube and Vimeo. Carrie & Lowell Live officially drops on April 28.
+ Listen to JMSN's sultry new single "Where Do U Go." The soulful track is featured on his forthcoming album Whatever Makes U Happy, due out on April 28.
Deal of the Day:
Freshen up your wardrobe and get 20 percent off when you spend $100 or 30 percent off when you spend $200-plus at Madewell in stores and online with the code "NOTKIDDING".
Advice of the Day:
"Never dull your shine for somebody else." —Tyra Banks
GIF of the Day: