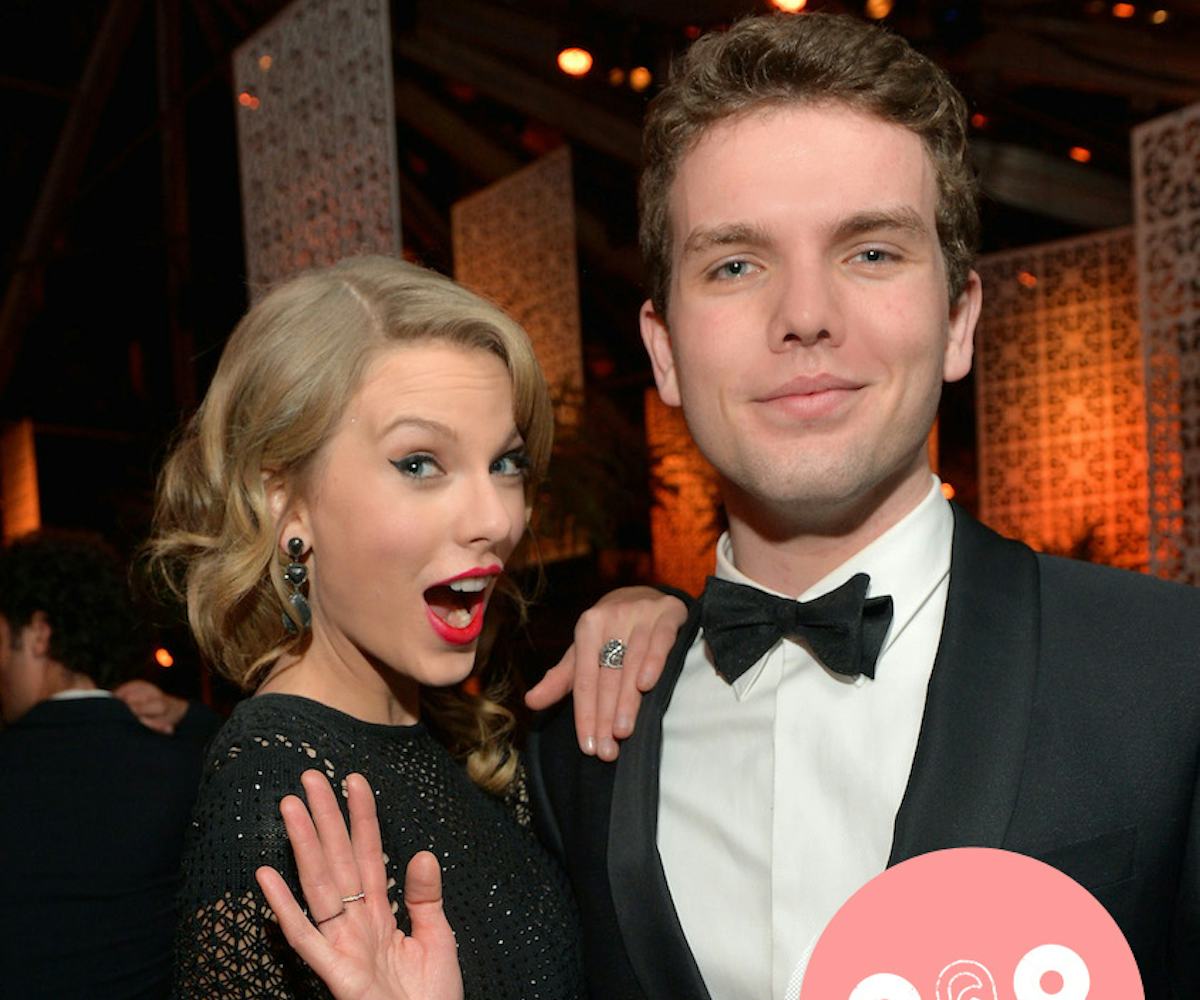 Photo by Charley Gallay / Getty Images
8@8: your morning scoop
taylor swift and her brother are adorable
Today is...
National Hostess Twinkie Day! We've got the scoop on how you can make these from scratch.
News of the Day:
+ Diddy is producing an "inner-city" version of South Park. According to co-creator Chip Hall, the animated series, titled Brightmoor, will center around "African American pupils at Brightmoor Elementary."
+ Taylor Swift and her brother Austin got really competitive (in the cutest way possible, of course) during an Easter egg hunt.
+ The Walking Dead's Norman Reedus showed up during SNL's Weekend Update. Oh, and he brought his crossbow, duh.
+ Last night kicked off the first of the last seven Mad Men episodes. Excuse us while we shed a tear and draft up a formal petition to keep the AMC show going.
+ Furious 7 completely won the box office this weekend.
Deal of the Day:
Get $15 off $100, $30 off $150 or $50 off $200 at ASOS with codes SPRING15, SPRING30 or SPRING50, respectively.
Quote of the Day: 
"From a feminist standpoint, I'm just happy to shed light on a scene that is so male dominated right now. To me, I want it to be inspiration for anyone to go do what they're passionate about." - Kandeyce Jorden on being a female DJ
GIF of the Day: