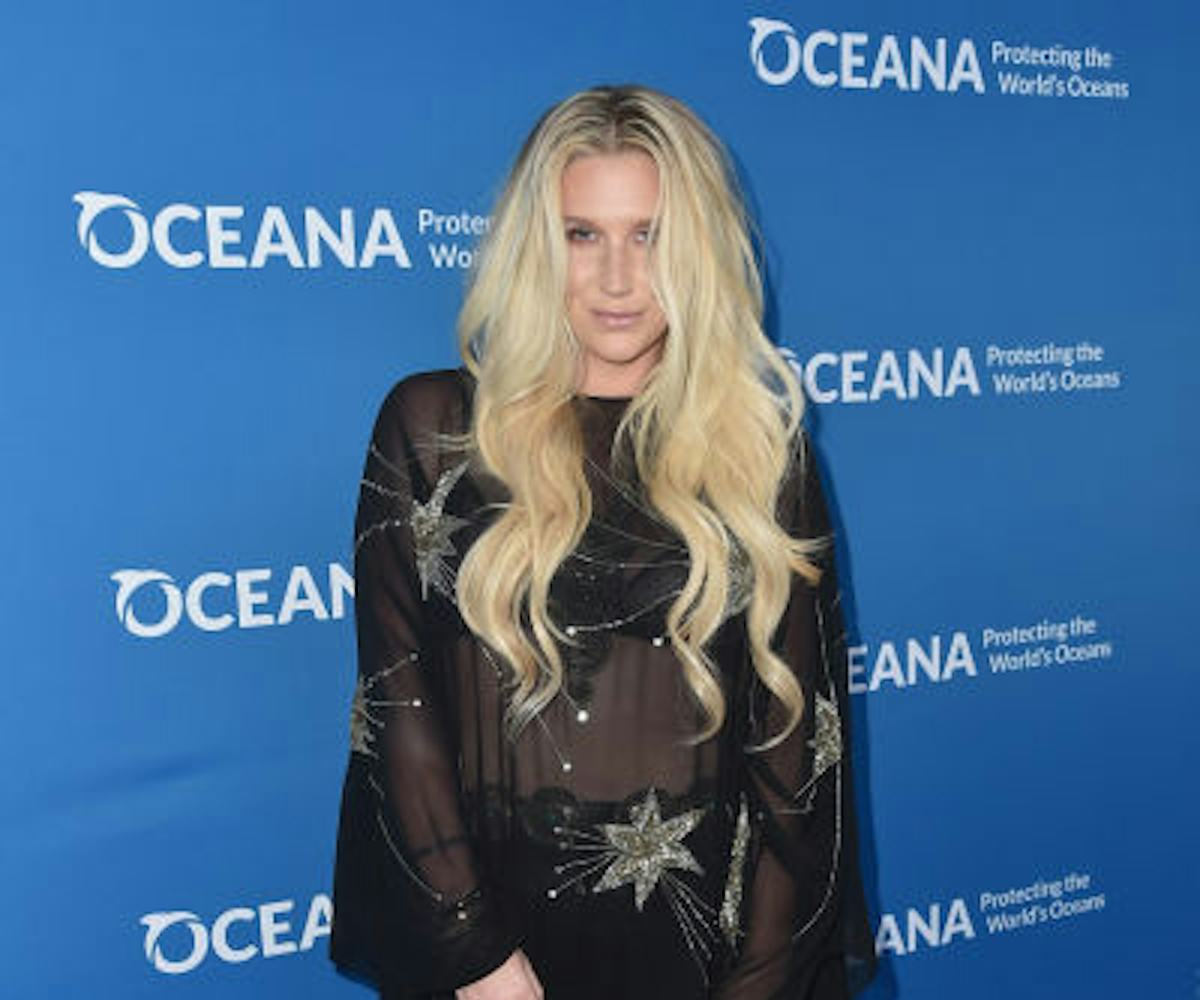 Photo by Alberto E. Rodriguez/Getty Images.
8@8: Your Morning Scoop
Dr. Luke's record label will begin to layoff employees
Today is...
National Empanada Day, so eat up!
News of the Day:
+ After yesterday's announcement that Kesha's case against Sony was thrown out, it's been confirmed by a spokesperson that Kemosabe Records, her alleged abuser Dr. Luke's record label, is downsizing, with layoffs to be expected. We wonder if this is a sign of the beginning of the end for the label, which Kesha, unfortunately, is still signed to. 
+ Maisie Williams voiced her candid opinions about feminism in a recent interview with Entertainment Weekly. The actress brings the same determination of her GoT character when discussing the matter. "We should stop calling feminists 'feminists' and just start calling people who aren't feminist 'sexist'—and then everyone else is just a human," she said. "You are either a normal person or a sexist." 
+ Chance the Rapper is playing the role of a low-key superhero in his latest music video (jumpsuit attire and flying and all). The rapper released the video via Twitter for the song "Angels" which came out last year. 
+ Nick Jonas is nothing short of a fashion inspiration, and now he's taking his sense of style to the next level. The singer is officially partnering up with edgy lifestyle footwear brand Creative Recreation this year. The Jo Bro will star in the brand's Fall 2016 campaign and the brand will be hosting a contest where the winner gets to meet him. Where do we sign up?
+ L.A.-based DJ and production duo Classixx are keeping fans on their toes until the release of their new album Faraway Reach. The pair has just released the song "Just Let Go," a collaboration with Tom Krell, giving listeners a taste of what's to come from the rest of the album. Listen to the song that will surely become a party staple this summer, below. 
Deal of the Day:
Get totally lit this weekend with a pair of Chuck Taylors in a limited-edition volt color. We're pro-neon, all the way. The electrifying sneakers are available now on Converse.com ranging from $70 to $75.  
Advice of the Day:
"Sometimes life gets so difficult that you just need to laugh about it." —Katy Perry
GIF of the Day: