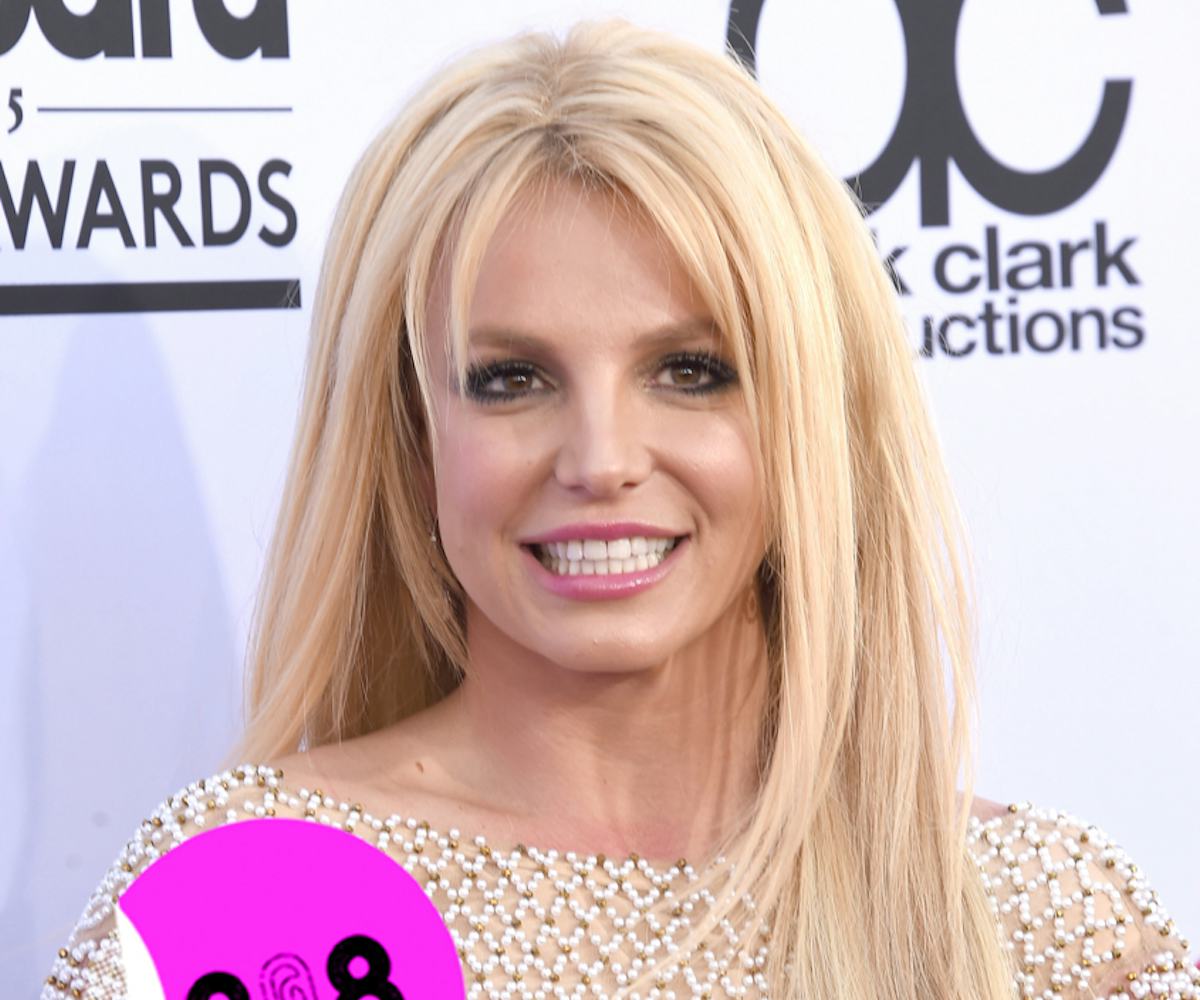 photo by Jason Merritt / Getty Images
8@8: your morning scoop
britney spears is coming to tv
Today is…
Middle Child's Day (see the GIF of the day)
News of the Day:
+ More like bae-watch. Zac Efron is reportedly in talks to join the cast of the upcoming Baywatch movie revamp with Dwayne Johnson.
+ Calling all fans of the band Veruca Salt, this two-part interview with TNG2.com's Zack Rosen is a must-watch! Check out Part 1 below and click here to watch Part 2. 
+ We're taking a trip back to the era of rock 'n' roll. Patti Smith is working with the creator of Penny Dreadful, John Logan, to adapt her memoir Just Kids into a new series on Showtime. 
+ Fashion brand Reformation released its latest collaboration with Jeanne Damas—and the flared jeans and loose tops are giving off an amazing '70s vibe.
+ Jane The Virgin has a new guest star for an episode in season 2—none other than Britney Spears.
Quote of the day:
"Albert Einstein said that time was relative, but he forgot to say that so is everything else." - Willow Smith
GIF of the day: