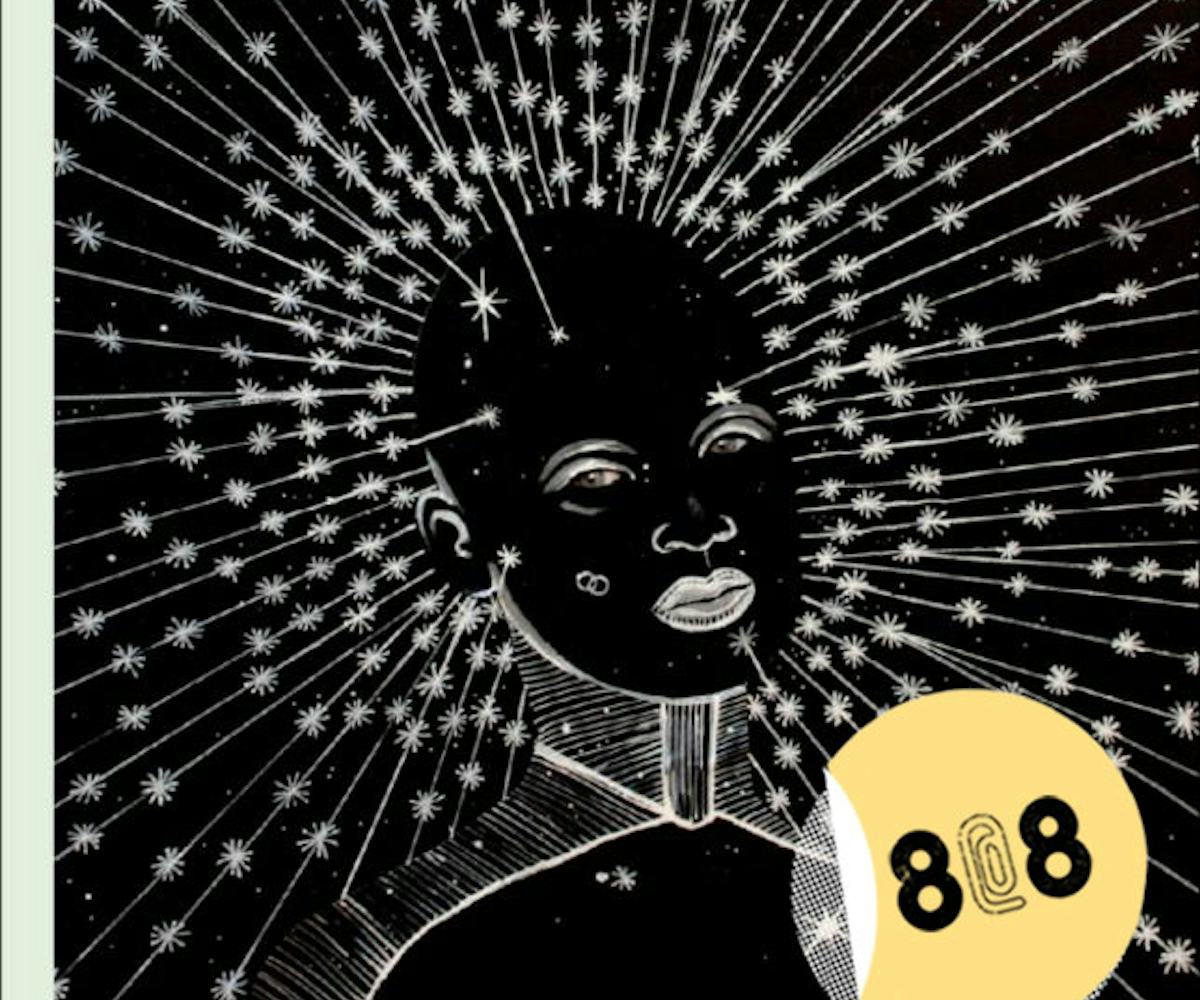 photo courtesy of Nat. Brut Magazine
8@8: your morning scoop
the feminist, equality publication you need to know about
Today is…
Left Hander's Day!
News of the Day:
+ In an effort to achieve equality in creative industries, the all-female staff behind Nat. Brut Magazine focuses on inclusion and female empowerment. Check out their Indiegogo page here where support and donations to the project can be made in exchange for some seriously incredible gifts—like copies of the magazine and hanging out with authors and illustrators.
+ It's not "Too Little, Too Late" for JoJo. The singer has our inner tweens screaming as she teased the possibility of releasing not just one new single—but three—on her Instagram with the date of August 21 included in the caption.
+ Everyone's favorite Disney animated film The Lion King is getting revamped as a TV movie. The movie The Lion Guard: Return of the Roar will feature the voices of Rob Lowe as Simba and Gabrielle Union as Nala.
+ This is a very interesting mix. Wayne Coyne of the Flaming Lips, who has been working on music with Miley Cyrus, teased that the two are also working with rapper Big Sean after posting a video on Instagram.
+ With a sound that takes us back to our pop-punk obsession days, Australian band 5 Seconds of Summer just announced that their upcoming album, titled Sounds Good Feels Good, is set to be released on October 23.
Deal of the Day:
Get 30% off all co-ordinates at Missguided using code MATCH30.
Quote of the day:
"I like to win shit."— Kristen Stewart, our September cover star
GIF of the day: