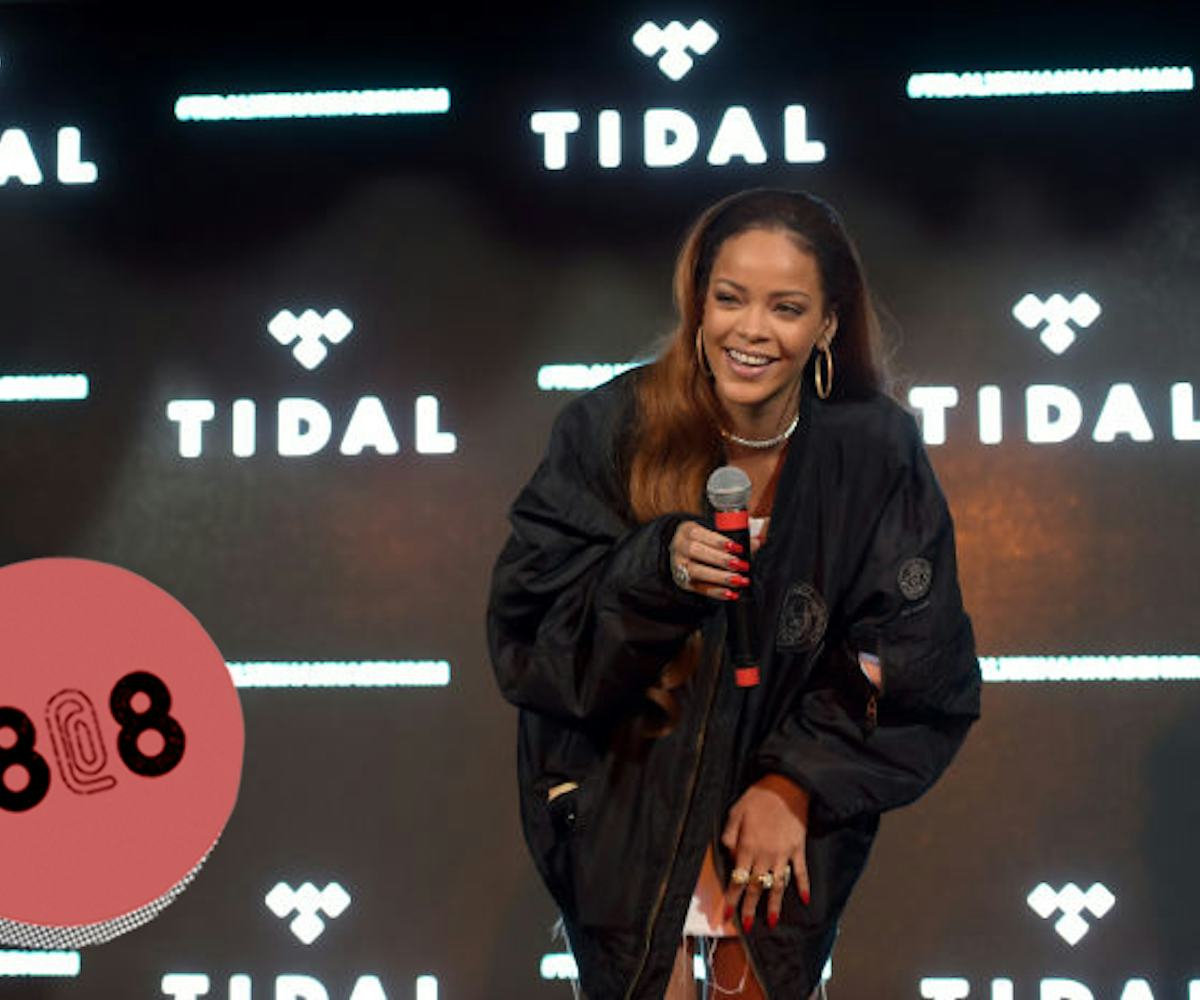 photo by jason kempin/getty images
8@8: your morning scoop
rihanna responds to fake rumors in the best way
Today is…
National Black Cat Appreciation Day!
News of the Day:
+ We've watched as Taylor Swift's squad continued to grow at an alarming rate during her 1989 tour, and her latest additions are seriously badass. Julia Roberts, Little Mix, and Joan Baez? Can we get access to Swift's speed dial please?
+ The original stars who voiced Aladdin and Jasmine in Aladdin, Scott Wenger and Linda Larkin, reunited for a sweet photo. Fun fact: Wenger also played Steve on Full House.
+ Amidst the hype surrounding the upcoming Star Wars film, Disney has announced that they will be adding Star Wars Land attractions to both the Disney parks located in California and Florida. Gamechanger.
+ Nina Dobrev officially said good-bye to her role on Vampire Diaries at the 2015 Teen Choice Awards, making her departure from the show that much more real. But best of luck to her in her next projects!
+ If you start a rumor about Rihanna, you will pay. When basketball player Matt Barnes hinted in an interview that he and Rihanna may be dating, Rihanna took to Instagram to shut it down. And she most definitely shut it down.
Deal of the Day:
Shop the summer sale at TopShop.
Quote of the day:
"The most important thing I want to say is, just really embrace who you are because being unique is very, very important, and fitting in is not really all that matters. It's being unique and being who you are." - Ellen Degeneres
GIF of the day: