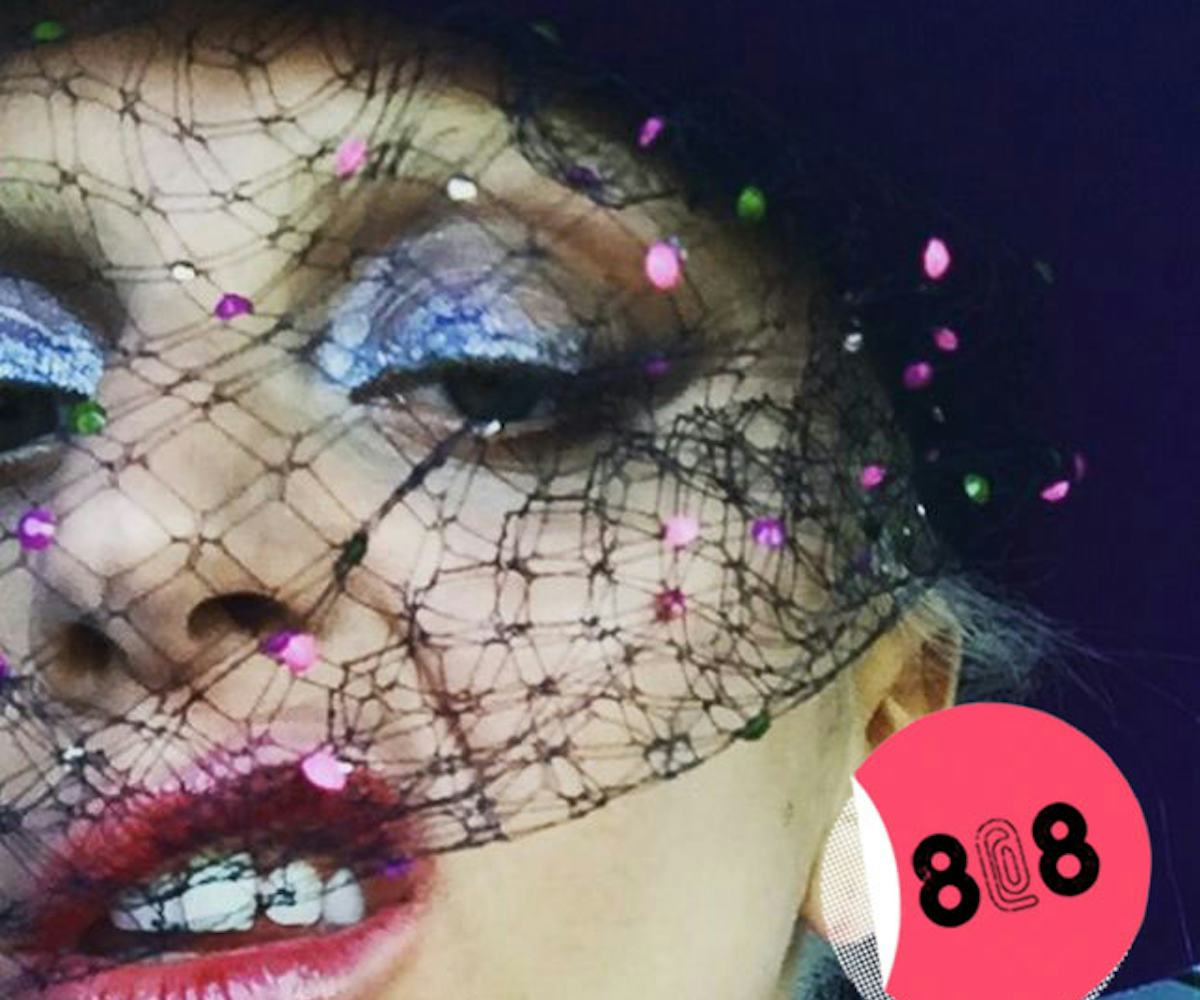 photo via @ladygaga instagram
8@8: your morning scoop
lady gaga is suing a breast milk ice cream company
Today is...
National Radio Day! Remember that? The radio...?
News of the Day:
+ The Weeknd's got a new song called "Tell Your Friends," and it's produced by Kanye West. Fans got an early listen when The Weeknd debuted the song at Drai's in Las Vegas. Listen to a short clip below.
+ Lady Gaga sued a breast milk ice cream company for using her part of her name in one of their product names, called "Royal Baby Gaga." Er....
+ Yvonne Craig, best known for playing Batgirl on the iconic, OG Batman series in 1960s has passed away due to breast cancer complications.
+ Bloomingdale's accidentally gave away $25,000 worth of store credit to select shoppers in the "Loyallist" program, and...now they want it back. Yikes, so awkward.
+ Most likely as a response to the shockingly more frequent movie theater shooting incidents, Regal Cinemas is now checking people's bags before allowing them into the theater. Inconvenient, sure, but it seems like a necessary response to the terrible events that have too often occurred.
Deal of the Day:
Save up to 25% with the code MOREISMORE at Intermix.
Quote of the day:
"In my book, every woman is a 10." - Heidi Klum
GIF of the day: