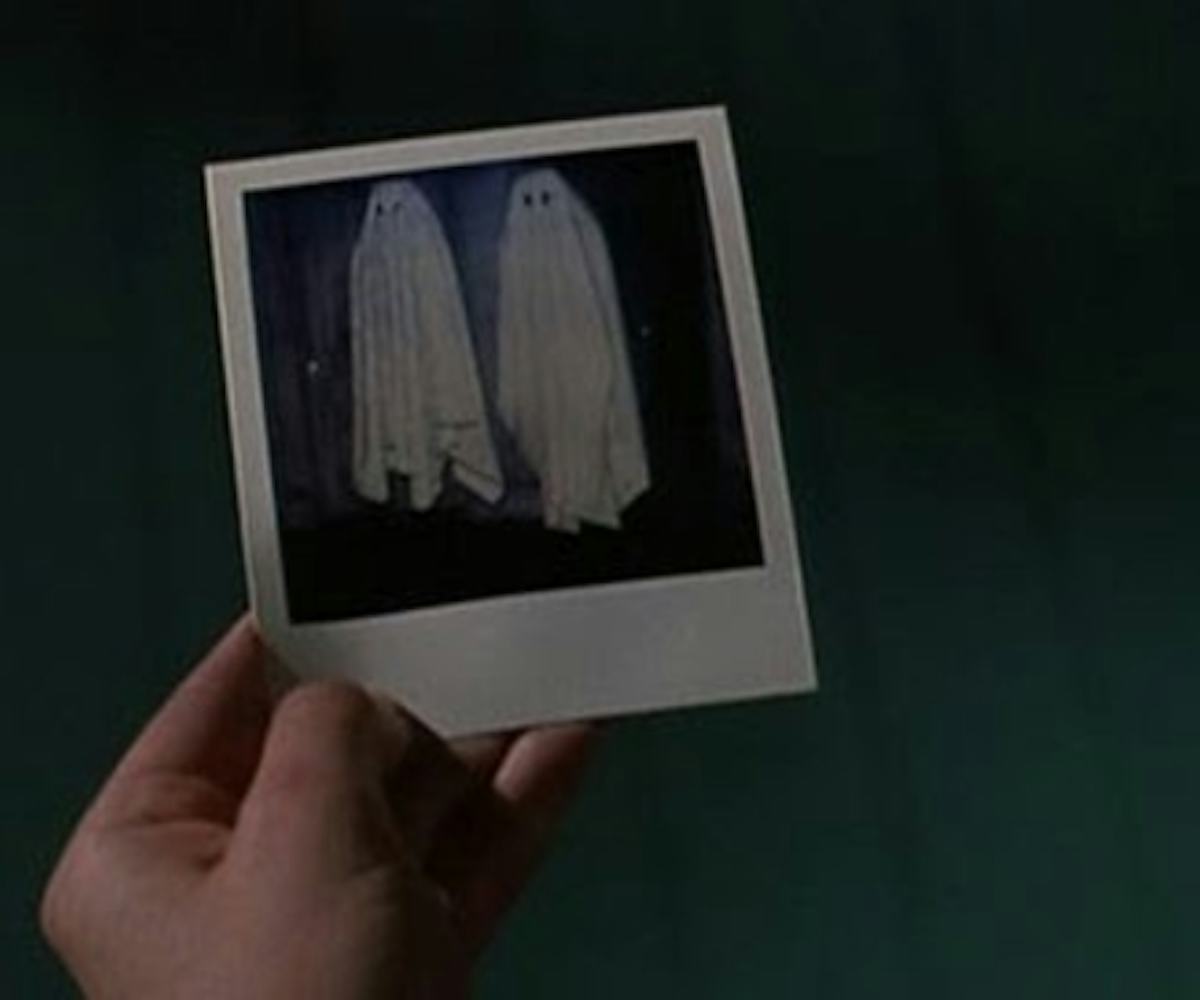 8@8: Your Morning Scoop
This real-life ghosting story is your worst dating nightmare come true
Today is...
National Waffle Day!
News of the Day:
+ One man taught us all a valuable lesson in ghosting, aka ending a relationship with someone without explanation, yesterday after his tweet went viral. One anonymous man submitted his personal conflict to the work advice blog Ask A Manager in a post titled "I ghosted my ex, and now she's about to be my new boss." The title is pretty self-explanatory, and the internet proceeded to rip the anonymous dude apart for having the nerve to ghost the person he was with after a three-year relationship. You can read the post in its entirety, here.
+ Calling all '90s kids: Lunchables dessert pizzas are back! The Pizza Treatza boxes come with all the same fixings—pizza crusts, Kraft mozzarella shredded cheese, tomato sauce, chocolate frosting, Capri Sun, and candy-coated chocolate chips. You can get your hands on a box in the refrigerated food section at most major food retailers. 
+ Halloween this year just got sweeter, thanks to this new cookie M&M flavor. The cookies and cream-flavored M&Ms, dubbed "Cookies and Screeem," are on sale at Target, according to popular food review Instagram account Junk Banter. See the M&Ms in their glory, below. 
+ This year is shaping up to be one hell of a year for sparkling beauty, and this new Glam Glow mask is just further proof. The beauty brand just announced its new mask, dubbed the #GLITTERMASK, and if you couldn't already tell, it's made of glitter. The mask is a peel-off firming treatment that the brand promises won't leave any residue behind, and is slated to launch this holiday season—so start saving up.
+ Speaking of Halloween, a new sexy Jon Snow costume for women now exists. Conquer the kingdom (or neighborhood party) of your choosing in this black pleather bodysuit and floor-length fur cape. You can see the costume here.
Deal of the Day:
Just because summer is ending doesn't mean your accessories have to lose their flair. Before the summer officially closes, be sure to get your hands on Chila Bags' latest collection of woven bags, sandals, and brimmed hats—all handcrafted by the women of the indigenous Wayuu tribe. Shop the wide range of colorful accessories, here. 
Advice of the Day:
"Life is very short and what we have to do must be done in the now." — Audre Lorde
Gif of the Day: