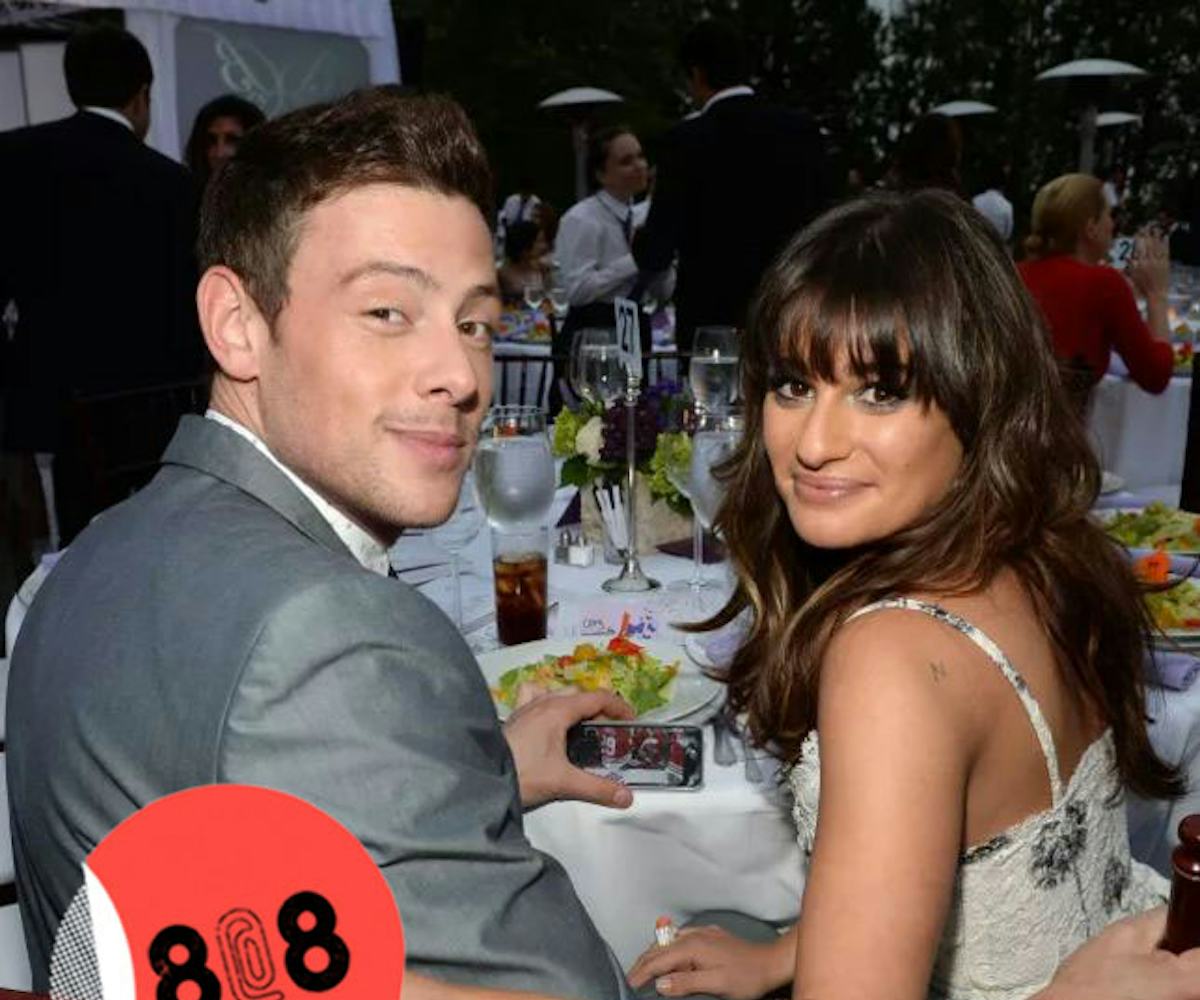 Photo by Michael Buckner/Getty Images
8@8: your morning scoop
lea michele talks about finding love
Today is...
Red Wine Day! YESS FRIDAY.
News of the Day:
+ Lea Michele, who is starring in the upcoming television horror show, Scream Queens, spoke about finding love after Cory Monteith's death in 2013. 
+ After way too long a hiatus, Adele is finally releasing a new album in November. Apparently, the album is "really good." No surprises there.
+ Refinery29's Editor-in-Chief, Christene Barberich wrote a beautiful piece on a rarely discussed topic: miscarriage. It's a gorgeous and heartbreaking reflection on her own experiences with her miscarriages, and it opens up dialogue about a topic that has always been kept out of public conversation.
+ The official poster for Eddie Redmayne's upcoming film, The Danish Girl, has been released. In it, Redmayne plays the role of one of the first transgender women documented in history, Lily Elbe.
+ MTV teased the upcoming VMA's with a photo of Miley Cyrus clad in a crazy bodysuit, sitting in between Britney Spears and Kylie Jenner's designated seats.
Deal of the Day:
Get specially priced items for Back to School at American Apparel!
Quote of the Day:
"Sexuality is who you are personally attracted to. But gender identity is who you are as a person and your soul and who you identify as inside." - Caitlyn Jenner
GIF of the Day: