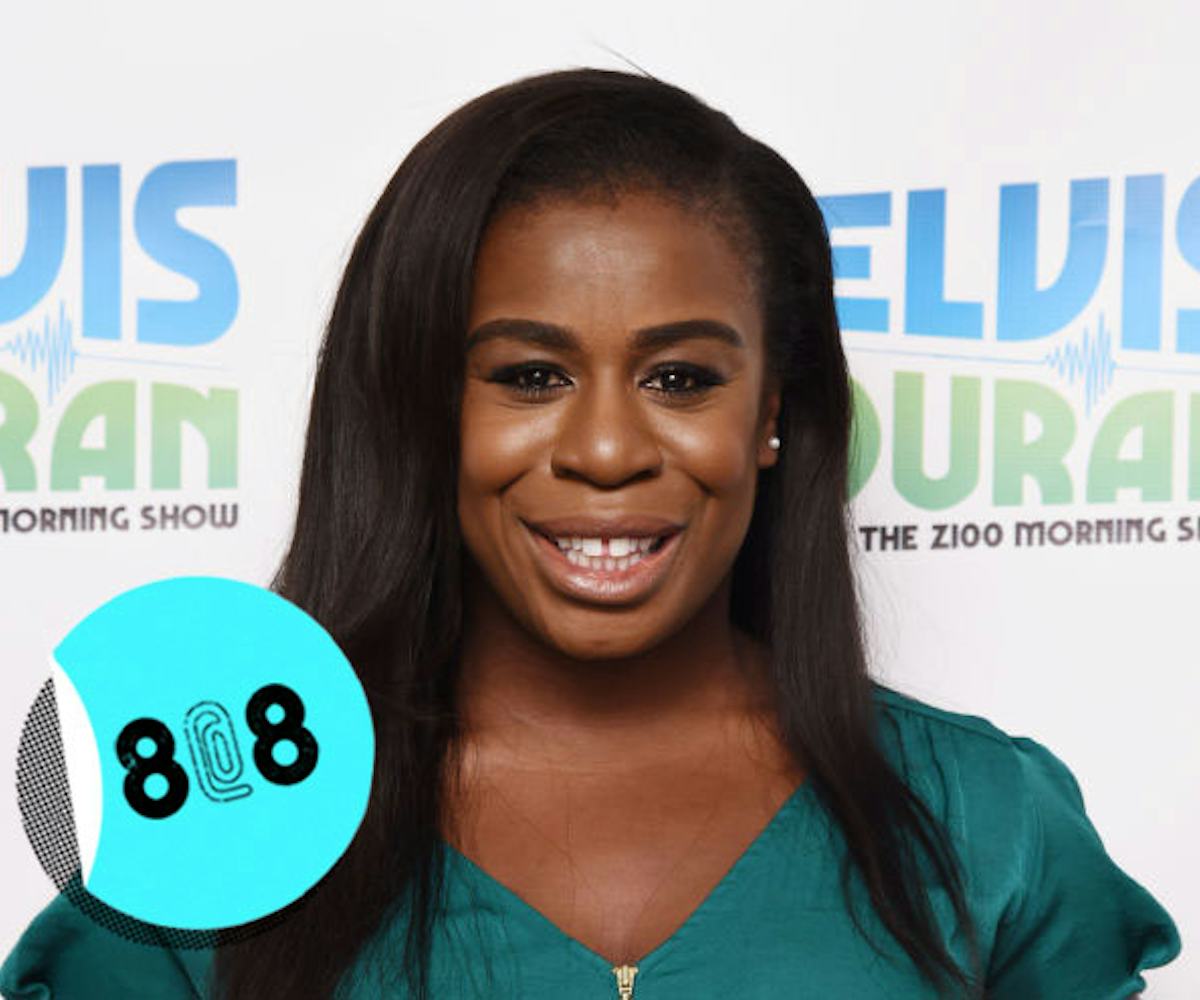 Photo by Ilya S. Savenok/Getty Images
8@8: your morning scoop
uzo aduba's next role will showcase her crazy singing skills
Today is…
International Beer Day. Luckily, it's also a Friday.
News of the Day:
+ Eleanor Roosevelt could be the new face of the American $10 bill. A poll by Marist showed that 27 percent of Americans and one third of female voters chose the former first lady to replace Alexander Hamilton. Harriet Tubman and Sacagawea came in second and third, respectively. 
+ Uzo Aduba of Orange Is The New Black and Amber Riley of Glee are joining the cast of the upcoming music show, The Wiz. Curious about Crazy Eyes' singing chops? Watch this magic:
+ Though no official announcements have been made yet, rumors of a Spice Girls (sans Victoria Beckham, unfortunately) reunion continue to spread. British tabloid, The Sun, reported that the reunion is in works, but nothing is confirmed yet. 
+ After 16 years, Jon Stewart, legedary face of Comedy Central's The Daily Show, signed off for the last time last night. The show resumes on September 28 with comedian Trevor Noah as host. No pressure, Trevor. 
+ Ever wondered what the Titanic theme song "My Heart Will Go On" would sound, if remade as a doo-wop track? Watch the guys of Postmodern Jukebox show you:
Deal of the Day:
Play this game to score a buy-one-get-one coupon and the chance to win free Chipotle for you and a friend for a year! 
Quote of the Day:
"Love what you do. Get good at it. Competence is a rare commodity in this day and age. And let the chips fall where they may." - Jon Stewart
Gif of the Day: