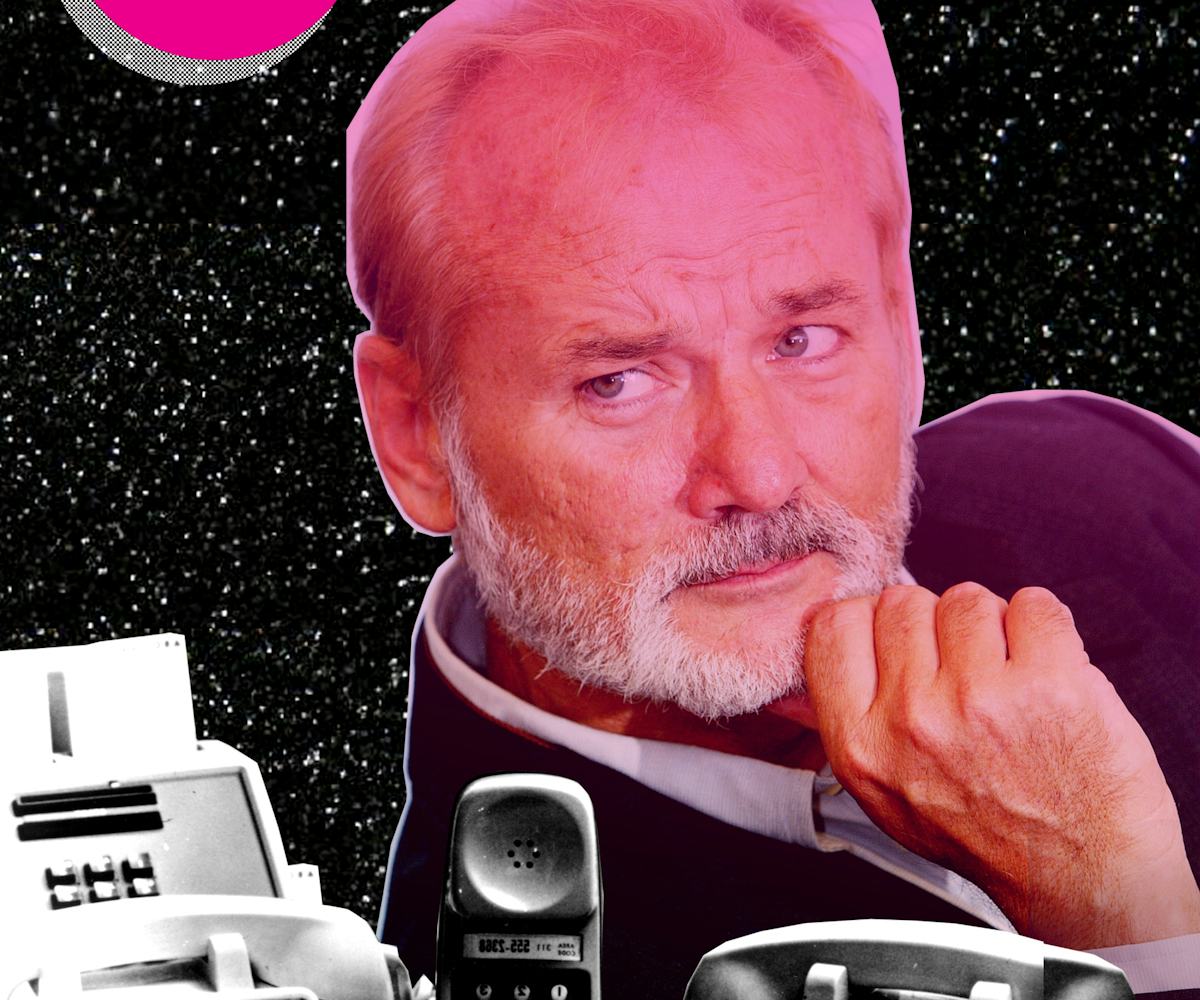 iimages via getty
8@8: your morning scoop
what happens when you call bill murray's 1-800 number.
Today Is…
Mad Hatter Day! So have an impromptu tea party and crack open a Lewis Carroll novel.
News of the Day
+ Are James Franco and Seth Rogen making a guest appearance on the supremely strange Discovery show Naked and Afraid? As Franco teased on his Instagram, we'll just have to wait and see...
+ Listen to two tracks from composer Antonio Sanchez's Birdman score here.
+ Bill Murray is quite possibly one of the most eccentric characters in Hollywood, using a 1-800 number in place of an agent. But what happens when you call that 1-800 number? Ted Melfi, casting director for Murray's upcoming film St. Vincent, clues you in.
+ Will Kendall Jenner be Victoria's Secret's next Angel? The lingerie brand is allegedly trying to make it happen.
+  Watch Lorde perform her new single "Yellow Flicker Beat," from The Hunger Games: Mockingjay Part I soundtrack, live in concert.
Deal of the Day
The NYLON Shop is having a mega clearance. And we mean MEGA. Check it out here.
GIF of the Day
Advice Of the Day: "I've learned over the past two years that the only person who can control it is you." - Ashley Olsen in our '06 interview.