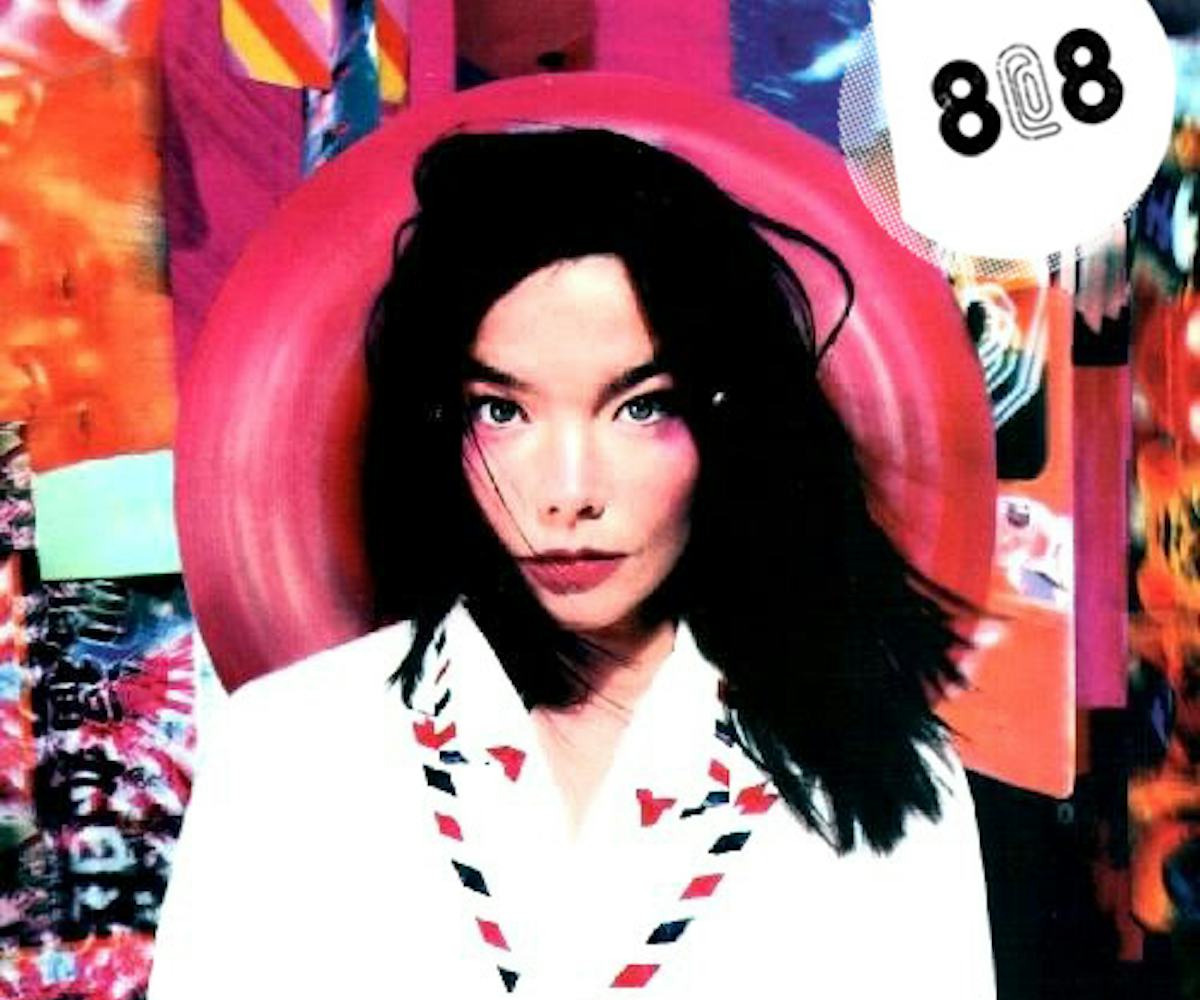 8@8: your morning scoop
listen to björk's new album, released two months early.
Today is...
National Hugging Day. Super cute.
News of the Day:
+ You can finally get started on that New Year's resolution to get in shape. Thanks to Missguided's new activewear collection, you'll actually want to work out. Online shopping is one of the best motivators, after all.
+ Our favorite brands have been flocking to Instagram lately, to both discover talent and show off the talent they already have. Latest to the Insta-trend is AllSaints, which will now share unretouched photos of next-gen models, creatives, and bloggers with their #HAPPYMONDAYS campaign.
+ This may be the best news you hear all day: Red velvet Oreos are a thing and they are coming to stores February 2.
+ Though it wasn't slated for release for two more months, Björk's new album Vulnicura is now available worldwide on iTunes, after it had been leaked over the weekend.
+ Your go-to accessories brand just stepped into the beauty biz: Stella & Dot just debuted their new (affordable! natural! cruelty-free!) skincare line, EVER. Just remember that good things come to those who wait—the moisurizers, serums, and more won't be available for order until February.
Deal of the Day:
It's time for Journelle's semi-annual sale, which means 50-70% off regular sale items. Treat yo self.
Advice of the Day:
"I don't need marriage. I don't need anyone to take care of all my needs and desires. I can take care of them myself now." - Mindy Kaling
GIF of the Day: