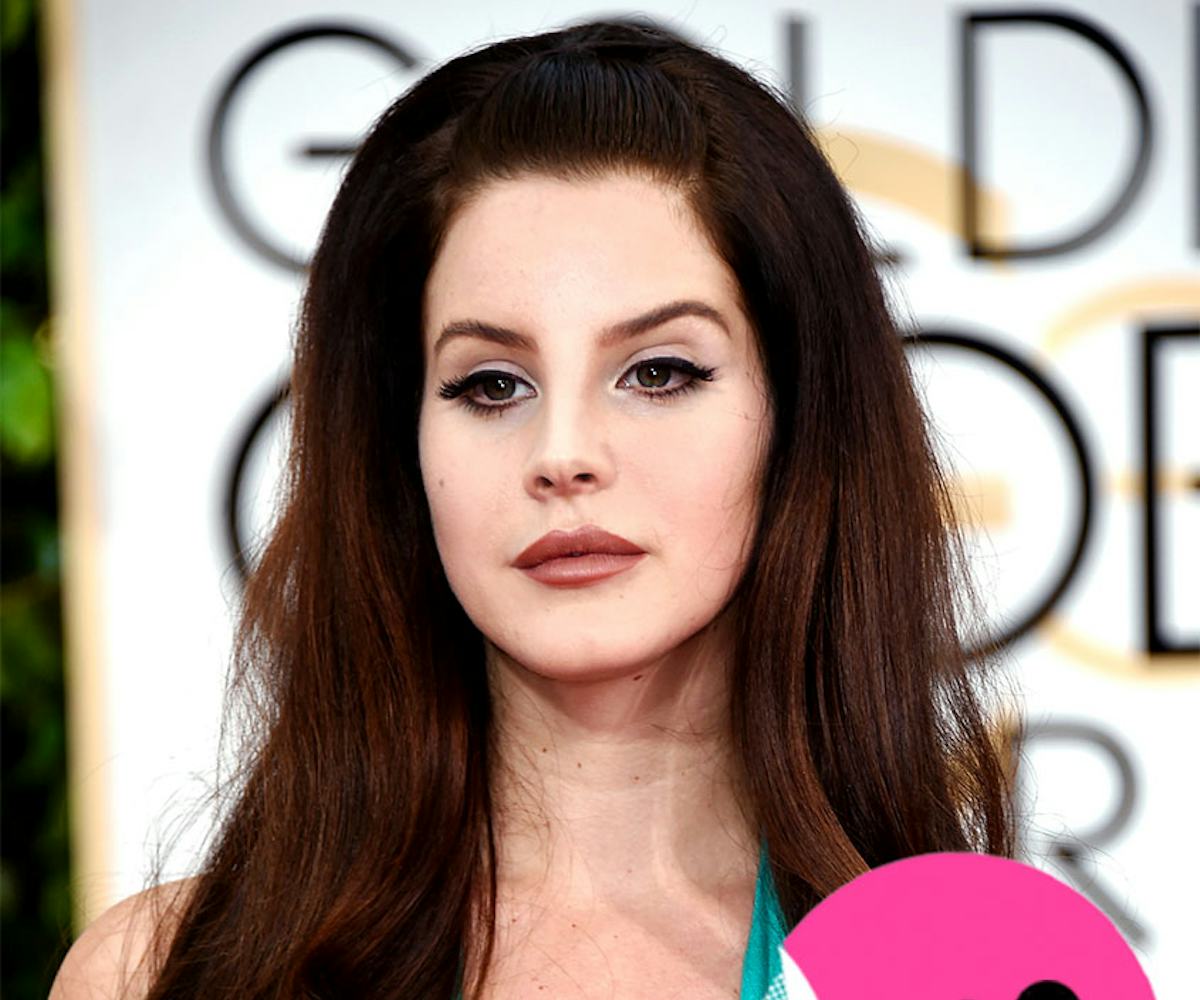 Photo by Kimberly White/Getty Images
8@8: Your Morning Scoop
lana del rey wants to be a bond girl
Today is...
National Noodle Ring Day!
News of the Day:
+ Lana Del Rey expressed her interest in recording a track for the James Bond soundtrack in an interview with NME. We hope that her dreams come true.
+ Charli XCX is featured on Mr. Ozio's "Hand In The Fire."
+ Vivienne Westwood and Andreas Kronthaler star in a Garden of Eden-themed fashion short titled Trouble In Paradise.
+ A.G. Cook teamed up with Chris Lee (Li Yuchun) on a new PC Music-released track called "Only You." It's featured on Lee's Real Love album, which drops on December 14.
+ Watch King Krule's A New Place To Drown documentary. More details surrounding the special release can be found here.
Deal of the Day:
cjw's scarves are featured in Swords-Smith's Winter Warmer Gift Market! The entire collection is available to purchase now at www.shopcjw.com.
Advice of the Day:
"I always knew that being 100 percent wholeheartedly me was going to pay off." –Solange Knowles
GIF of the Day: