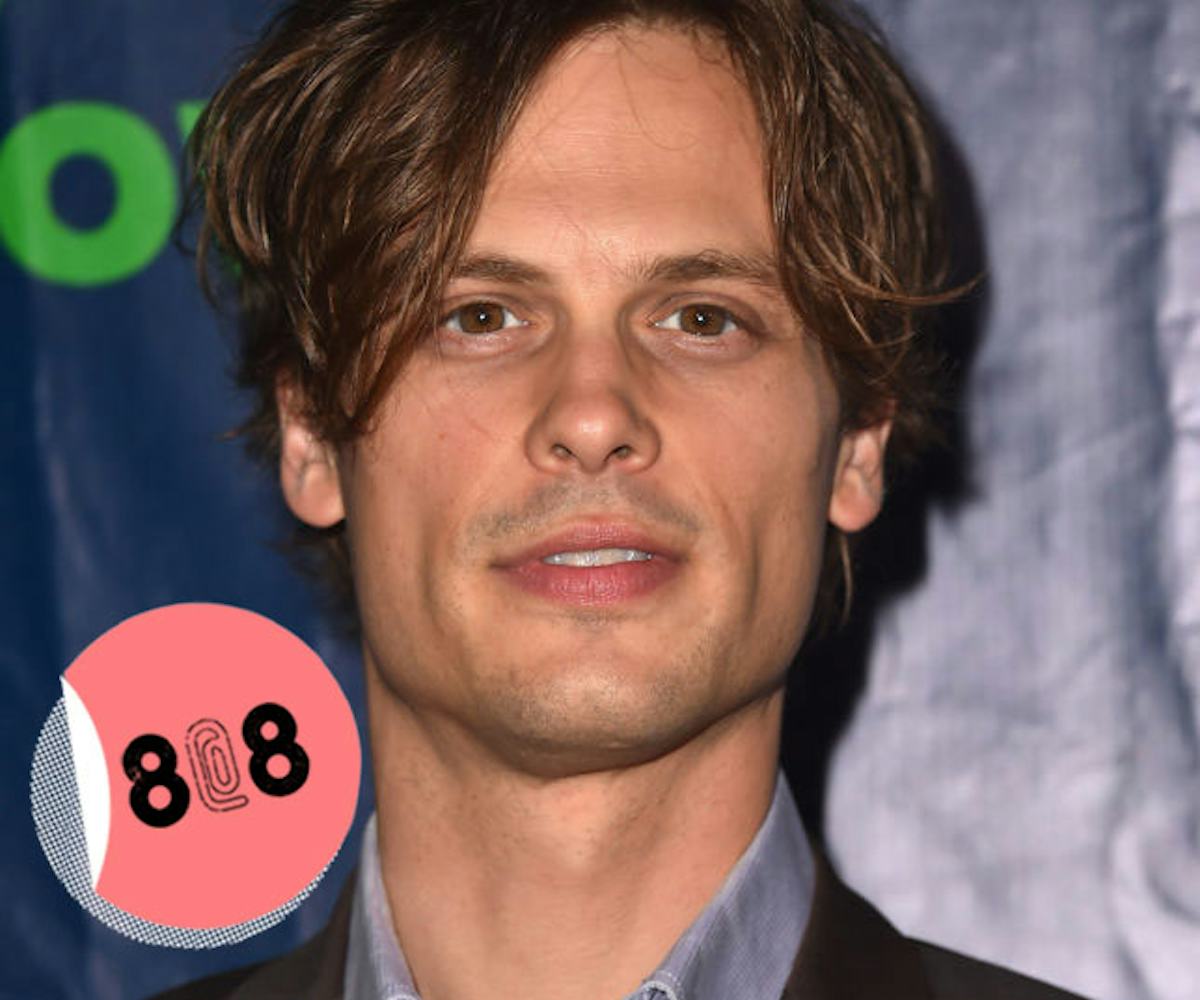 Photo by Alberto E. Rodriguez/Getty Images
8@8: Your Morning Scoop
matthew gray gubler directed the killers' christmas video
Today is...
National Fritters Day! Enjoy all the deep-fried food that your heart (burn) desires.
News of the Day:
+ Are you as obsessed with jeans as we are? Check out "Denim: Fashion's Frontier" at the Museum at FIT. The exhibit is on display now through May 2016. 
+ Listen to Jeremih's hot new single "Pass Dat" off his upcoming album, Late Nights.
+ King Krule announced his official return with a 208-page book titled A New Place 2 Drown. It's a collaboration with his brother and it contains poetry and visual art to capture their lives in South London. The volume comes with a 12-track soundtrack and a short documentary directed by Will Robson-Scott. Watch the trailer here!
+ According to Fashionista, the diversity in magazines this year is roughly the same as it was in 2014.
+ Once again, Matthew Gray Gubler has directed a music video for The Killers' annual Christmas jingle. In "Dirt Sledding," the band is back in the desert with a grimy Santa Claus after them.
Deal of the Day:
Use the code PARTYPICKS on an order of $25 or more at Sephora to get a free sample bag with eight items. 
Advice of the Day:
"You should fight for your outfit. Don't be a slave like I was." –Carrie Fisher
GIF of the Day: