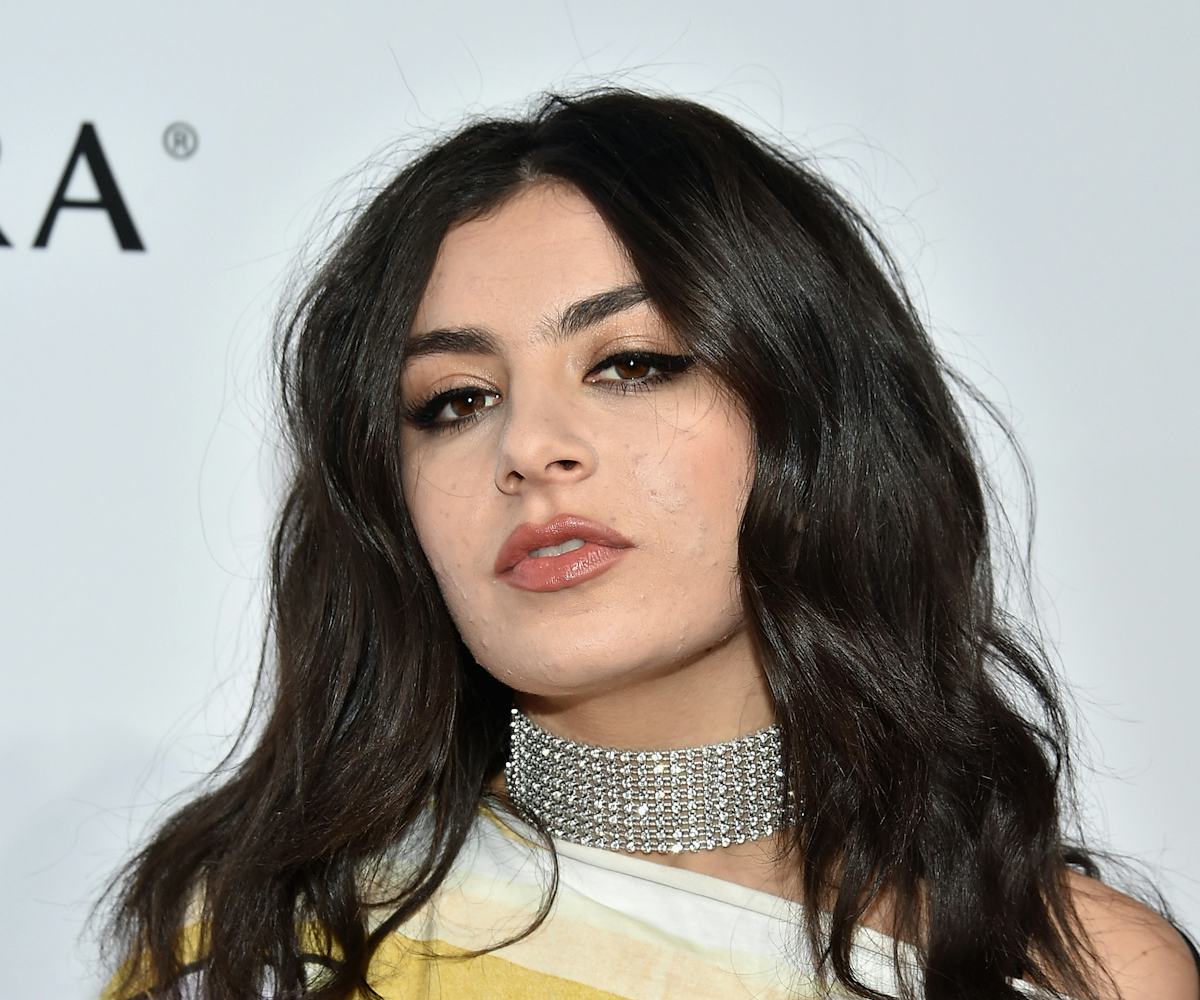 Photo by Mike Coppola/Getty Images
8@8: Your Morning Scoop
Charli XCX's new album is almost done, and some surprises are in store
Today is...
Festivus!
News of the Day:
+ In an interview with Entertainment Weekly, Charli XCX clued readers in on what's to come for her third album. The upcoming record—which is about 80 percent done according to the singer—will be half pop songs, half club bangers. She also left us hanging with suspense—we know she collaborated with Lil' Yachty on "After The Afterparty," but apparently there's one more special guest in store, and one that we wouldn't expect. Who could it be?
+ Harry Potter fanatics and bathtime enthusiasts alike have something to be excited about. There is now a bath bomb that not only turns your bath into a fizzy wonderland, it—just like the Sorting Hat—decides which house you belong to by turning your tub into a surprise explosion of color. While this bathtub magic has now sold out, stay tuned for a restock date.
+ It's time to step up the SPF, you guys. A new study published by JAMA Dermatology has proven that melanoma rates—which have been steadily rising over the past two decades—have made another jump since 2009. Back then, one in 58 women was at risk of developing invasive melanoma or skin cancer, and now that statistic has increased to one in 54. It's more important than ever to make sure you're getting adequate sun protection, no matter what time of the year.
+ Here's further proof that good looks run in the family. Sofia Vergara's 24-year-old son, Manolo Gonzalez Vergara, just launched his modeling career, starring in a spread in Paper Magazine's latest issue. We see a bright future ahead.
+ Welp, Big Freedia may have just dropped the Christmas-themed music video of our dreams, with all the booty bouncing one can handle. There's even a cameo from Lori Beth Denberg (yes, All That's Lori Beth Denberg). Watch the epic masterpiece and get ready to make it jingle, below.
Deal of the Day:
Still have the urge to shop, even post-Christmas? Lucky for you, Wildfang's huge Holiday Hangover sale is almost here. Starting tomorrow, you can shop all your favorites from the brand, on top of other pieces from Levi's, Native Youth, and more, up to a whopping 75 percent off through January 2. You can shop the sale here.
Advice of the Day:
"I don't want other people to decide who I am. I want to decide that for myself." —Emma Watson
GIF of the Day: