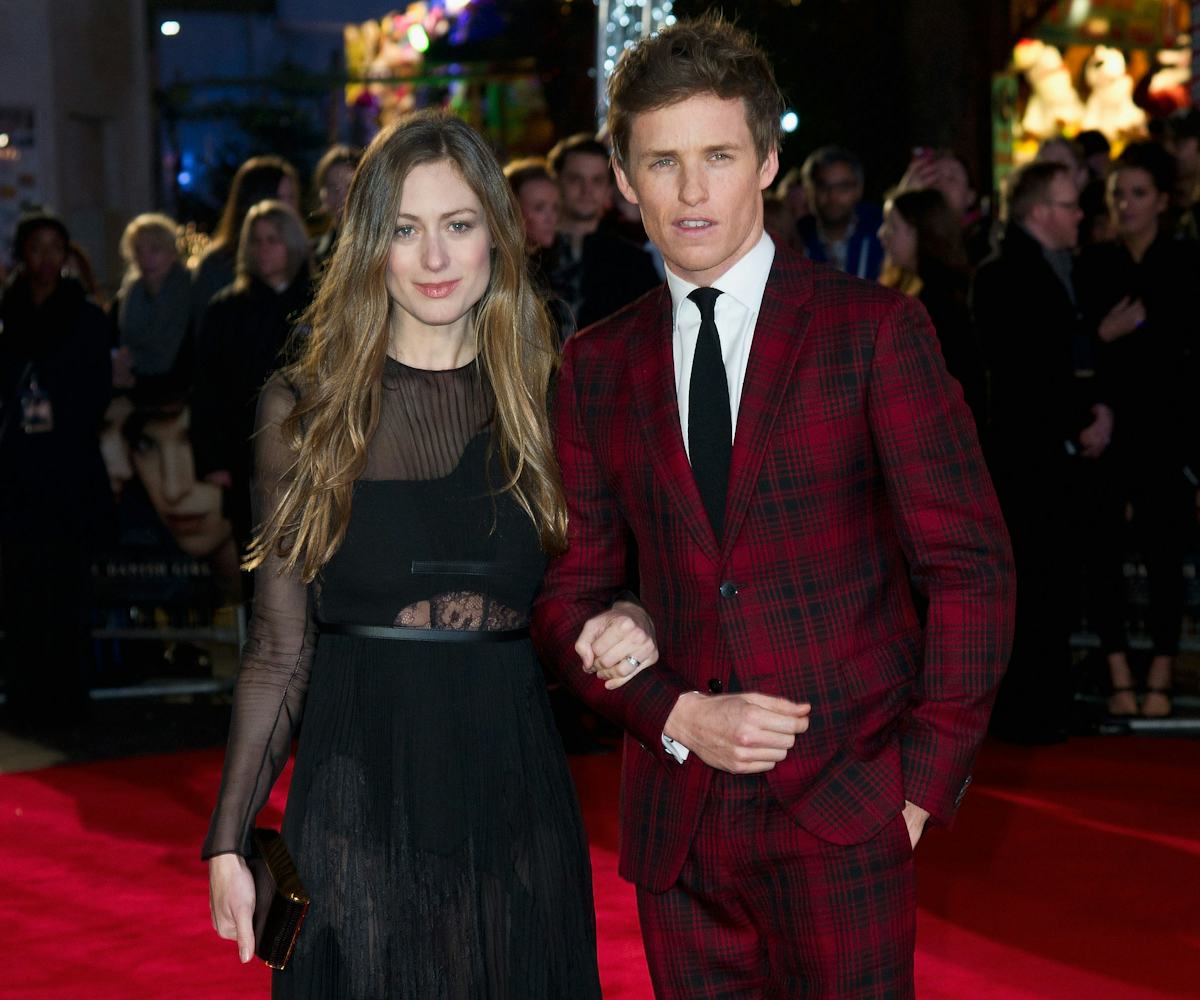 Photo by Eamonn M. McCormack/Getty Images
8@8: Your Morning Scoop
eddie redmayne is going to be a dad!
Today is...
Merry Christmas!!!!
News of the Day:
+ Eddie Redmayne and his wife Hannah Bagshawe are expecting a baby next year! A source close to the couple confirmed the news.
+ Apparently, Kanye West and Kim Karadshian-West are renovating a vineyard to produce their own wine. We're not opposed to the idea of a Yeezy wine label, it's bound to be delicious.
+ All Eyez On Me finally has its leading man—Demetrius Shipp, Jr. While he doesn't have a ton of acting experience, he looks exactly like the late Tupac Shakur and that's what matters most in a biopic.
+ Rolling Stone is pushing to dismiss the lawsuit regarding the UVA campus rape exposé.
+ LCD Soundsystem dropped a Christmas song that's depressing enough to get you down in the dumps, but sounds wonderful at the same time. Listen to "Christmas Will Break Your Heart" right now.
Deal of the Day:
Ummm free presents?!
Advice of the Day:
"Think pink. A better way of life." - Eloise
GIF of the Day: