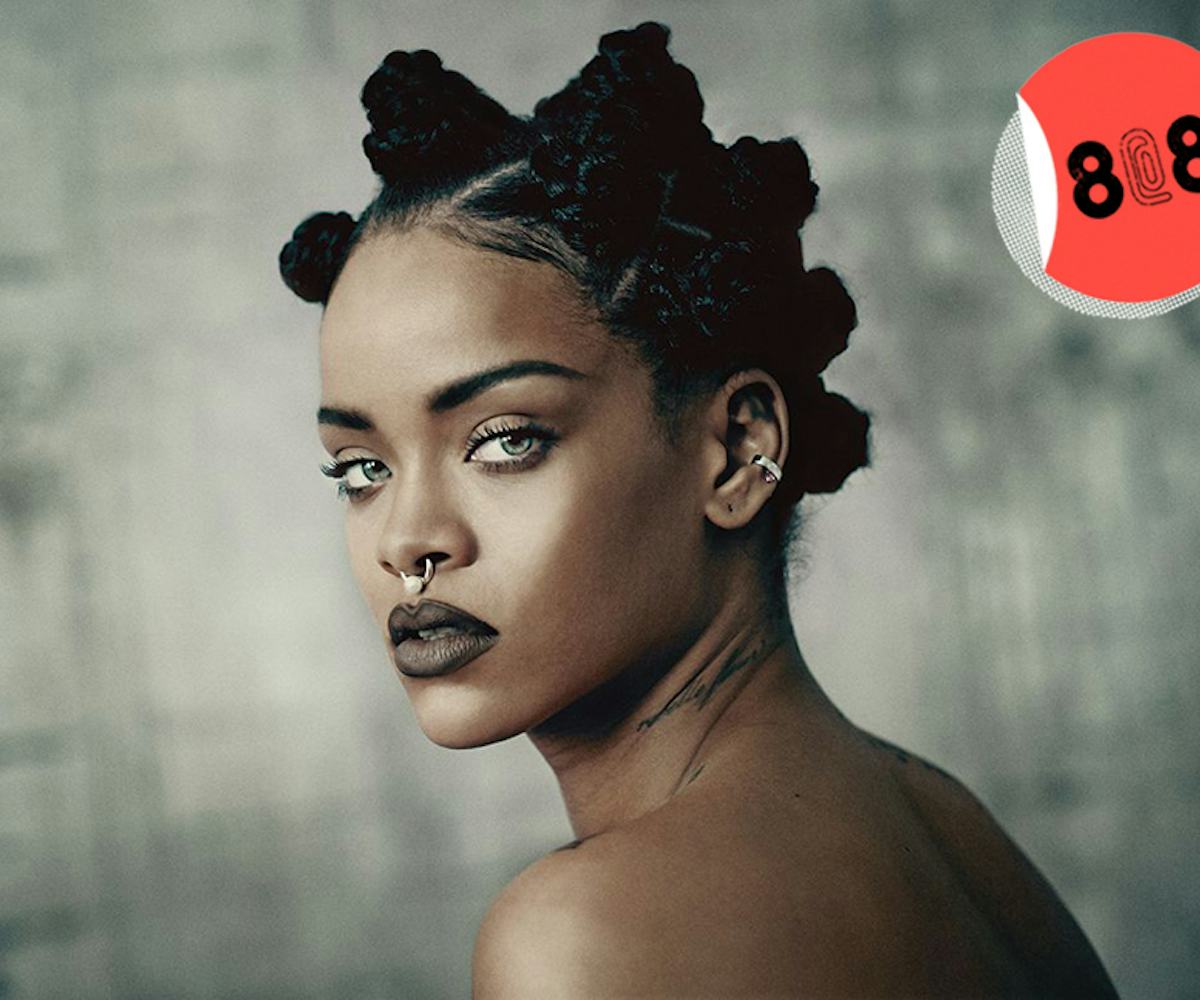 photo by Paolo Roversi for i-D
8@8: your morning scoop
your next music playlist curated by rihanna.
Today is...National Shower With a Friend Day! Consider this our version of helping you secure a Valentine before next week.
News of the Day:+ It looks like there's a new app out there that will tell you if your partner is "marriage material." Wonder if they've begun working on a divorce version yet.+ Andy Cohen keeps it really real and teaches the Housewives a thing or two about social etiquette when it comes to referring to the series' gay audiences.
+ Vulture just released a roundup of the 28 worst celebrity neighbors. Dax Shepard and Kristen Bell compared living next to Justin Bieber like "living in Lebanon."
+ Want a music playlist curated by Rihanna? The queen of all things cool dishes on what she listens to when she works out, when she's sad, and more.
+Conrad Hilton, little brother of you-know-who, could face up to 20 years in prison for being a dick on a plane.
Deal of the Day:Our very own #NYLONShop is offering free shipping on orders $75 and over!
Advice of the Day:"Life's tough. Get a helmet." - Eric Matthews, Boy Meets World
GIF of the Day:#donutinthesky