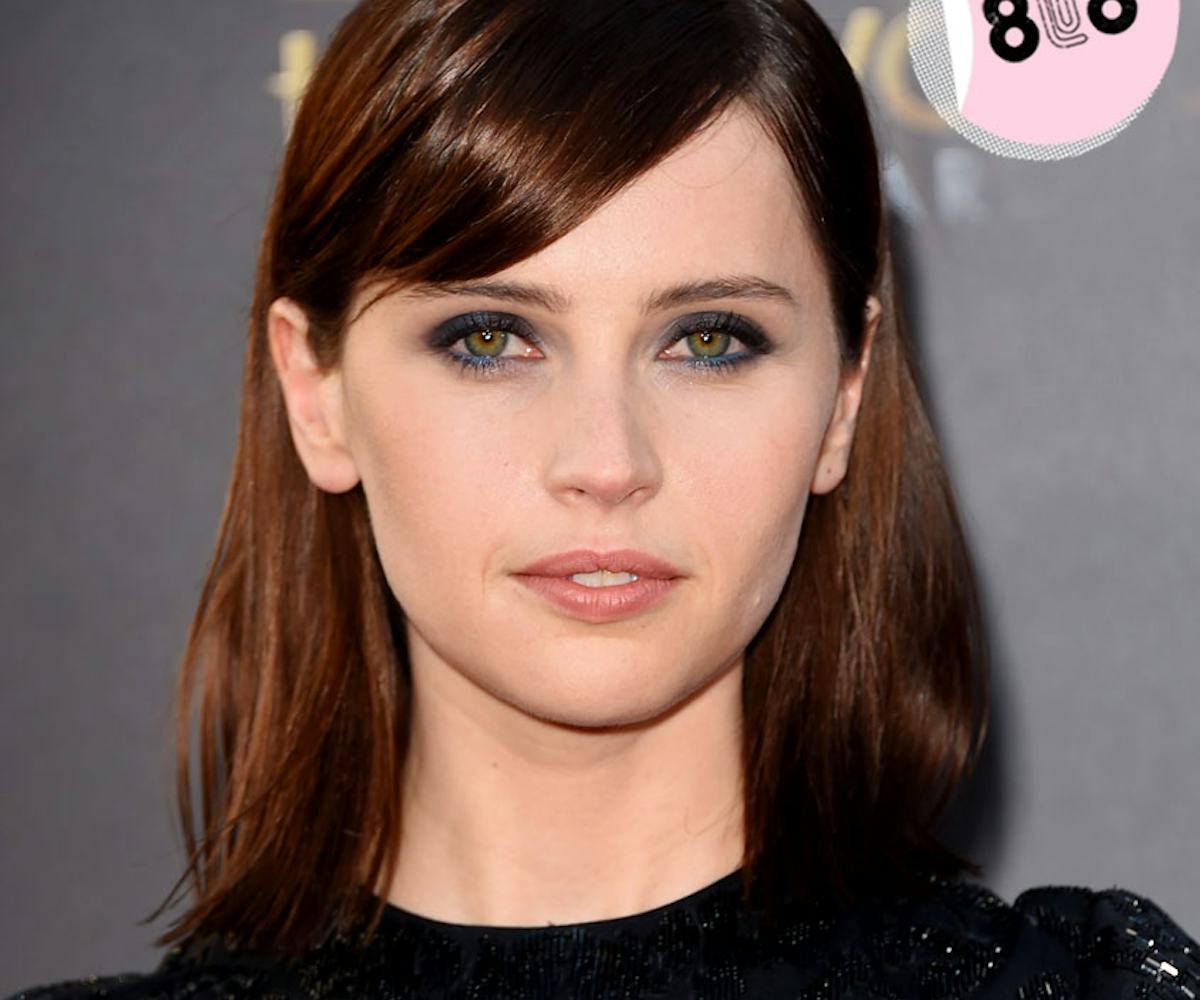 Photo by Jason Merritt / Getty Images
8@8: your morning scoop
felicity jones takes to the stars.
Today is...
Friday the 13th! Let's get spooky.
News of the Day:
+ Kerry Washington is set to play attorney Anita Hill in an HBO film that will detail detailing the 1991 court hearings in which Hill accused Supreme Court nominee Clarence Thomas of sexual assault.
+ Just when you had gotten "Let it Go" out of your head, Disney has officially announced that Frozen 2 is in the works.
+ Get ready for some more Star Wars: a stand-alone film starring Felicity Jones called Rogue One is set to start production and hit theaters on December 16, 2016.
+ Transgender teen activist Jazz Jennings has landed her own TLC reality show, which will document her daily life as she enters high school.
+ The news about Zoolander 2 just got even better—Karlie Kloss is rumored to appear in the sequel.
Deal of the Day:
Get spring break-ready with 60% off select Getaway items from ASOS.
Advice of the Day:
"Don't get too comfortable; fulfill your obligations, especially if other people are waiting. Hopefully, you will help them. Always, always say yes to someone who asks you for help." - Susan Miller
GIF of the Day: