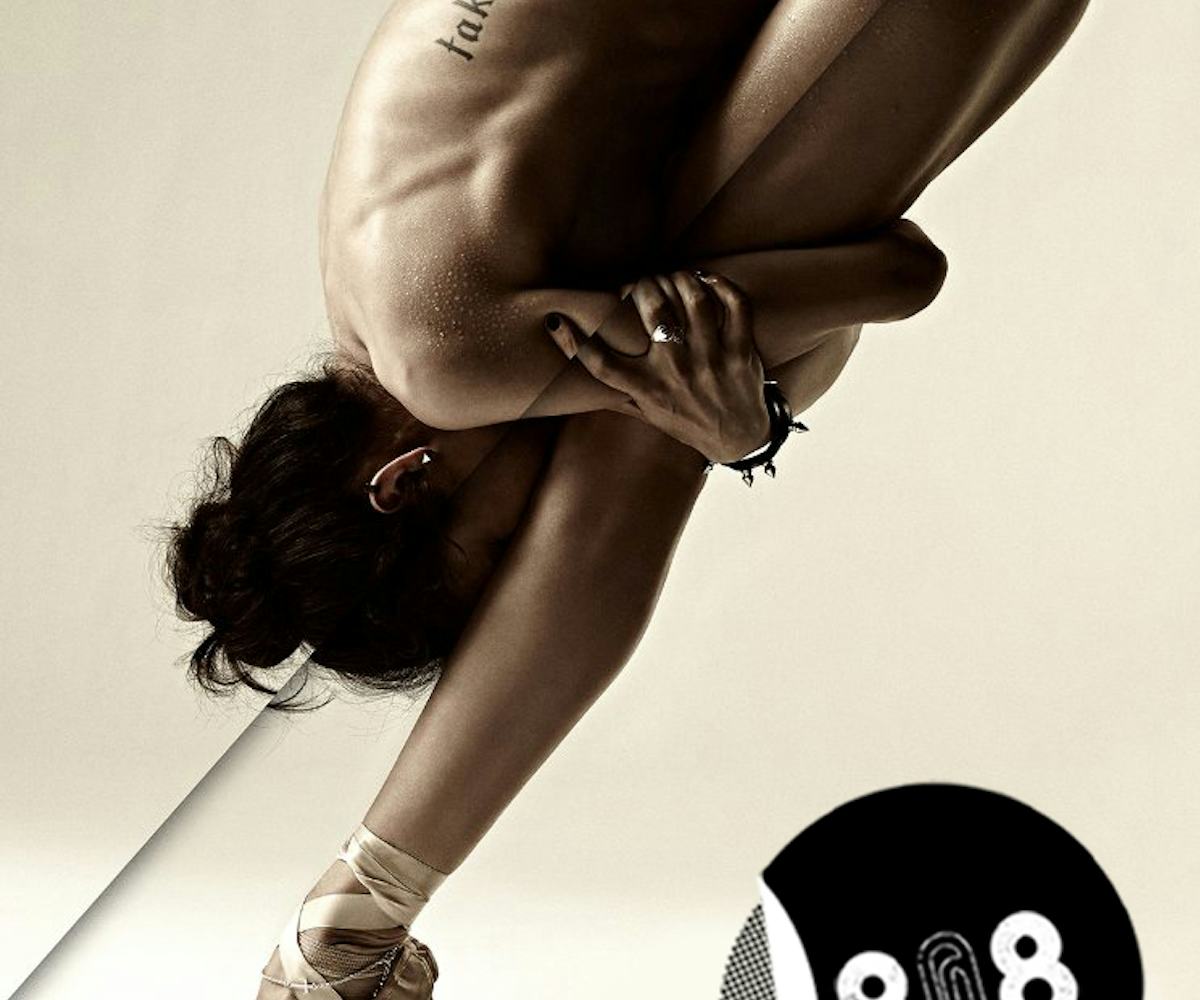 Photo via Starz Originals
Today is...
National Zipper Day. That is all.
News of the Day:
+ Just in time for the show's second season, Penny Dreadful is getting its own clothing collection at Hot Topic. Channel the horror show into your wardrobe with the macabre-inspired pieces, available for pre-order now.
+ In the wake of the Nepal earthquake, Prabal Gurung is raising awareness of the damage done to his home country. To help, you can donate to his organization, Shikshya Foundation Nepal.
+ Kendall Jenner talks breaking into the fashion industry, bullies, and her eternal love for #HerCalvins in the latest issue of V magazine.
+ Starz's latest series may focus on ballet dancers, but it's nothing like the ill-fated Bunheads—in fact, Flesh and Bone is looking like it could be the next Black Swan. The show premieres November 8.
+ Versace and Givenchy have teamed up for an unexpected collab—sort of. Donatella Versace stars in the French brand's FW15 campaign.
Deal of the Day:
Get an extra 40% off spring sale styles and 30% off everything else at J.Crew with the code SALETHERAPY.
Advice of the Day:
"I feel like shit sometimes—I'm just trying to breathe and let some of that go. If you're always trying to be something else, then you'll never be satisfied with what you see looking back, so just make you the best ever." - Tallulah Willis
GIF of the Day: