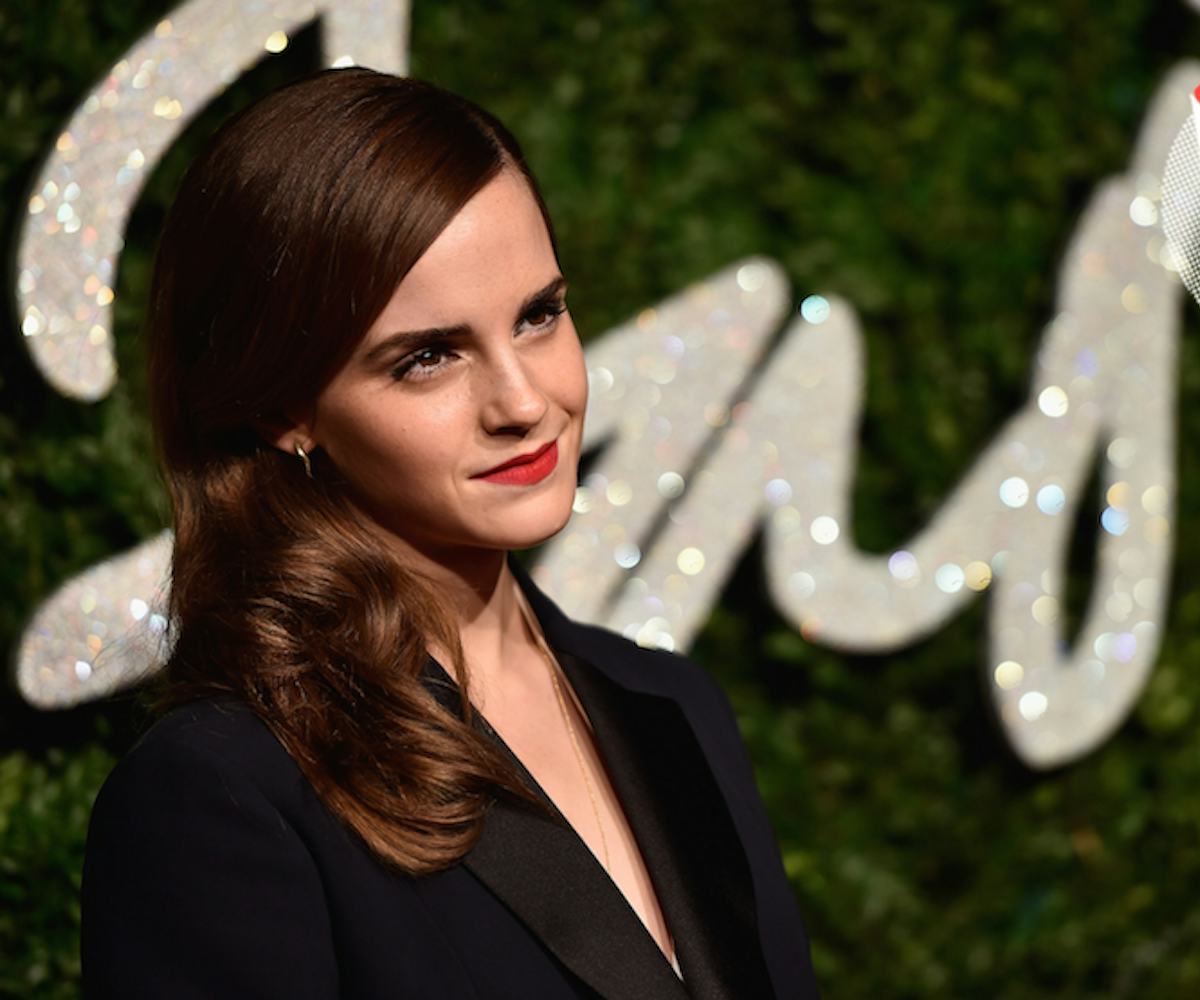 photo via getty images
8@8: your morning scoop
see who topped forbes' 30 under 30 list.
Today Is…National Shortbread Day. So grab those boxes of Girl Scout cookies—no one has time to bake anymore.
News of the Day:+ If you've ever taken the time to ponder how and why Portlandia's Women & Women First owners Toni and Candace met and opened a feminist book shop, you probably didn't figure it involved a nightclub dance-off. But alas, according to the upcoming season premiere, it did. Check out a video of the two breaking it down and then tune in to IFC Thursday night to see a half-hour special on the duo's backstory.
+ Attention all '90s kids: a live adaptation of the anime film Ghost in the Shell is happening. Even better? Scarlett Johansson is officially playing the lead role. Oh yeah.
+ Been feeling a little deprived of Tame Impala lately? Well, that may all change because the Australian band is releasing LP3, the first album since 2012's Lonerism, sometime this year.
+ It may not be Health Goth, but there's no doubting Stella McCartney's new, more affordable line with Adidas, named StellaSport, is going to be infiltrating gyms across the country, or at the very least, the SoHo streets.
+Forbes released their annual 30 Under 30 list. Among the list of uber talented Millennials dominating the Art & Style, Venture Capital, Consumer Tech, Music, Hollywood & Entertainment, Manufacturing & Industry, Retail & Ecommerce, Sports, Science, Finance, Media, and Marketing & Advertising realms, you'll find Lindsey Degan, Michelle Phan, Simone Rocha, Blake Lively, John Francis Daley, Ilana Glazer, Rooney Mara, Emma Watson, Miles Teller, Emma Stone, Jessica Williams, FKA Twigs, Azealia Banks, Chance the Rapper, HAIM, Charli XCX, Emily Weiss, and Hood By Air founder Shayne Oliver.
Deal of the Day: How about 12 of them? Here are the post-New Year's sales you need to know.
Advice of the Day: "I'm going to create my own opportunities. If I can't find the roles I want, I'll just make them." - Aubrey Plaza
GIF of the Day: