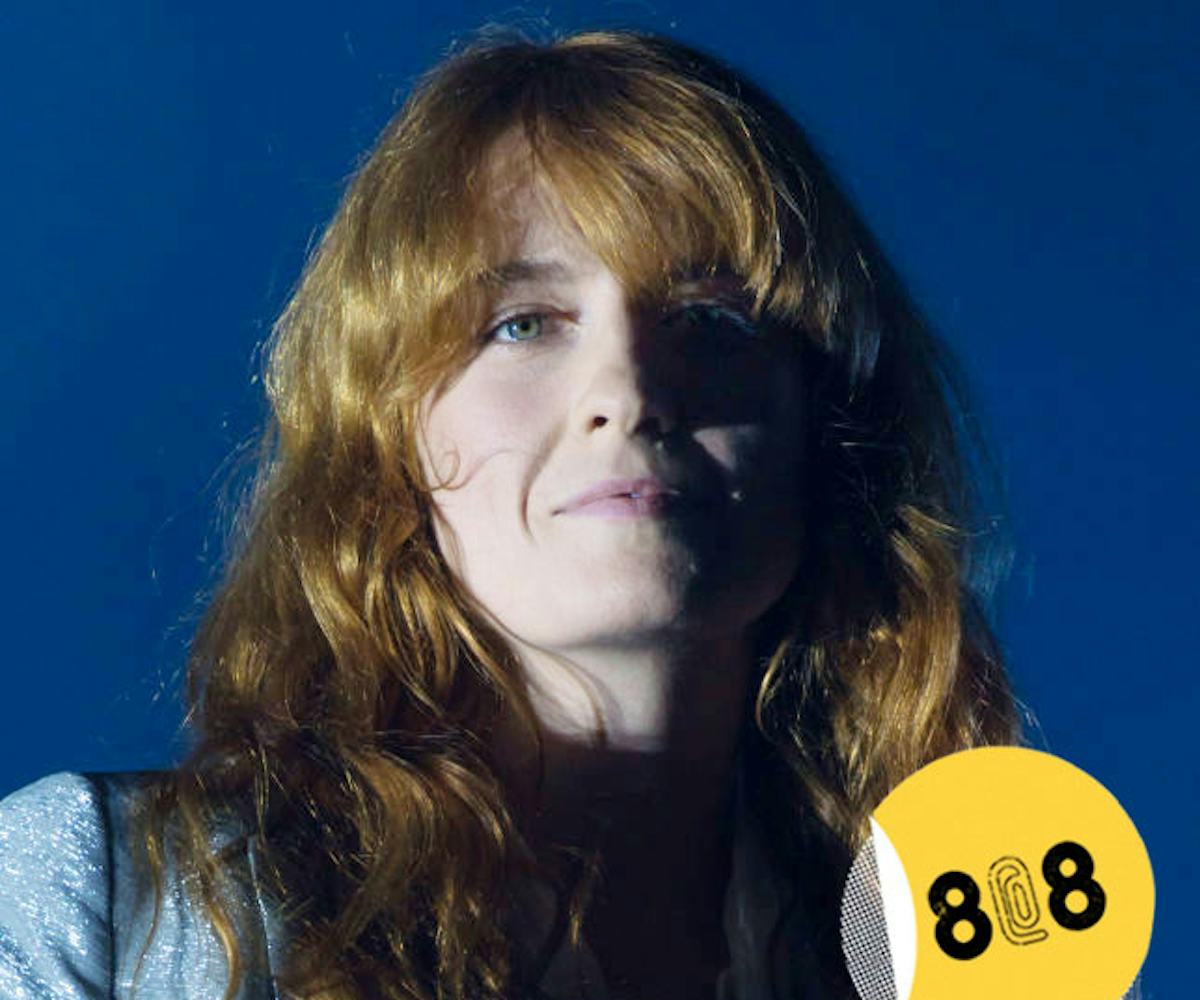 Photo: Ian Gavan/Getty Images.
8@8: Your Morning Scoop
florence + the machine announced new tour dates!
Today is...
National Pharmacist Day!
News of the Day:
+ Florence + the Machine and Grimes are hitting the road together and it's sort of, kind of our dream tour. Of Monsters and Men is also included on the lineup.
+ Laura Dern has reportedly been cast in the Twin Peaks revival set for 2017.
+ Kehlani and Kyrie Irving are officially dating. Rumors about the basketball player's connection to the singer-songwriter have been circulating for months, but you could say that the status of their relationship has been confirmed via this Instagram post. Kehlani re-posted the picture and added "And that's why you're a king. You've shown me so much in so little time.. lost faith in alotta things, but lots have been restored. All smiles witchuuuuuu Corny asssss." (Oh yeah, and she also shared this adorable photo.) Our hearts are full!
+ Hermès recently released the Panthera Pardus scarf as a tribute to painter Robert Dallet. All proceeds are donated to the Panthera organization which protects endangered big cats.
+ Watch Kendrick Lamar teach the youth how to become overnight, viral sensations in the latest promo for Black-ish.
Deal of the Day:
Following the death of David Bowie, Rough Trade is donating all sales of his albums to the Cancer Research UK organization. 
Advice of the Day:
"I'm an instant star. Just add water and stir."- David Bowie
GIF of the Day: