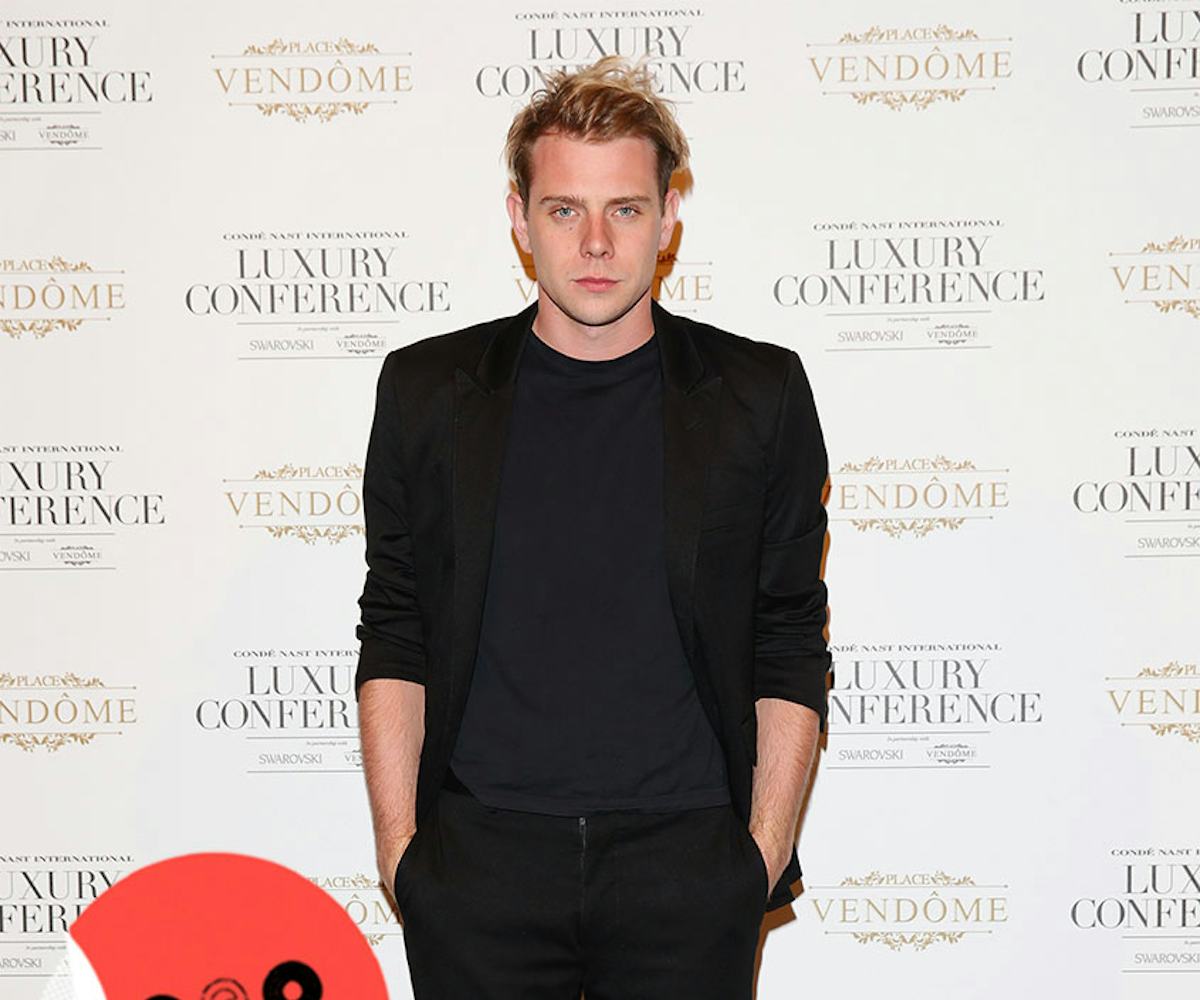 Photo: Dimitrios Kambouris/Getty Images.
8@8: Your Morning Scoop
fashion's hooking up with a hook-up app!
Today is...
National Tempura Day!
News of the Day:
+ Grindr, the (in)famous gay dating app, is teaming up with J.W. Anderson to live-stream its men's fall 2016 show, taking place in London on Sunday. The designer describes this collaboration as a "no-brainer."
+ Naomi Campbell graces the cover of Vogue Portugal's February 2016 issue, and she is looking fierce.
+ Craig David performed an acoustic version of Justin Bieber's "Love Yourself" on BBC Radio 1 (including some freestyle action towards the end). Go love yourself to it.
+ Ruby Rose gave Jennifer Lawrence the benefit of the doubt regarding Lawrence's "slutty power lesbian" comment. Rose tells The Cut, "I know she has an amazing sense of humor, and for her to say that, I know that would never come from a bad place."
+ Check out Savages' latest video for "Adore" of the Adore Life LP, set for release on January 22 via Matador Records.
Deal of the Day:
Minimalists rejoice! COS is confirmed to open new retail stores in Atlanta, GA and Greenwich, CT—as well as an additional NYC location by this spring/summer.
Advice of the Day:
"All my mistakes and failures are badges, like bruises and scars. Some of the best lessons you learn are the hardest. I had to fail to understand." - Michelle Phan
GIF of the Day: