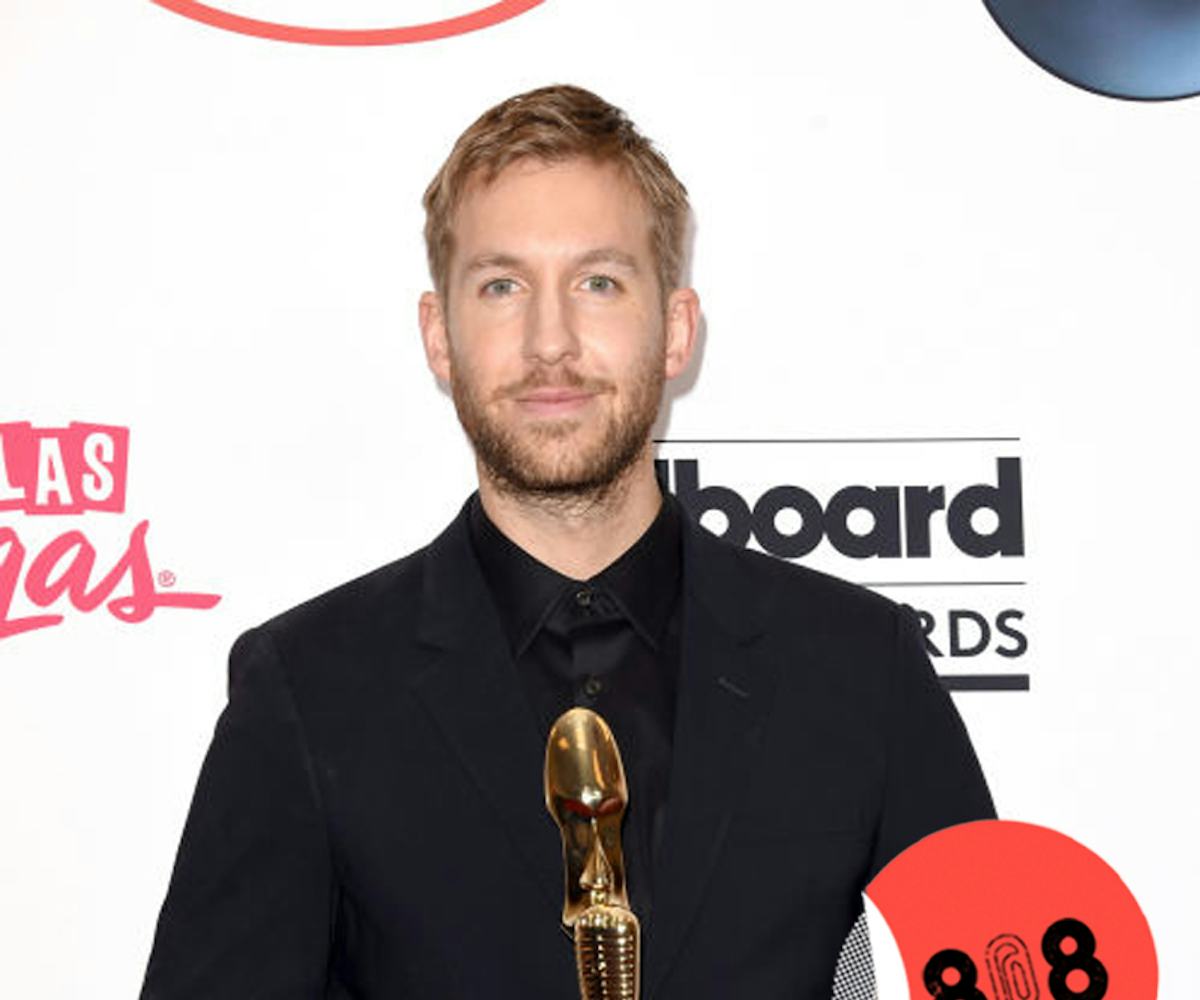 Photo by Jason Merritt/Getty Images
8@8: Your Morning Scoop
Calvin Harris has some words for Taylor Swift
Today is...
Bastille Day!
News of the Day:
+ Calvin Harris took to Twitter to address the controversy over Taylor Swift's involvement with his Rihanna collaboration, "This Is What You Came For." The producer called out his ex for trying to undermine his success, continuing to feud with Katy Perry—which she responded to—and quickly moving on to a relationship with Tom Hiddleston. This breakup is far from over...
+ Calvin Klein model Ebonee Davis wrote a beautifully insightful and honest open letter to address the social stigmas against people of color in the fashion industry. Davis believes that if the fashion industry can be reformed, so can the world. 
+ Beyoncé, Rihanna, Alicia Keys, and many other celebrities partnered with the We Are Here movement. Produced by Mic, "23 Ways You Could Be Killed If You Are Black in America" shows the celebrities narrating how black people can be killed in America.
We joined with @aliciakeys, @Beyonce & more to shed light on #23Ways you could be killed if you're black in America:https://t.co/LO5ujy3jw3 — Mic (@mic) July 13, 2016
+ As if the game hasn't already gone too far, "Pokemon Go" trainers are now available for hire. A woman posted an ad on Craigslist offering her services to train your Pokemon, but it was too good to be true because it was a joke. Since then, Pokewalk launched, which will take your phone and catch 'em all for you, so you can focus on real life.
+ Hinds released a music video for "Warts," a track off of their debut album, Leave Me Alone. The video showcases bright colors, unique perspectives, and pretty much goes in every direction except the one you thought. 
Deal of the Day:
Converse's Chuck Taylor All Star Andy Warhol collection is back for its fourth season. Shop all four pairs featuring the classic pop art graphics here.   
Advice of the Day:
"I always want to stay focused on who I am, even as I'm discovering who I am. " —Alicia Keys
GIF of the Day: