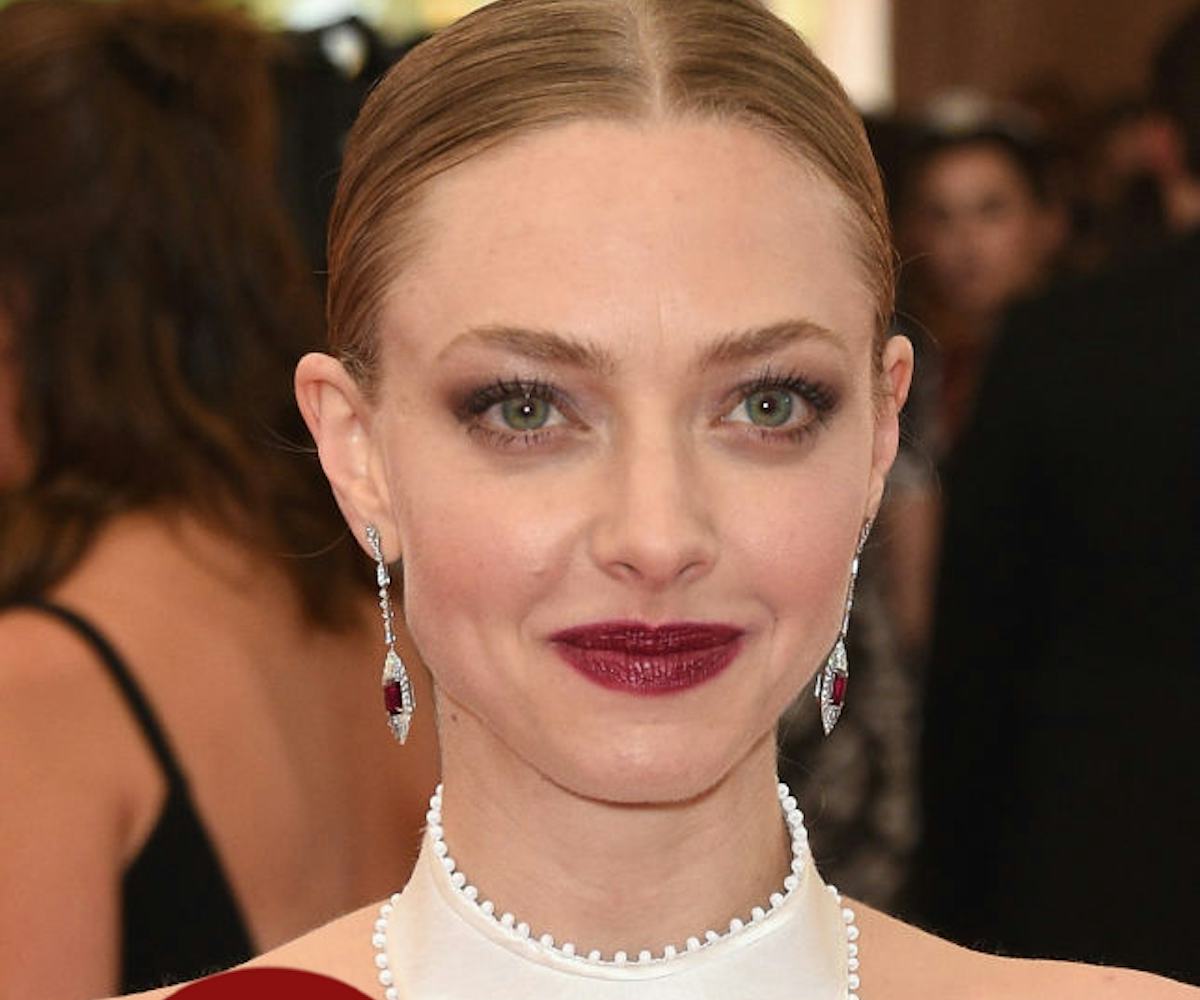 photo by Larry Busacca / Getty Images
8@8: your morning scoop
the gender wage gap is still very much a thing
Today is…
National Gummy Worm day
News of the Day:
+ Ever wondered what the game Snake would look like mixed with Rihanna and her "Bitch Better Have My Money" vibe? Well, now there is a Rihanna-themed Snake game online that confirms it would look pretty great.
+ Not sure why, but the gender wage gap is still a thing—Amanda Seyfried said she was paid 10% of what her male costars earned. "A few years ago, on one of my big-budget films, I found I was being paid 10 percent of what my male costar was getting, and we were pretty even in status," she said. "I think people think that just because I'm easygoing and game to do things I'll just take as little as they offer." Not okay.
+ To make beauty even more convenient, Drybar has created an iPhone App through which you can order a hair stylist to come to you for a blowout.
+  teased the music video for her song "Blue" on her Instagram, and we already love it.
+ Although not much of a surprise for "The Hills" fans, but Brody Jenner has revealed that his relationships on the show with girls, including Lauren Conrad and Audrina Patridge, were not real.
Deal of the Day: 
Get 30% off select dresses at Madewell. 
Quote of the Day:
"Can A Sistah Get One Fan?"— Brandy Norwood, on her blog regarding her NYC subway performance
Gif of the Day: